We're thrilled to be able to announce our 2021 selections,
and look forward to presenting them at #NZWF21.
For those who submitted but didn't make the cut, we're sorry we couldn't squeeze you in.
Watch the shows here (all for free!) until the end of Sunday 14 November. Use the password EnZ3dW3bF35t202! (including the !)
Go here for the full programme of events.
@NZWebFest on
FACEBOOK | TWITTER | INSTAGRAM


The #NZWF21 selections are…
OPEN CATEGORIES
ANIMATED SHOWS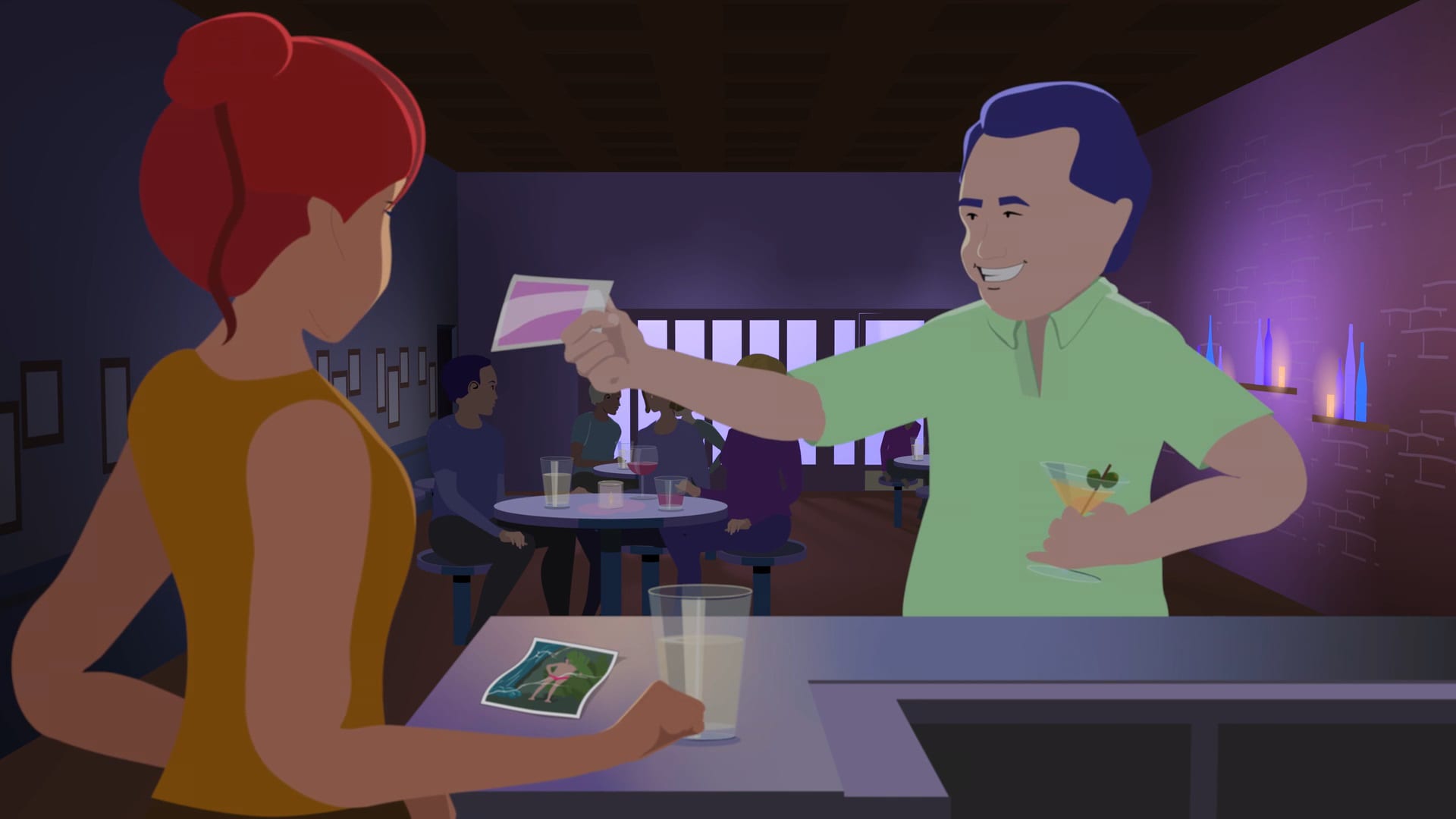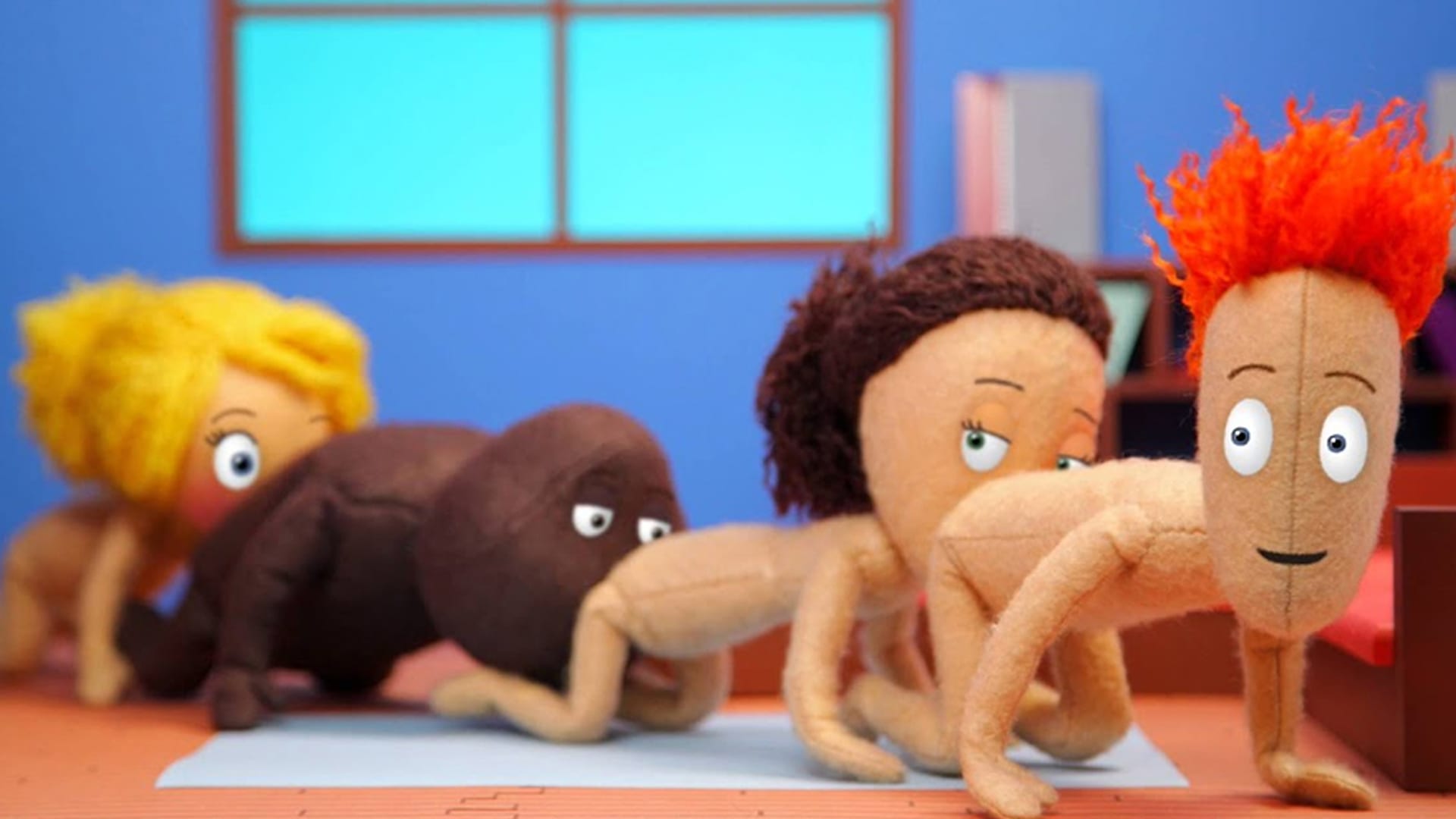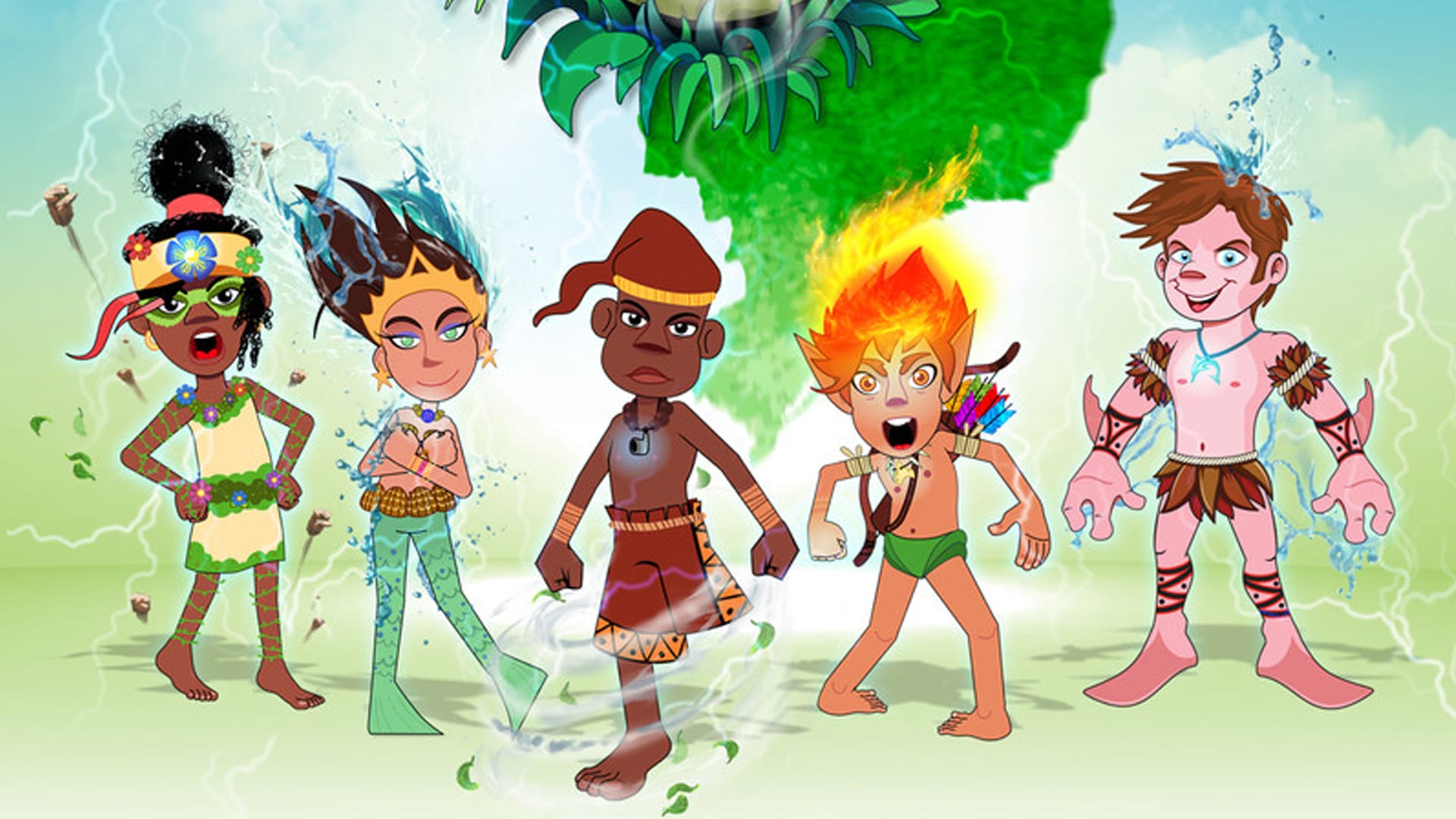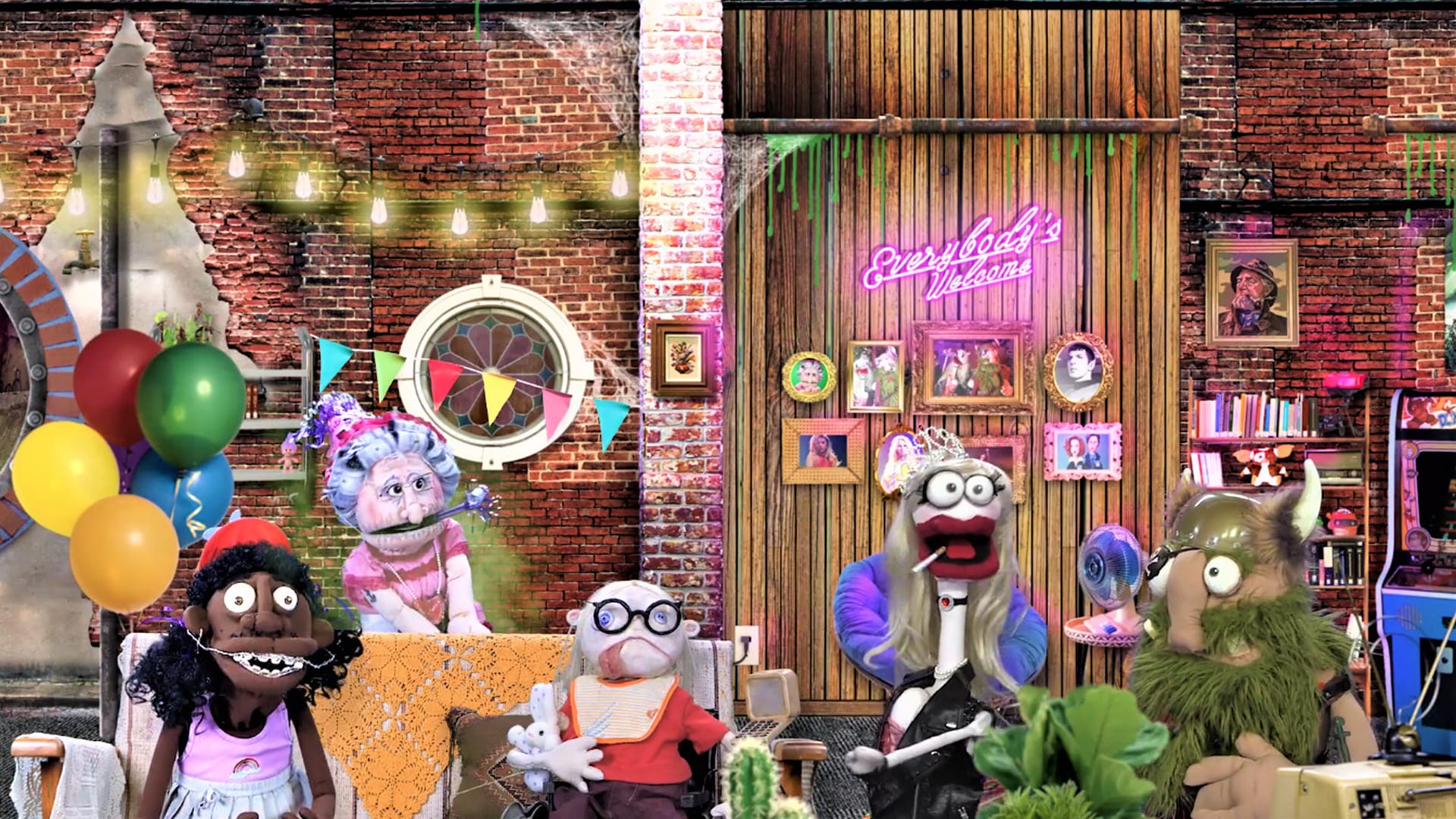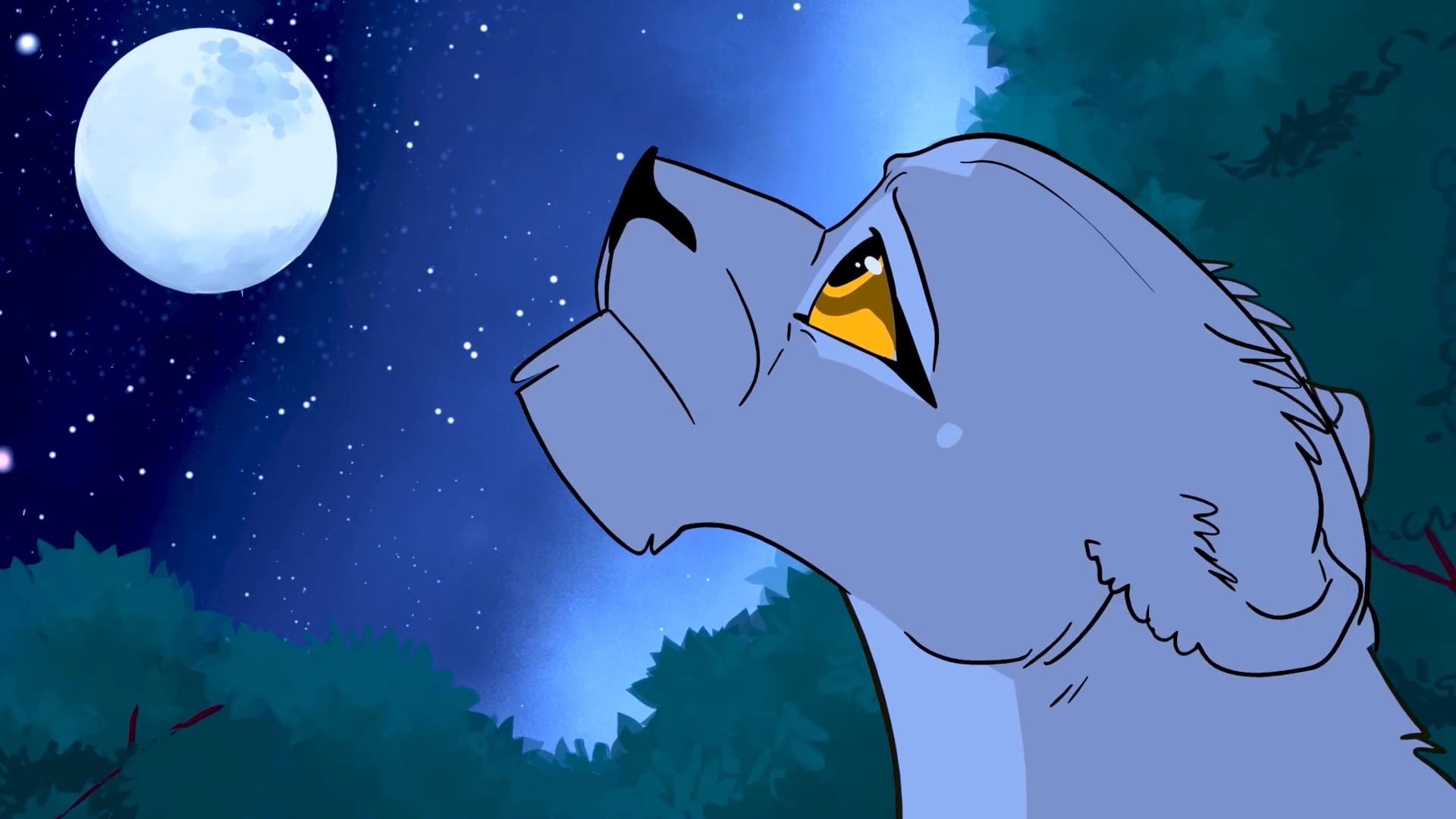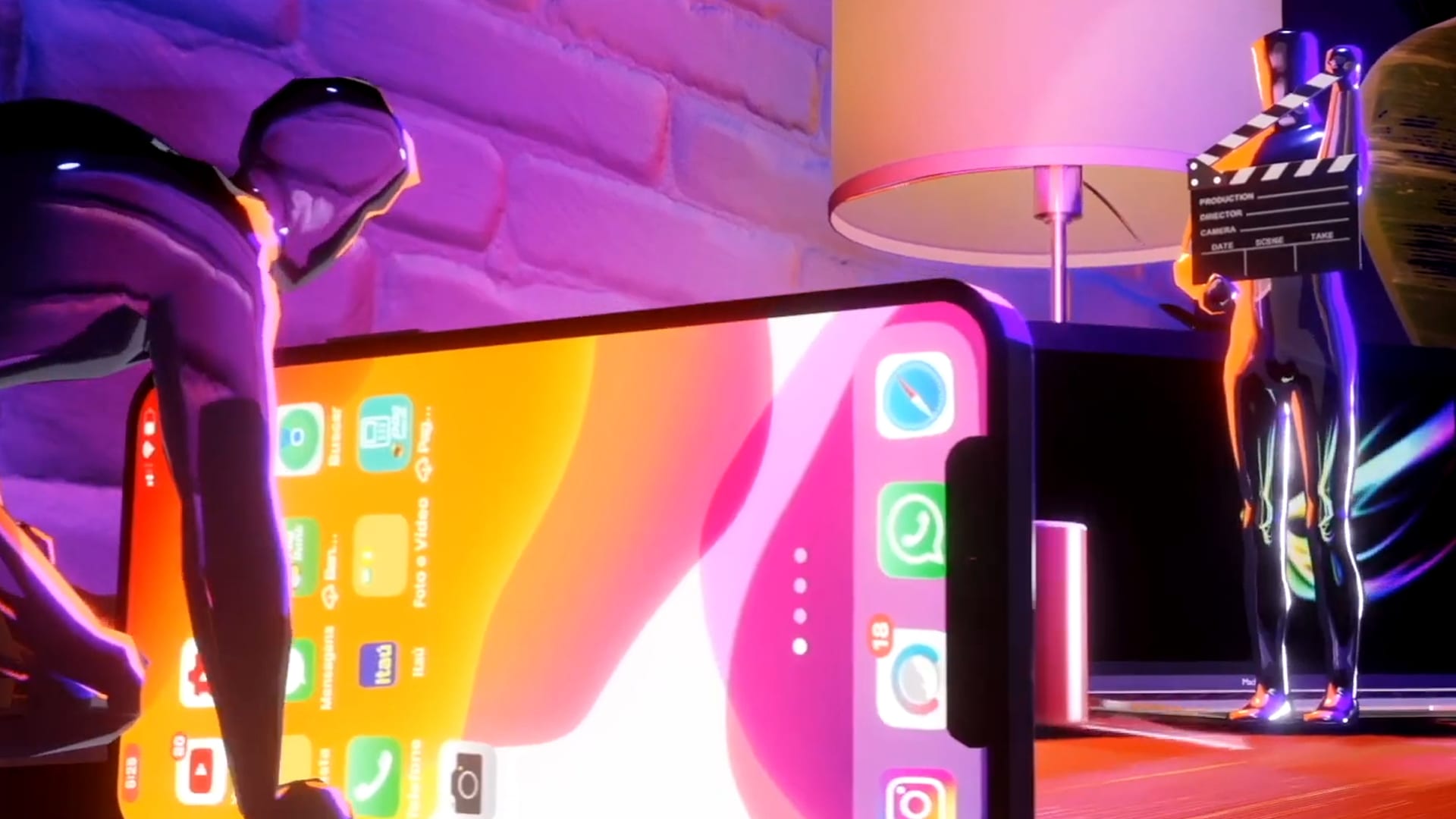 INTERNATIONAL CATEGORIES
INTERNATIONAL PILOT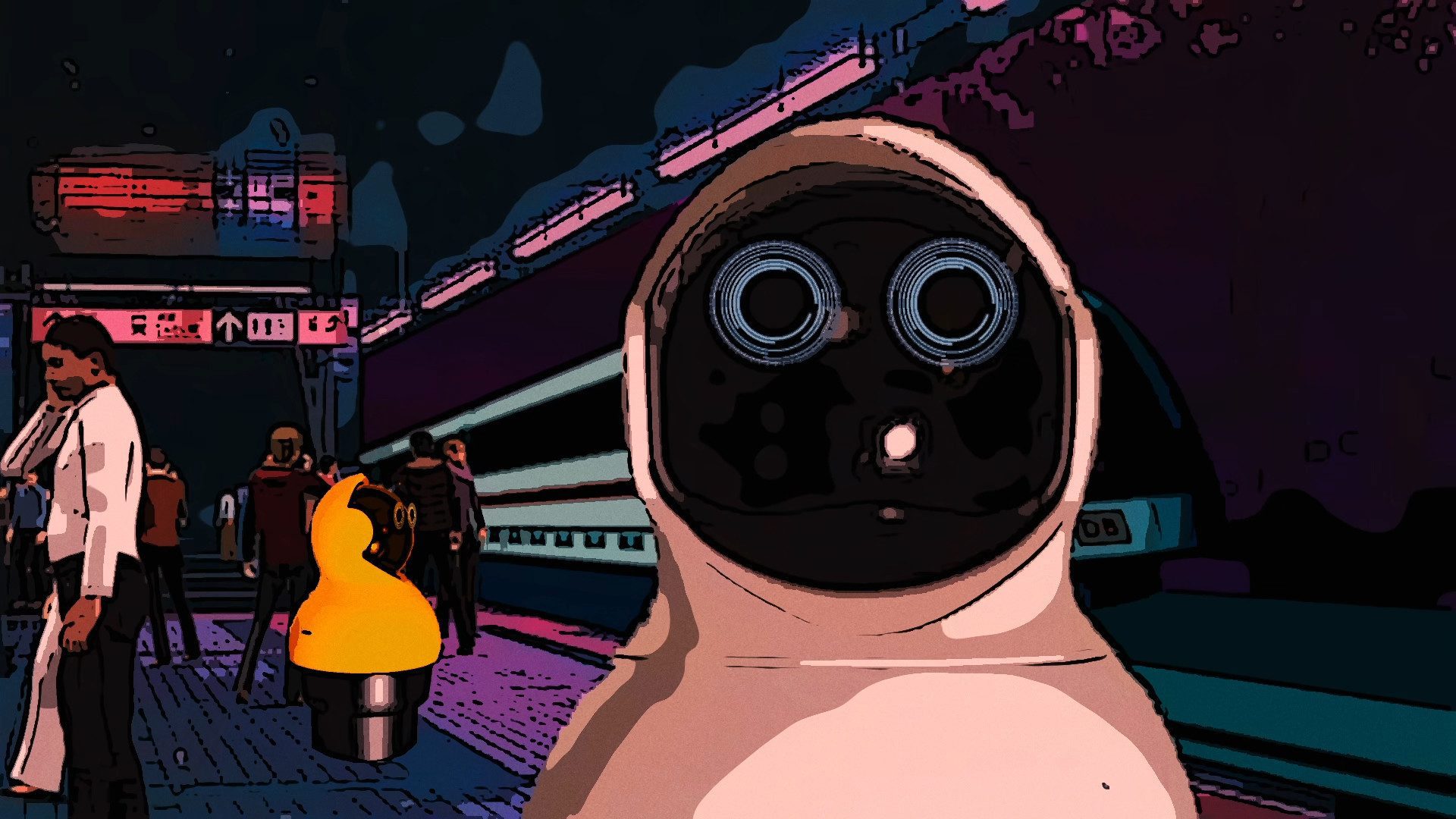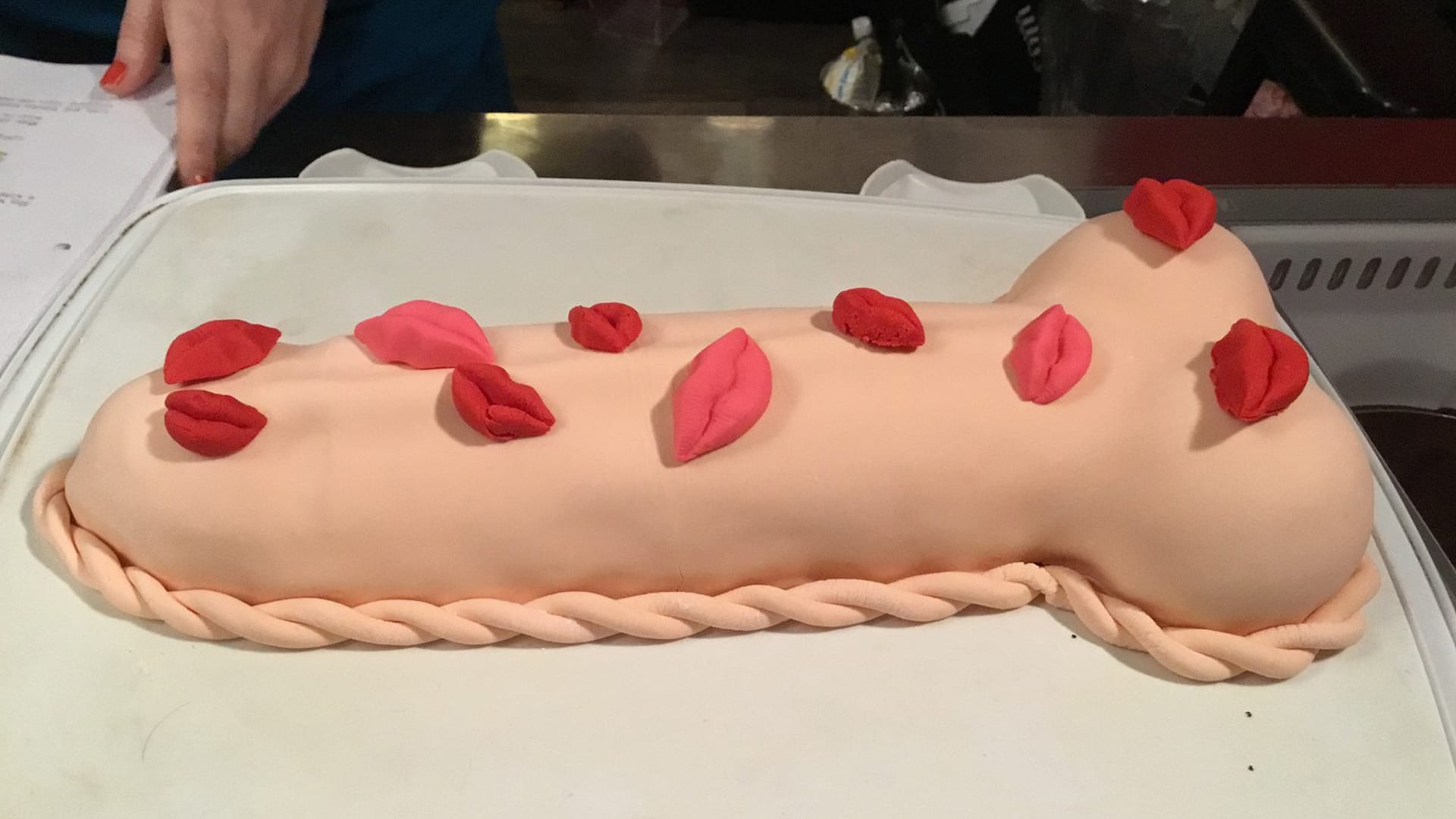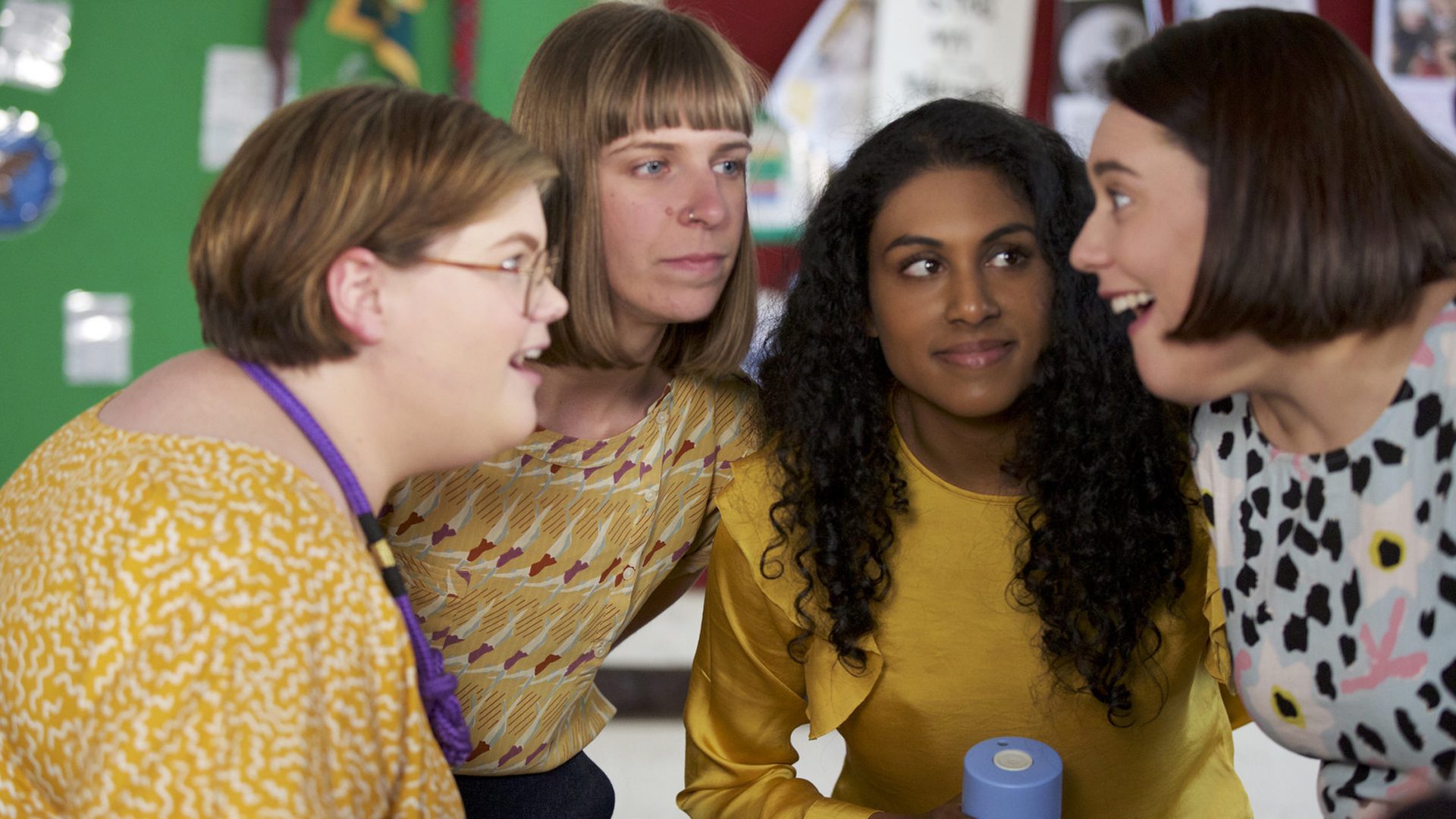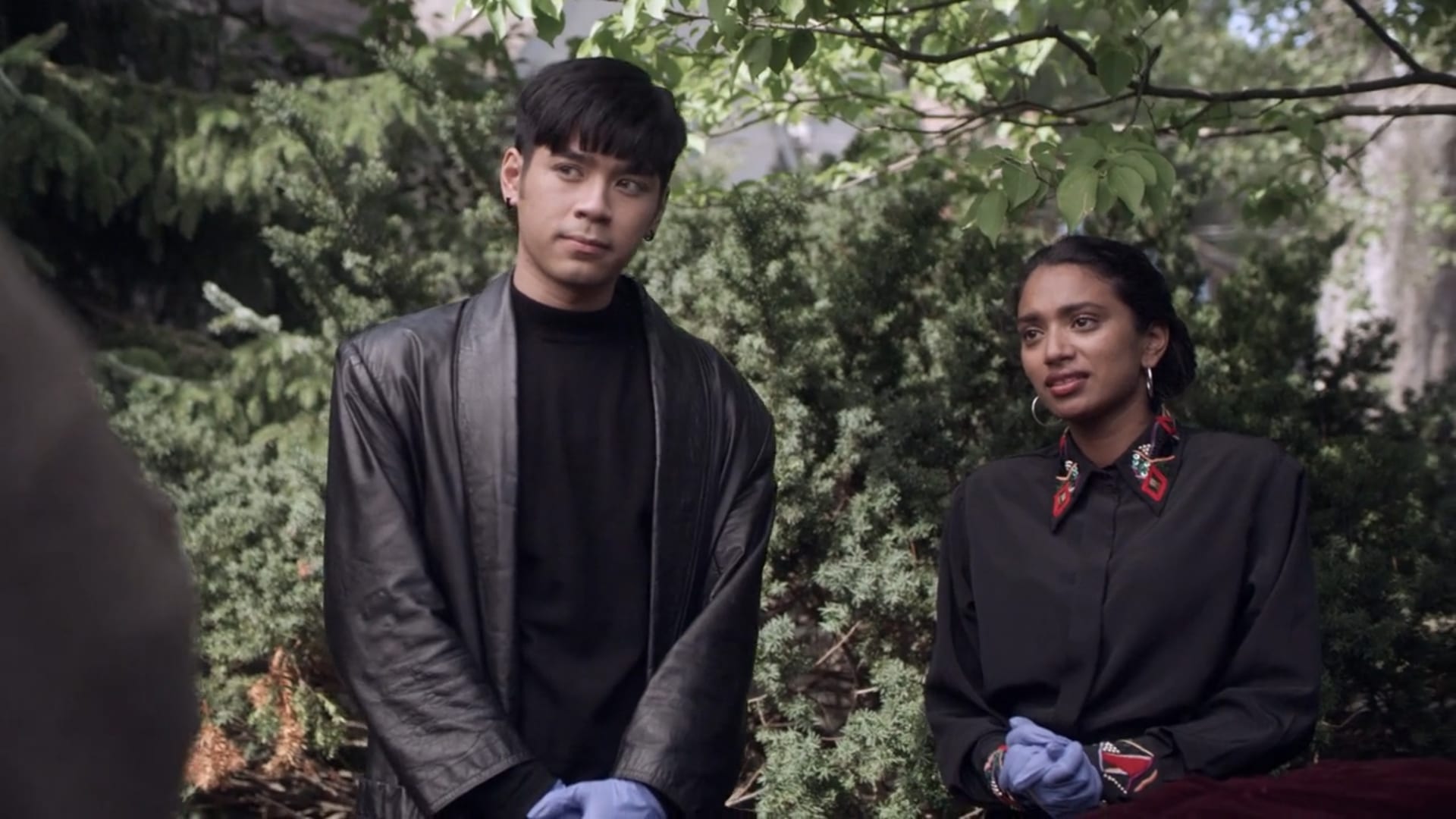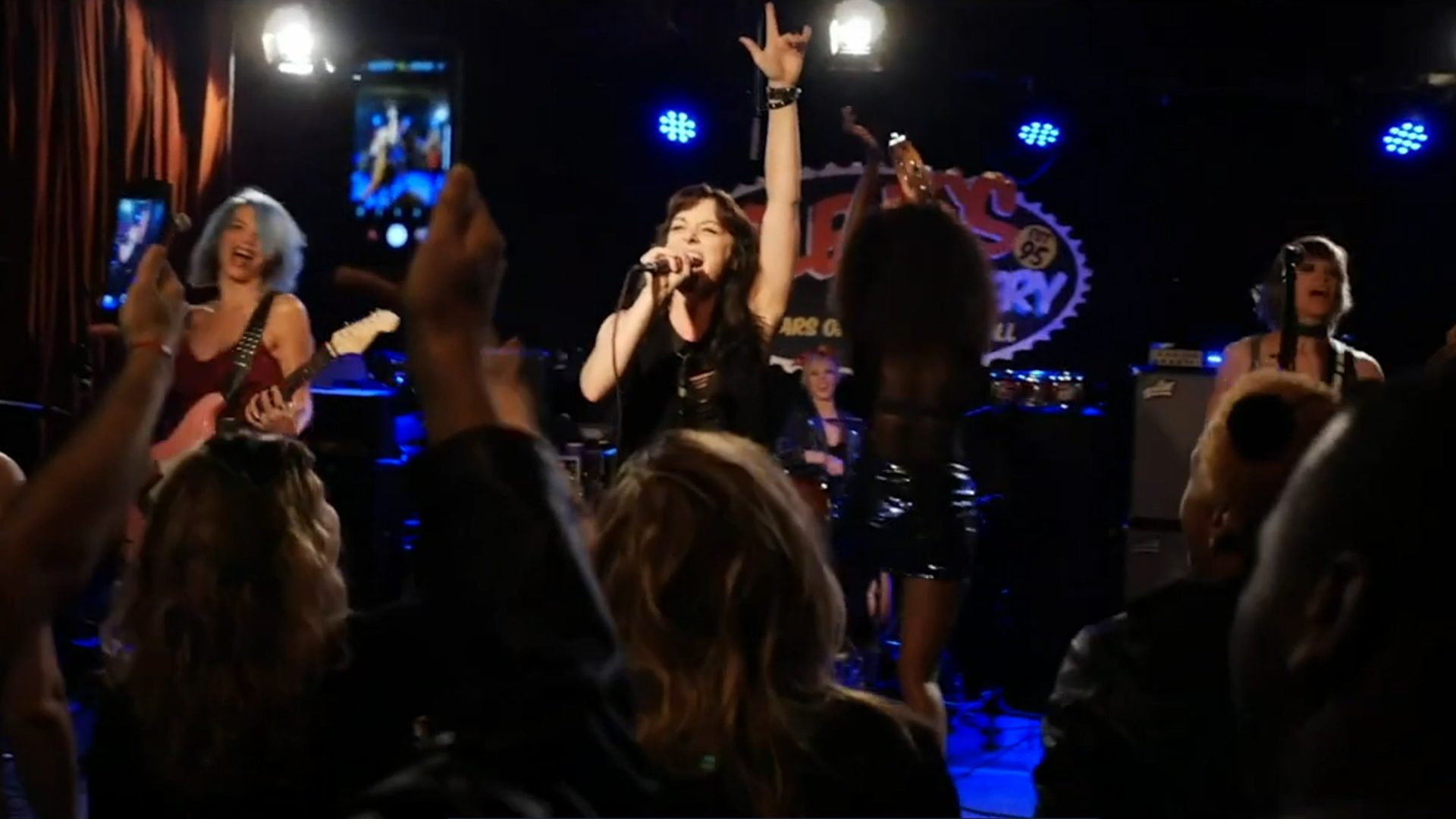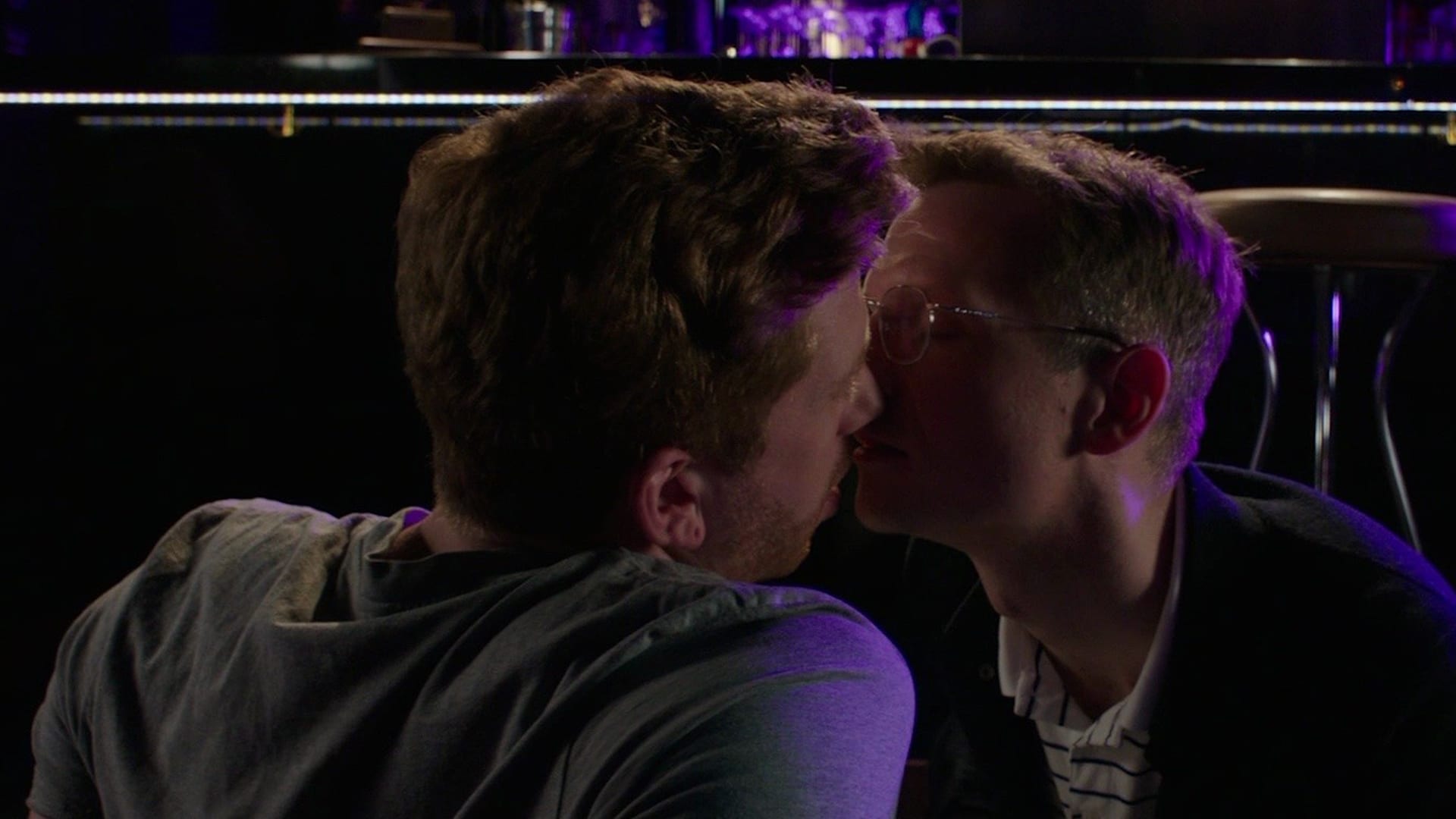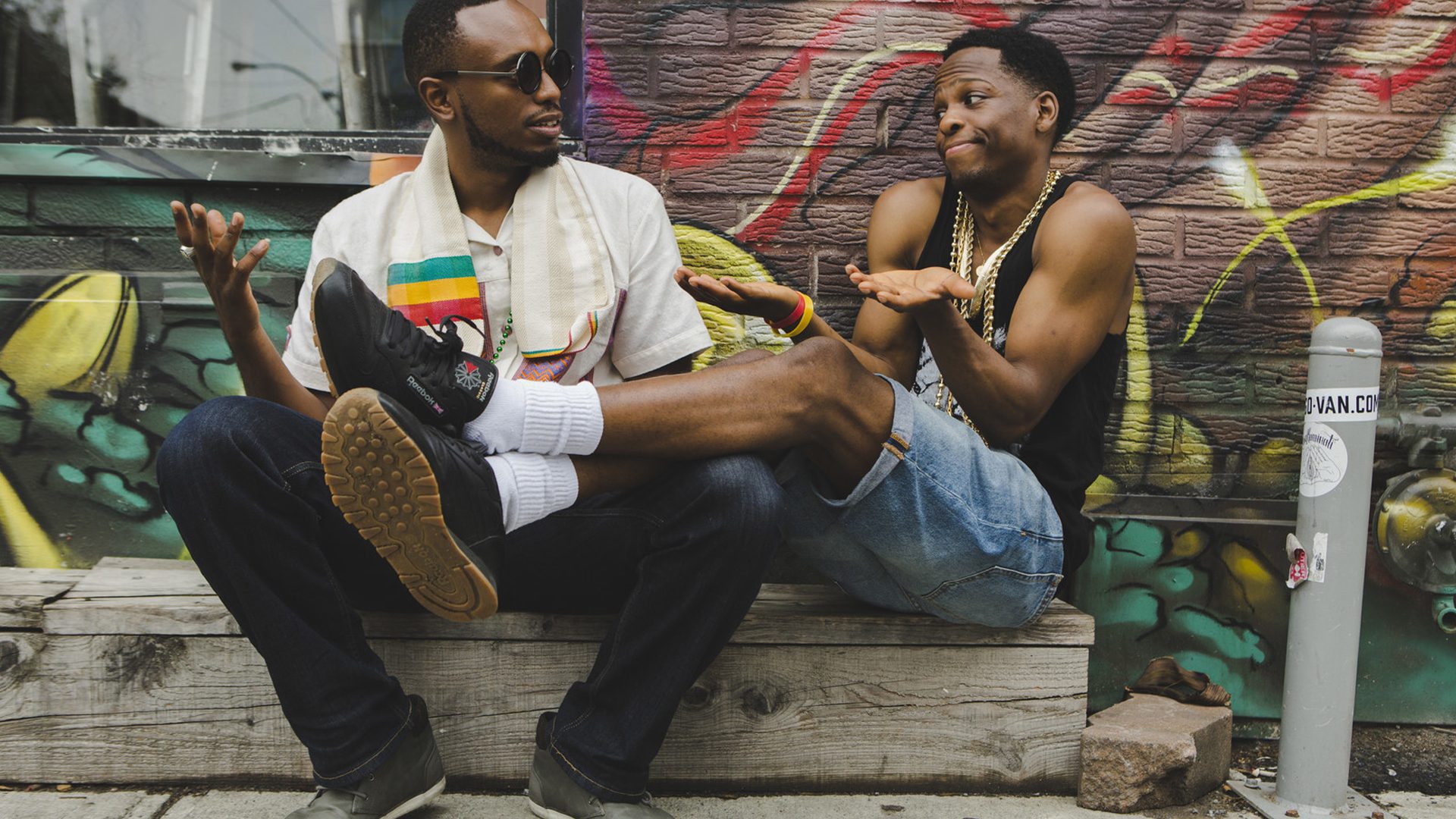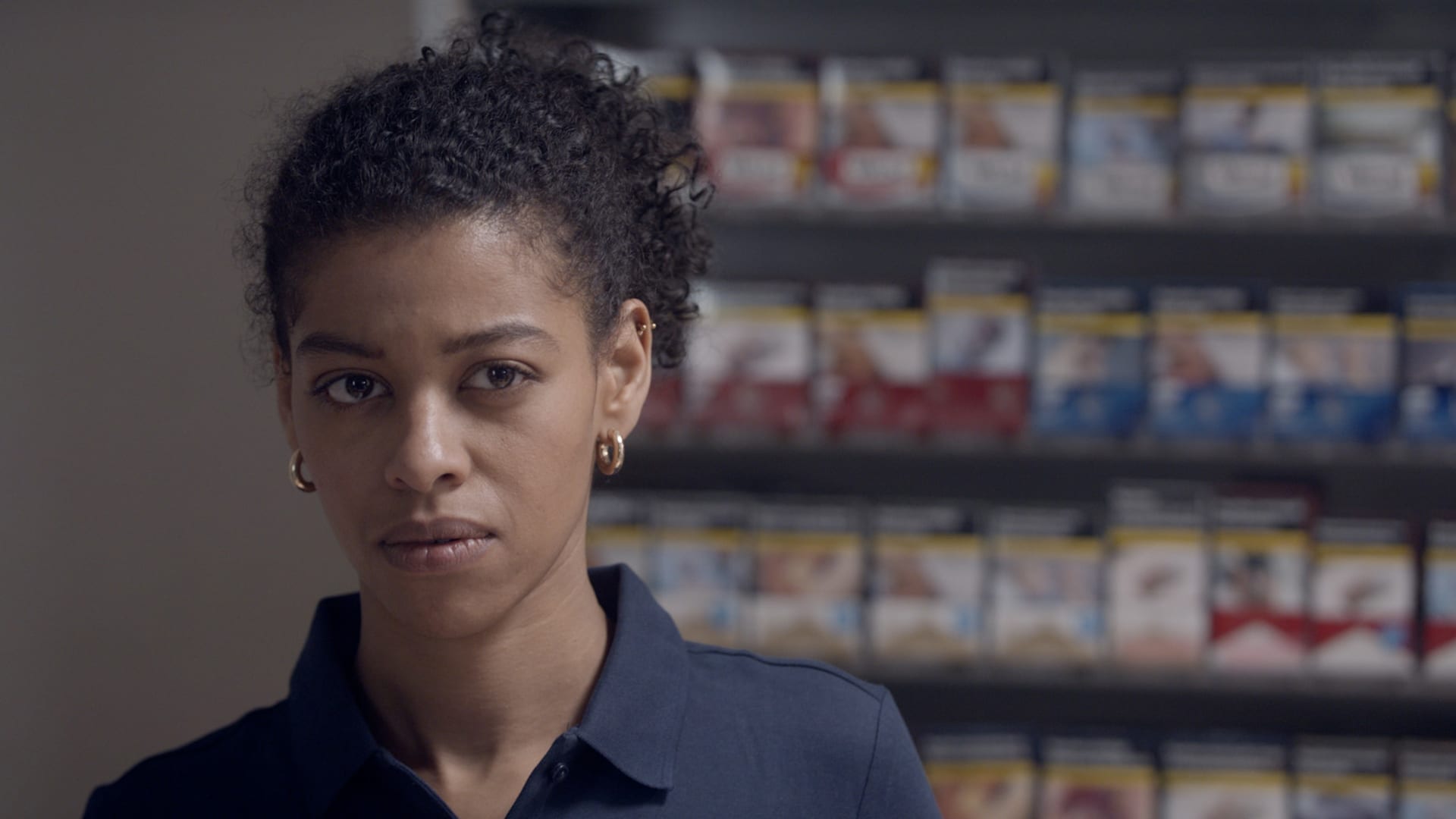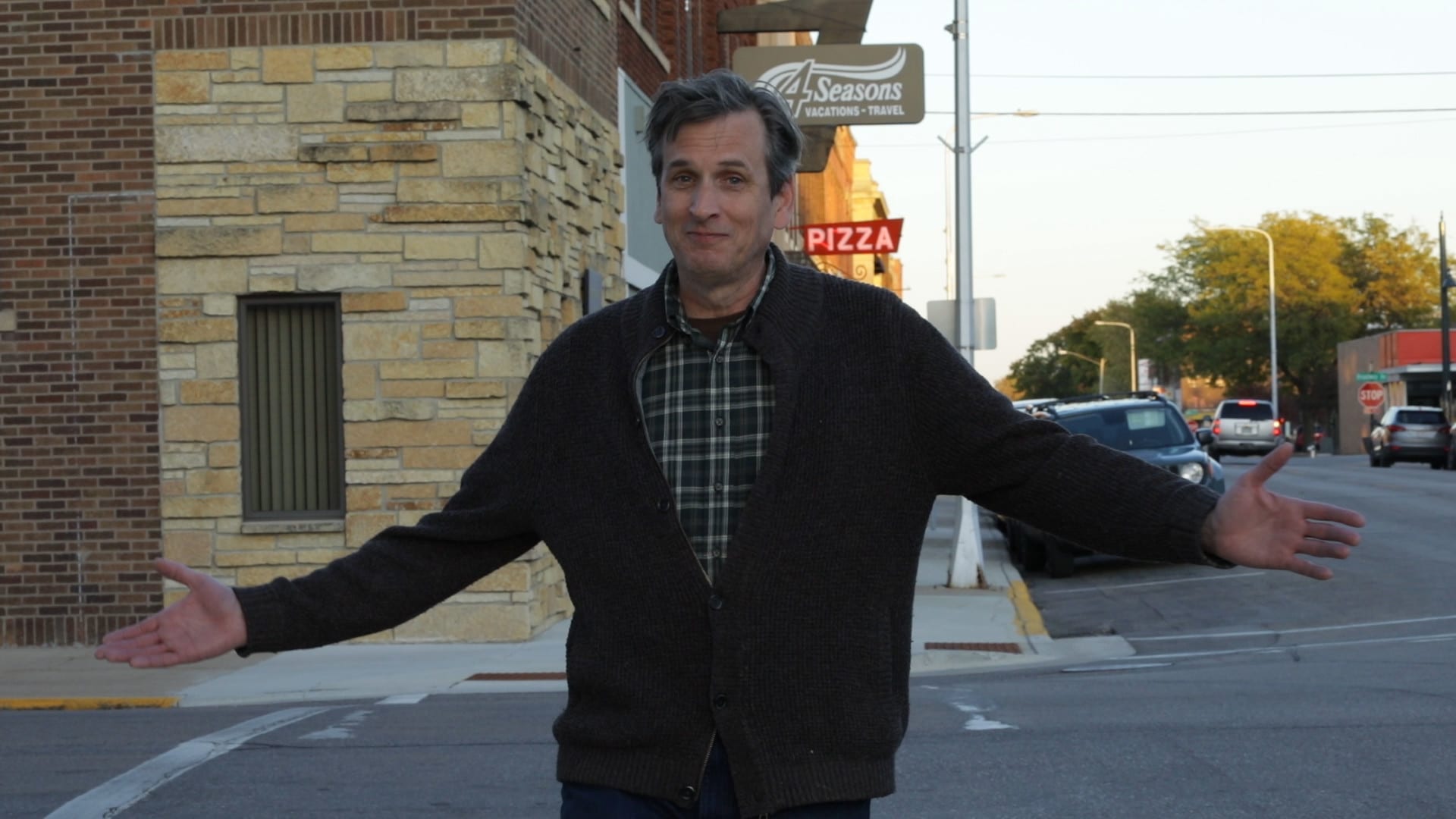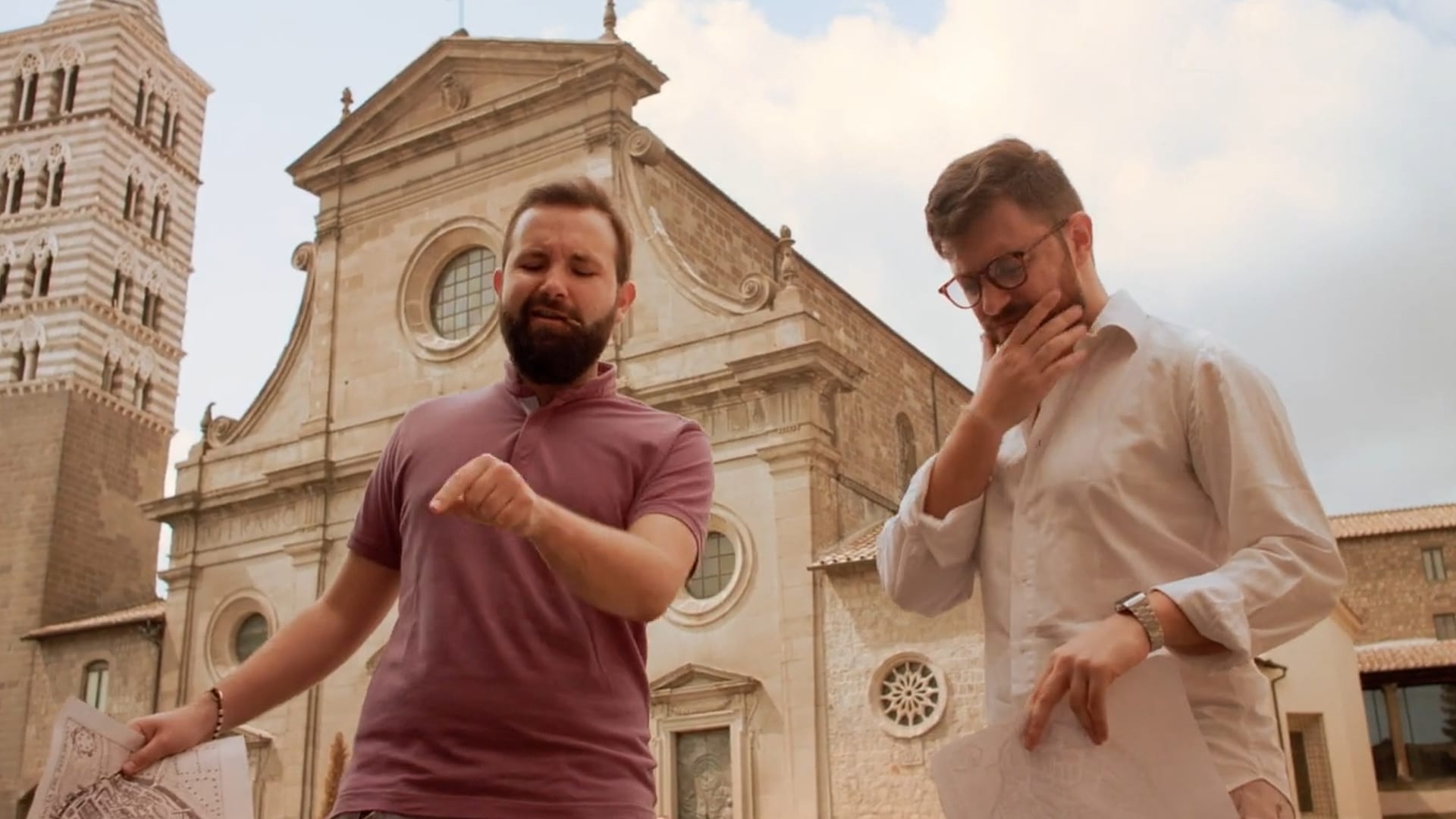 INTERNATIONAL FACTUAL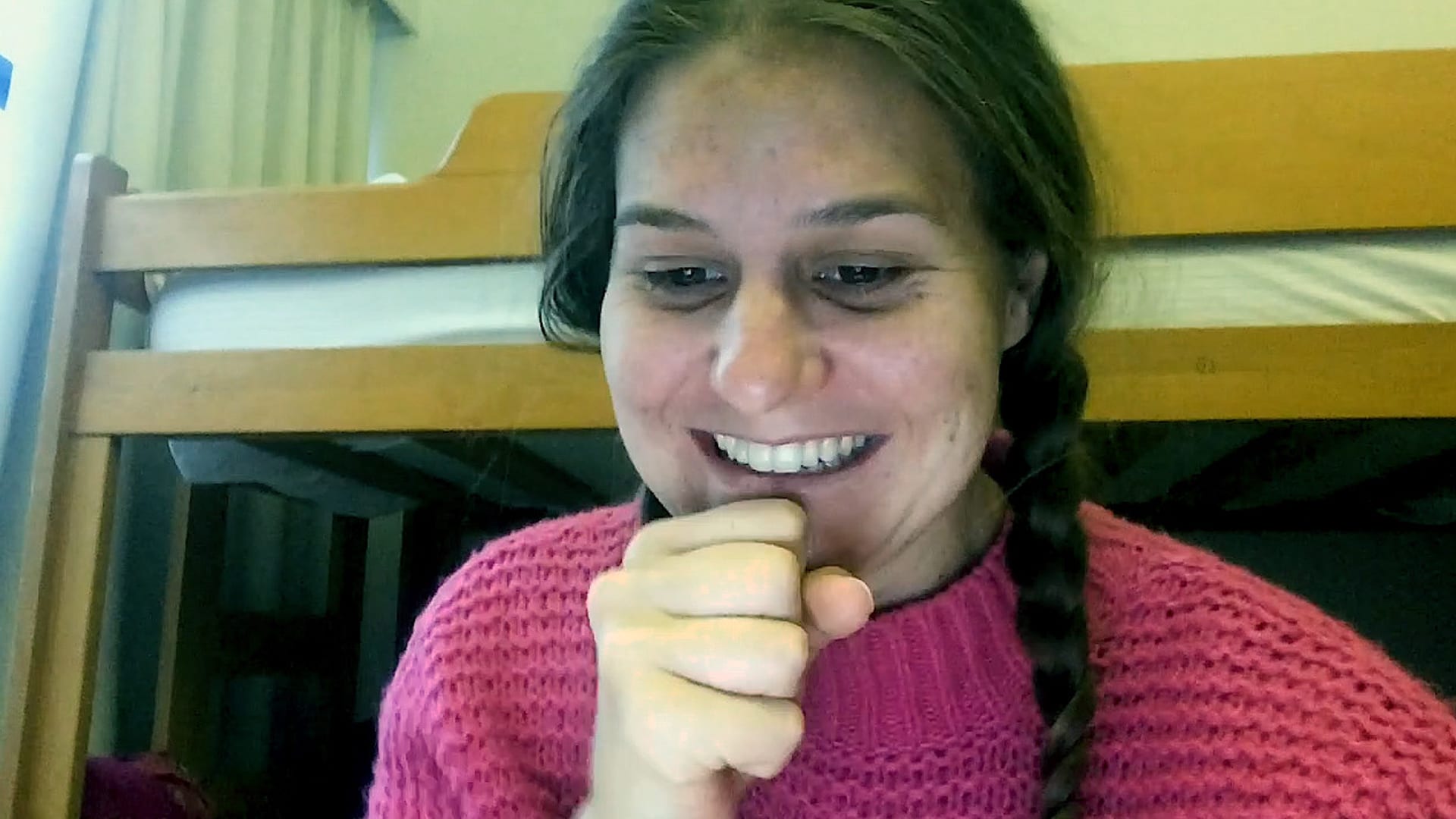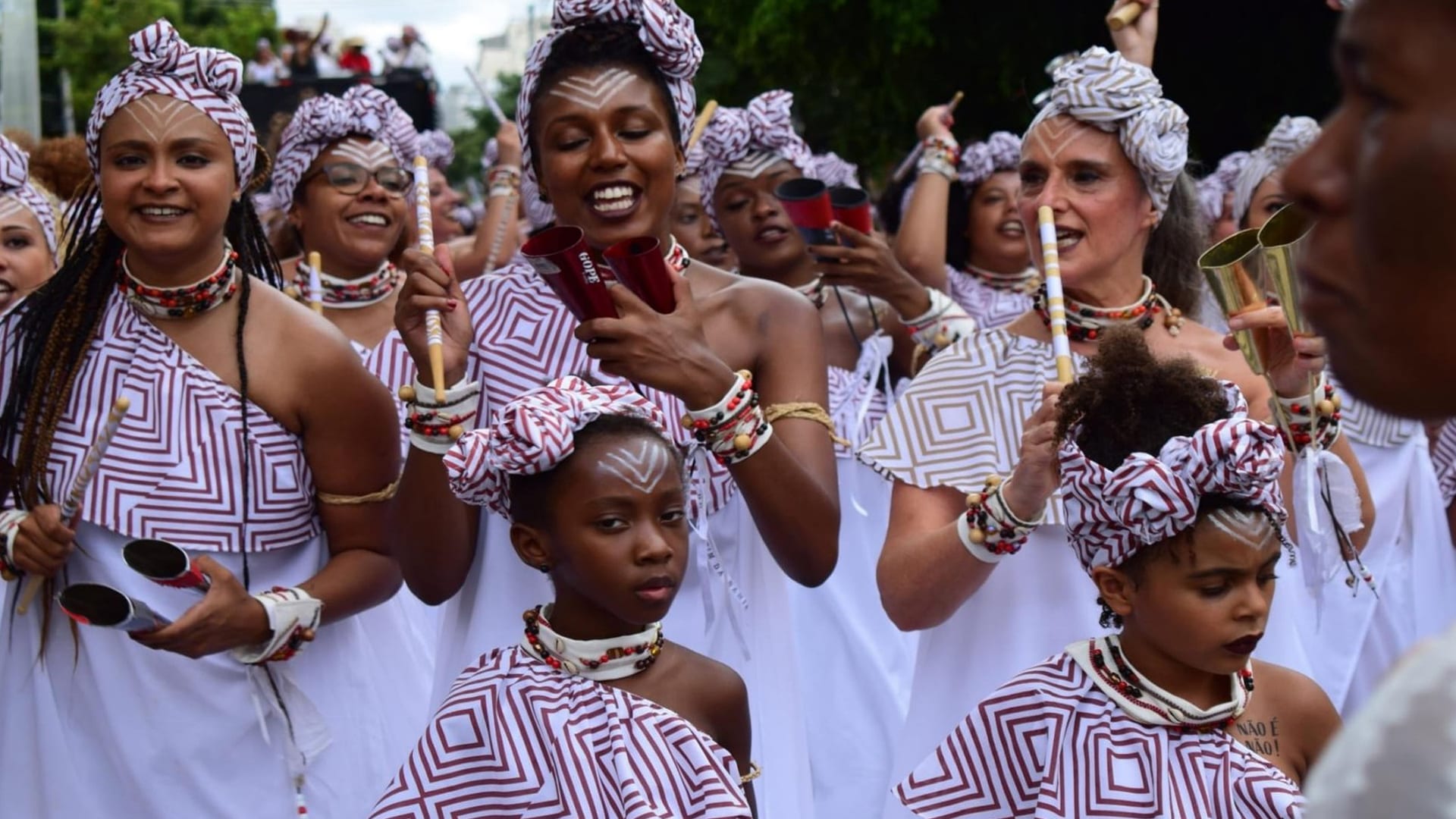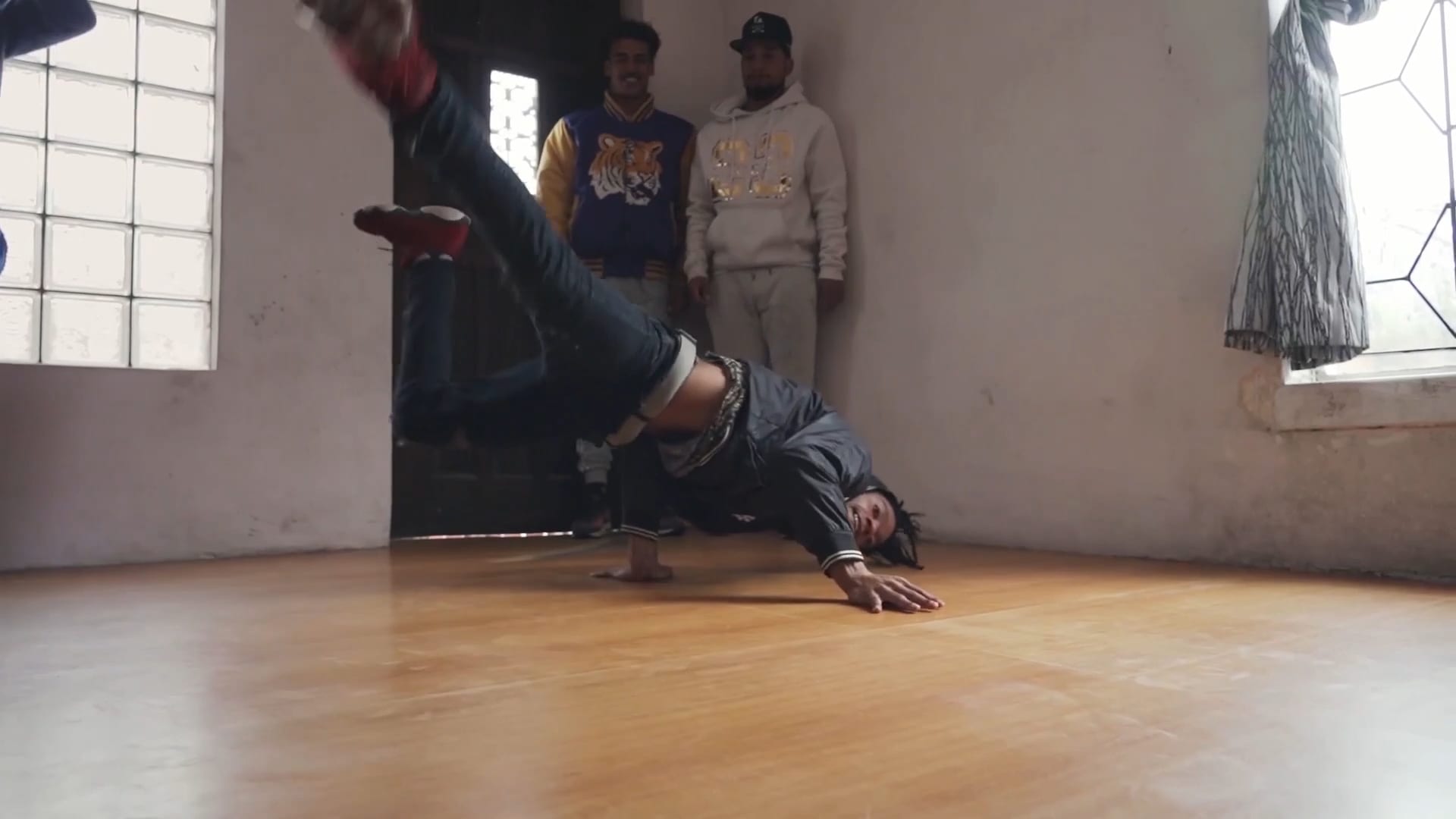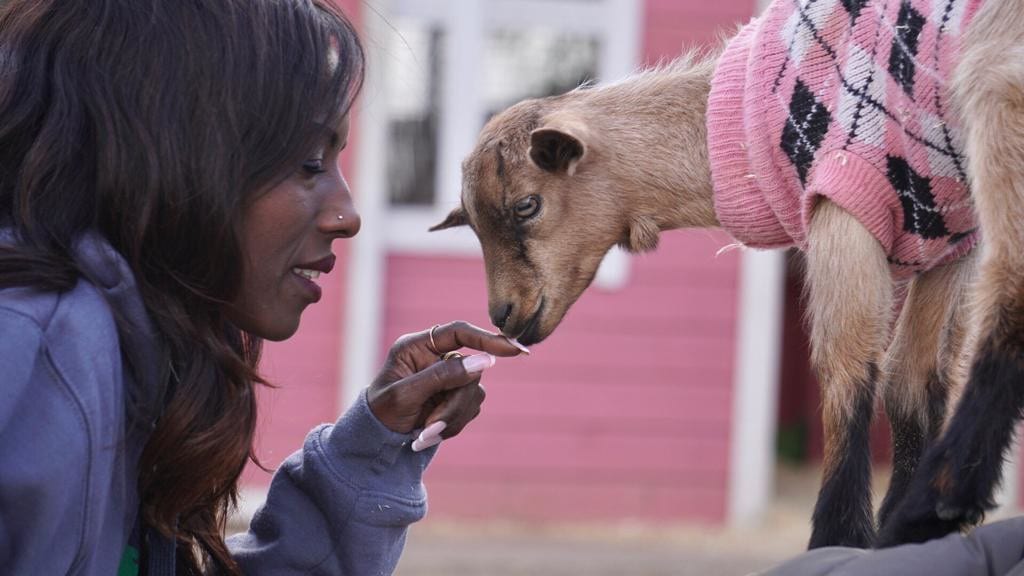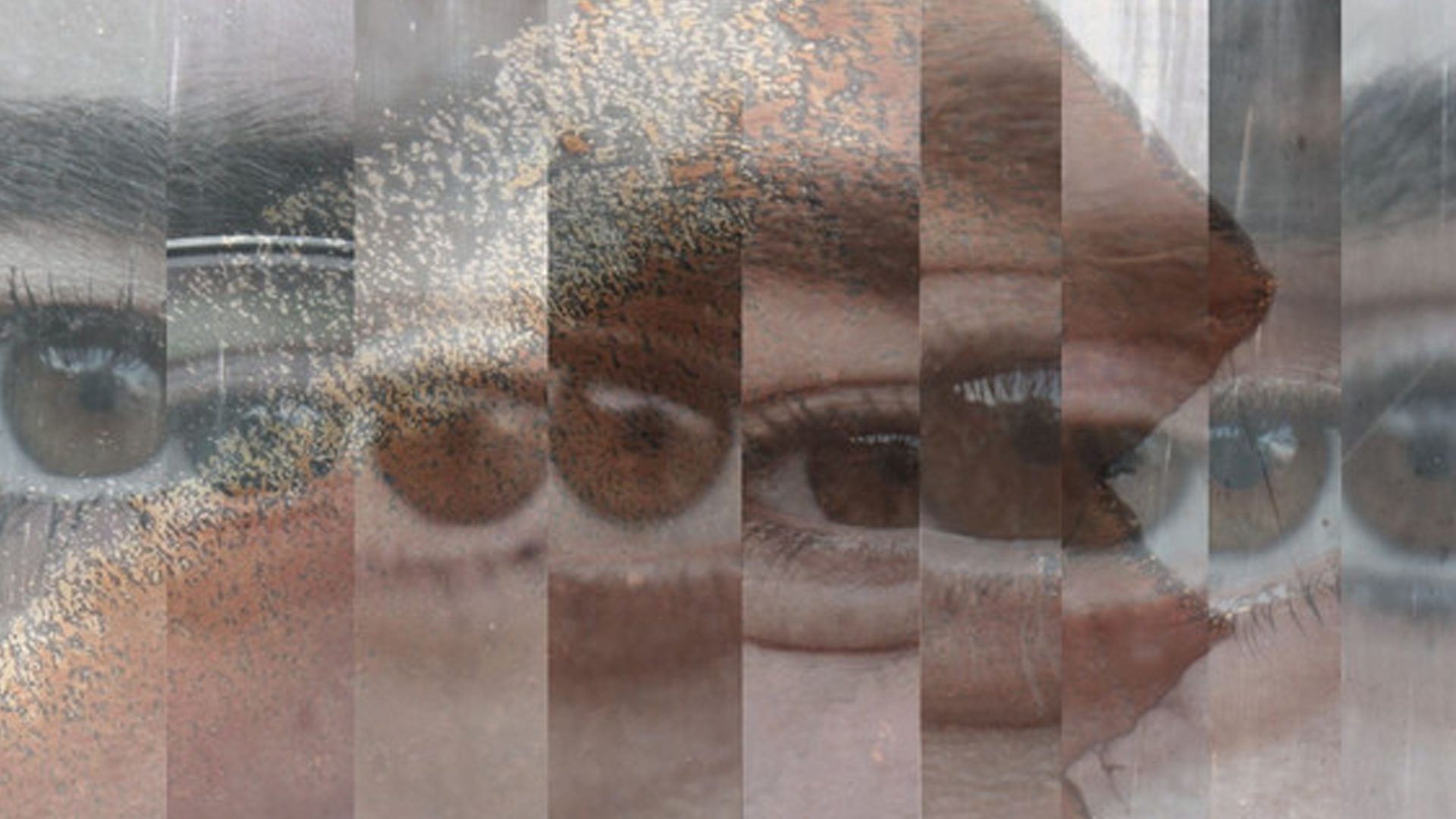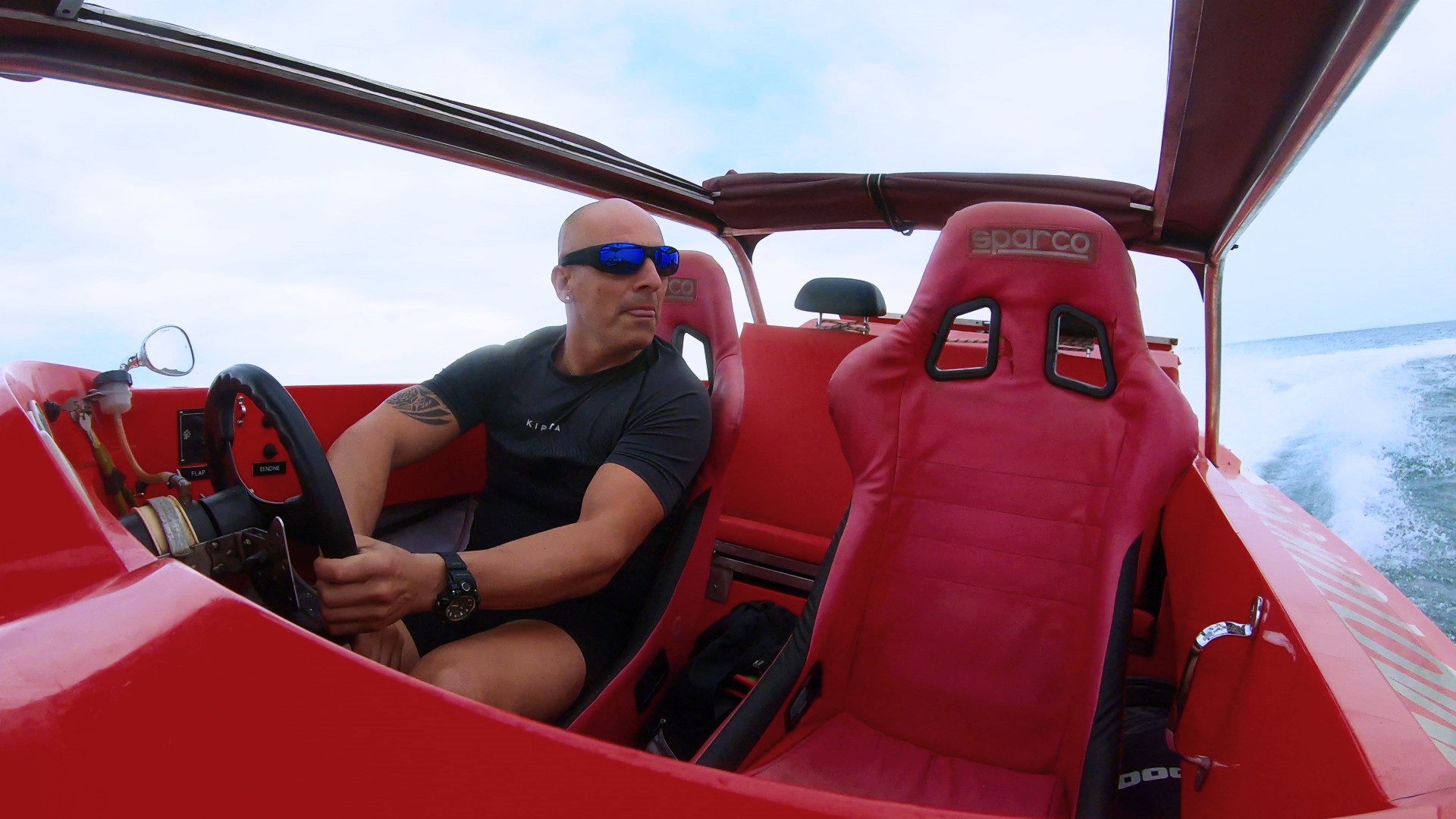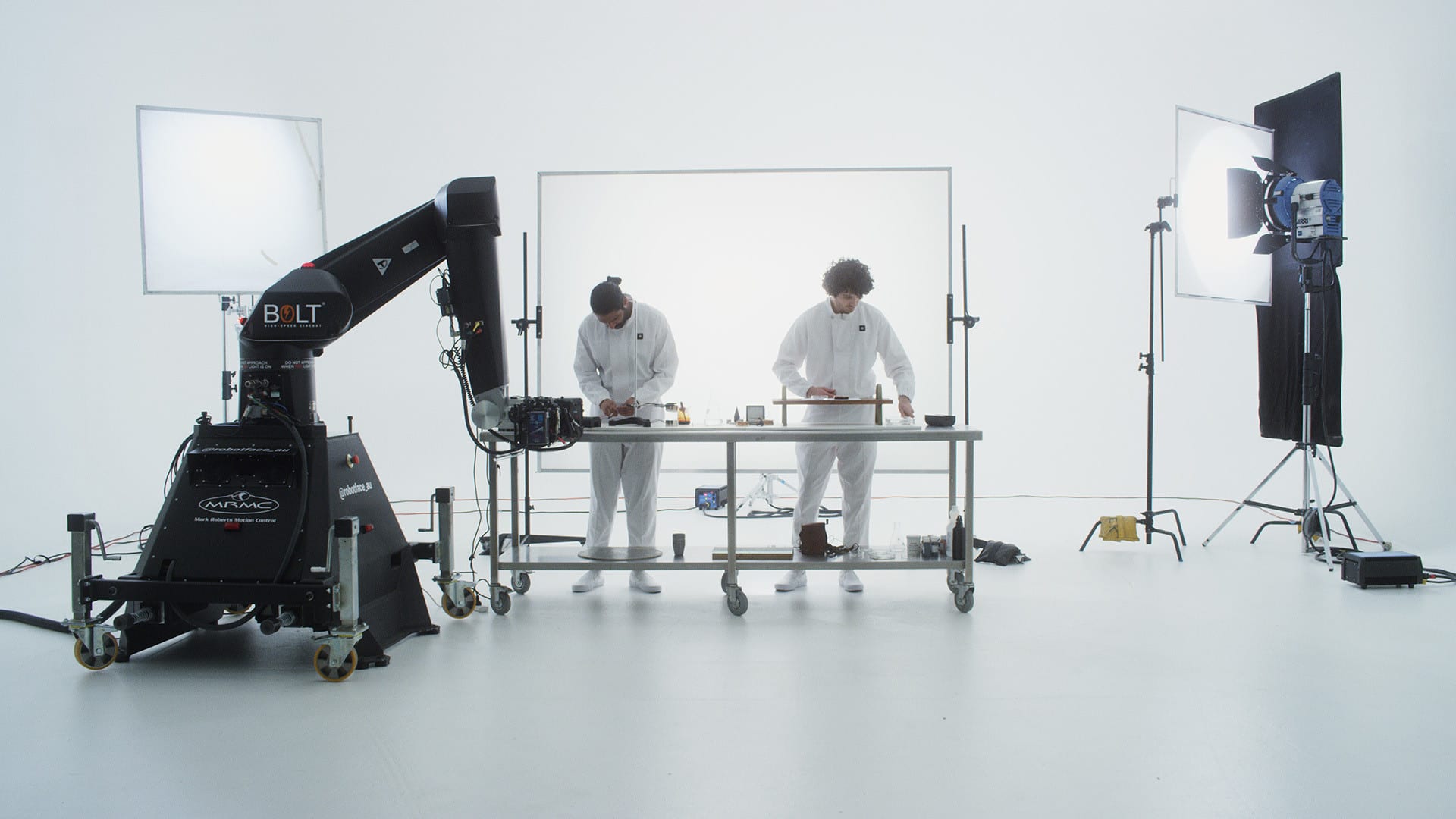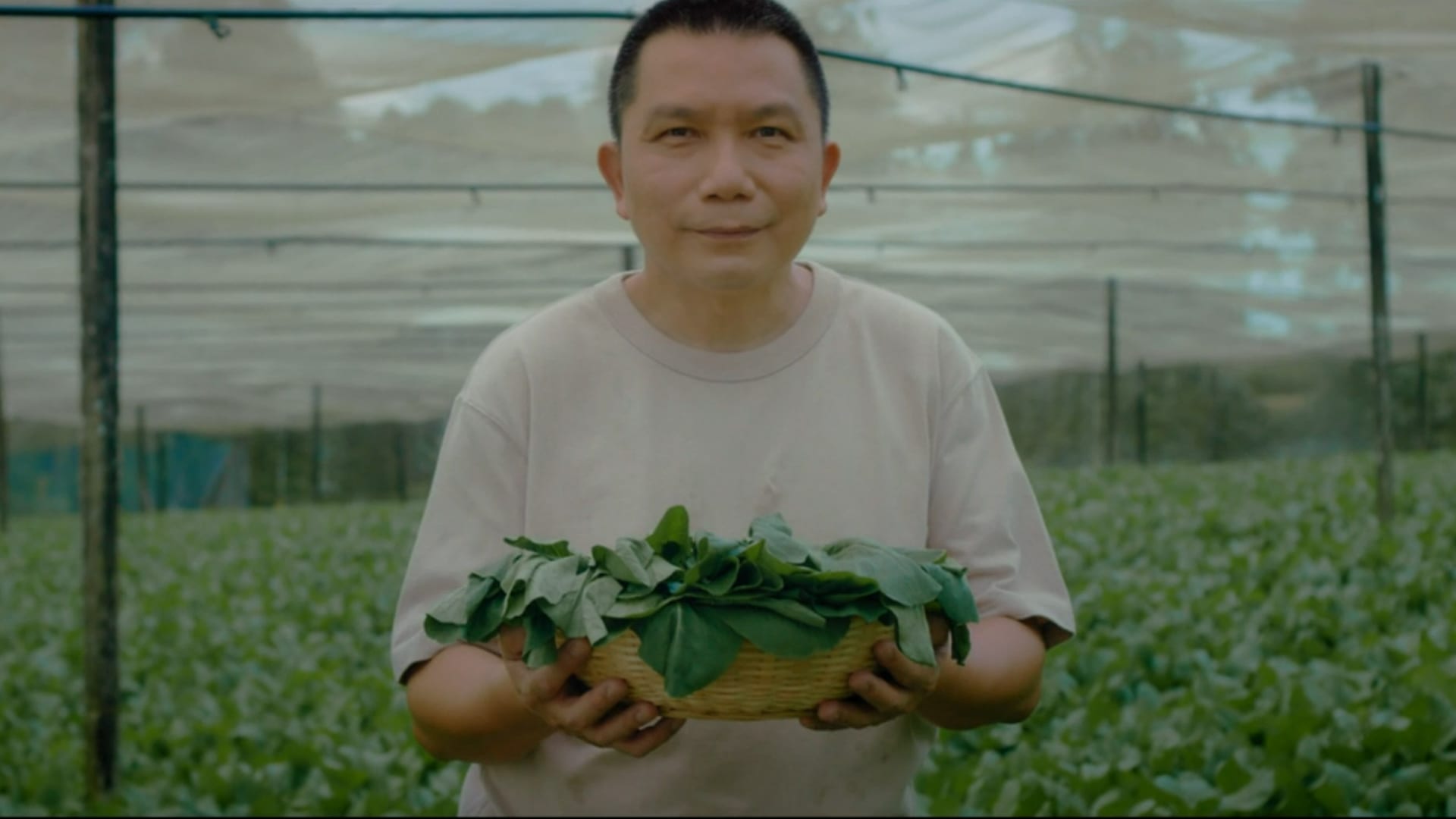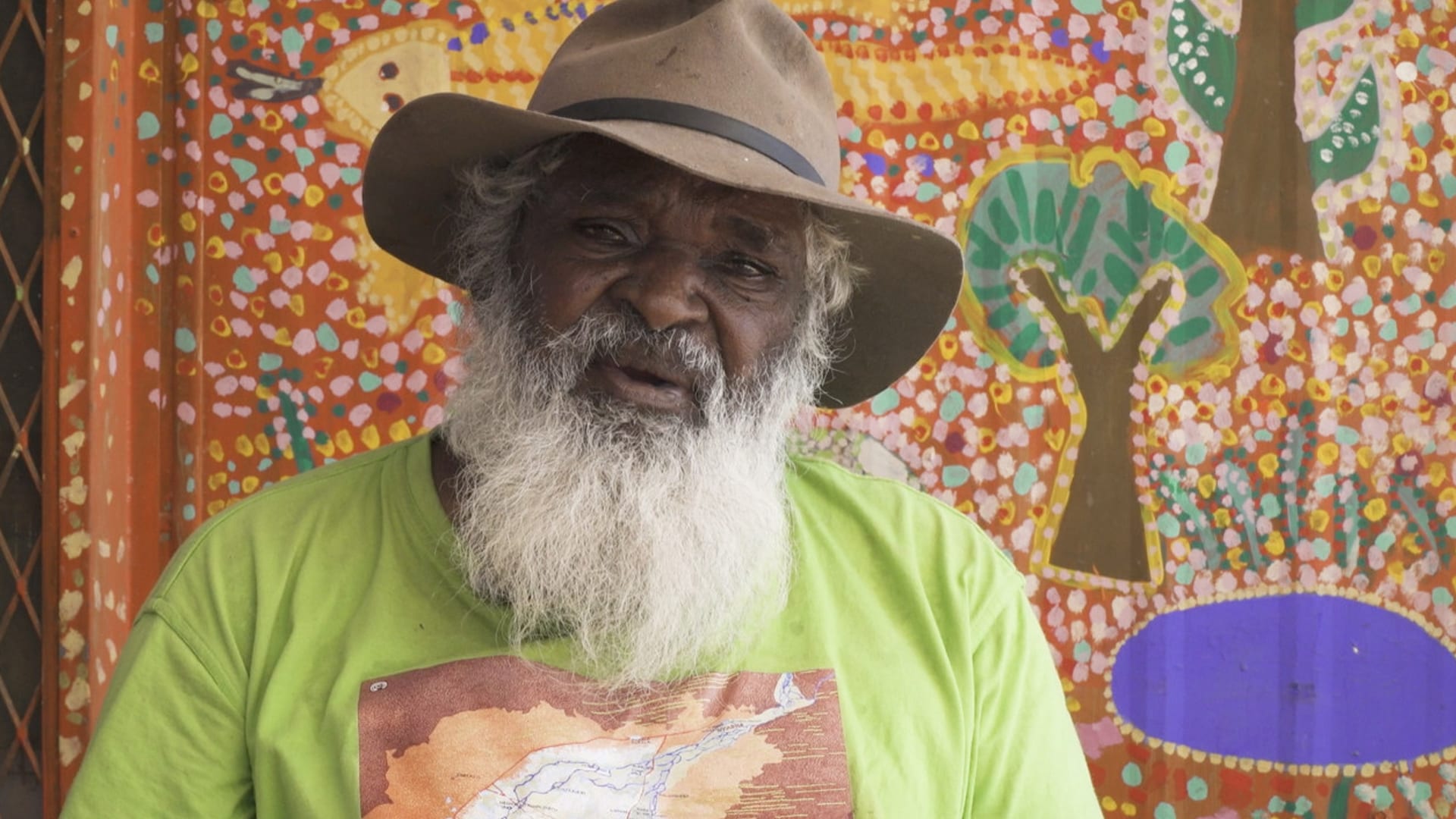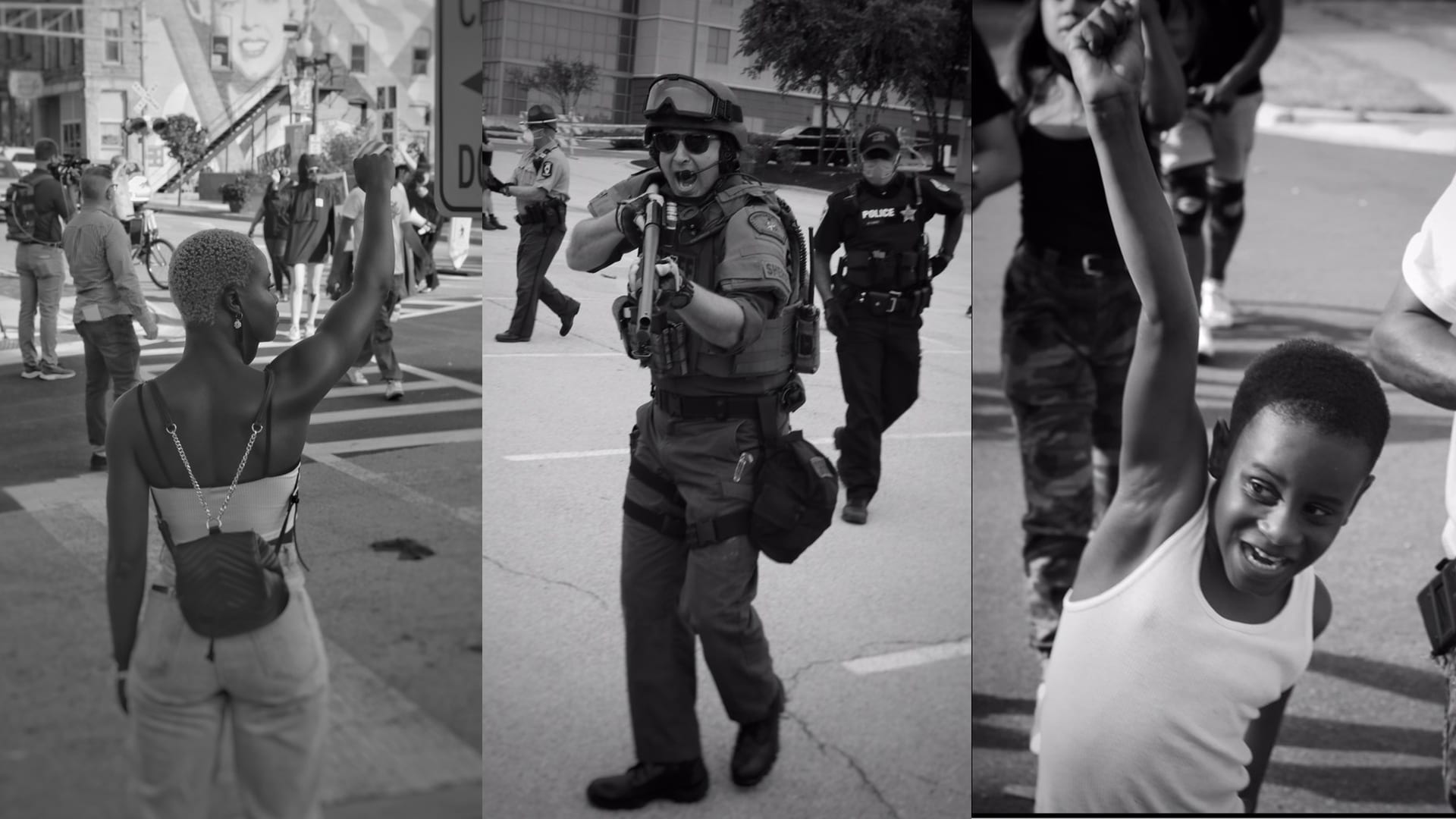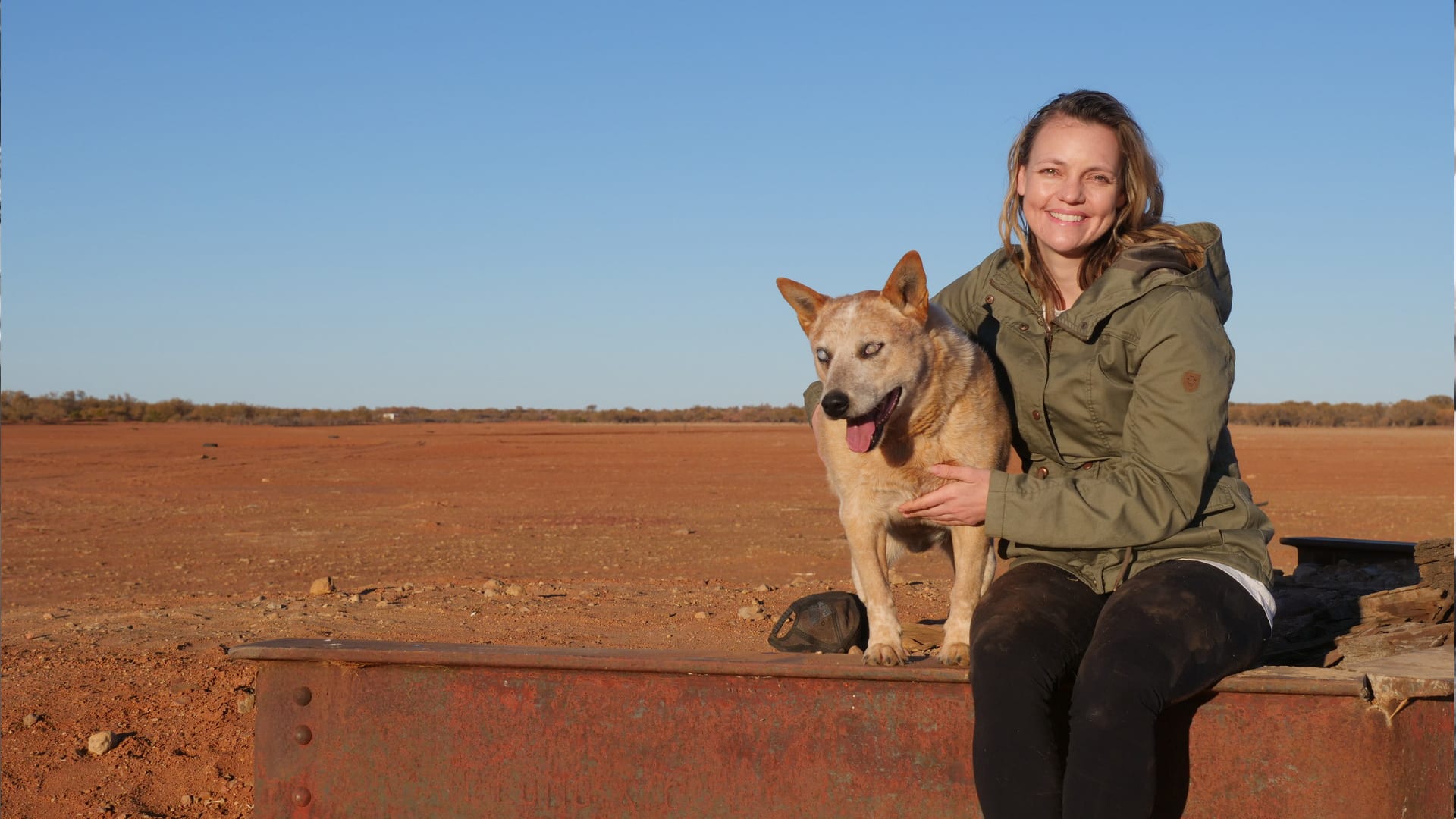 INTERNATIONAL NARRATIVE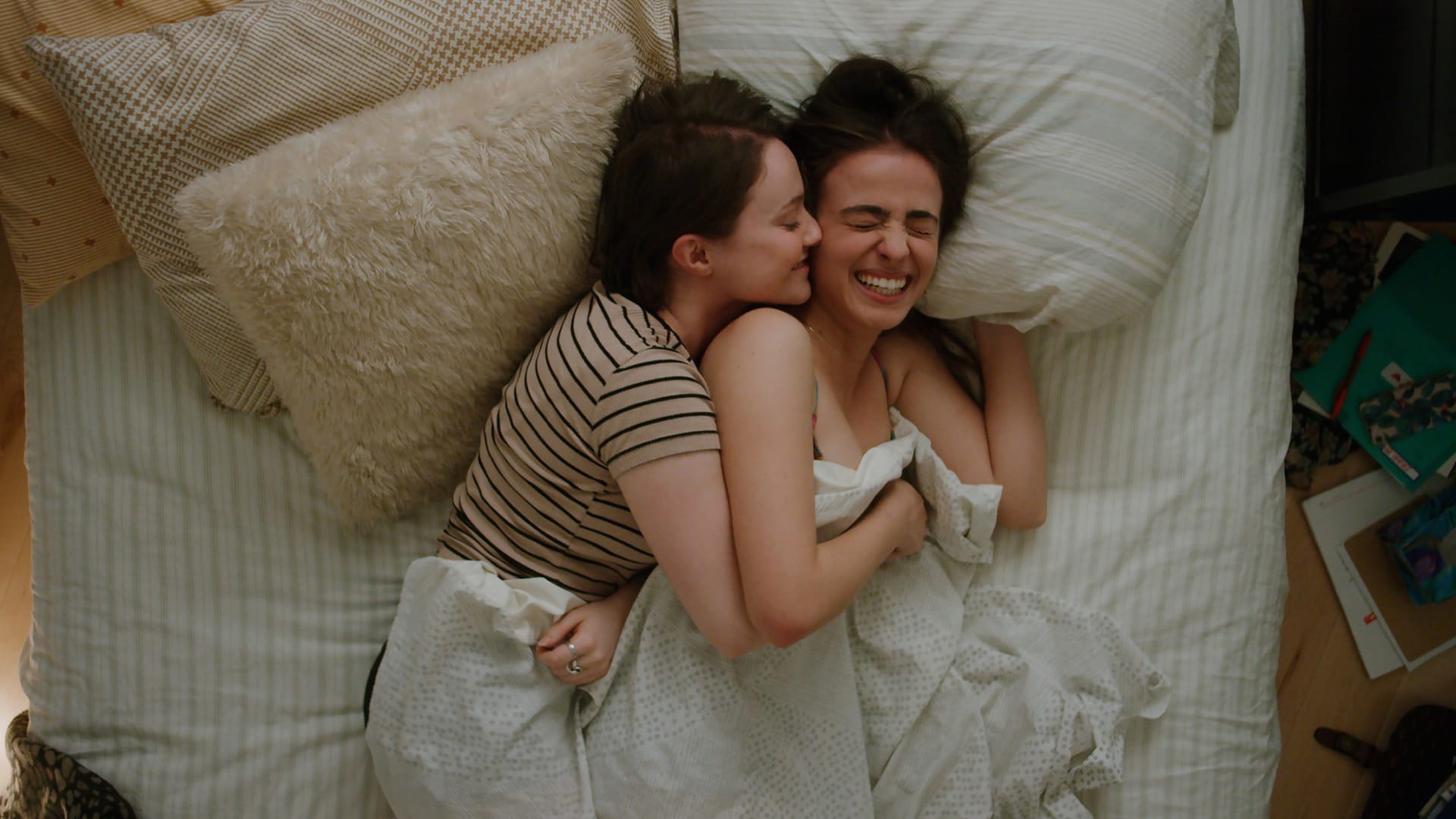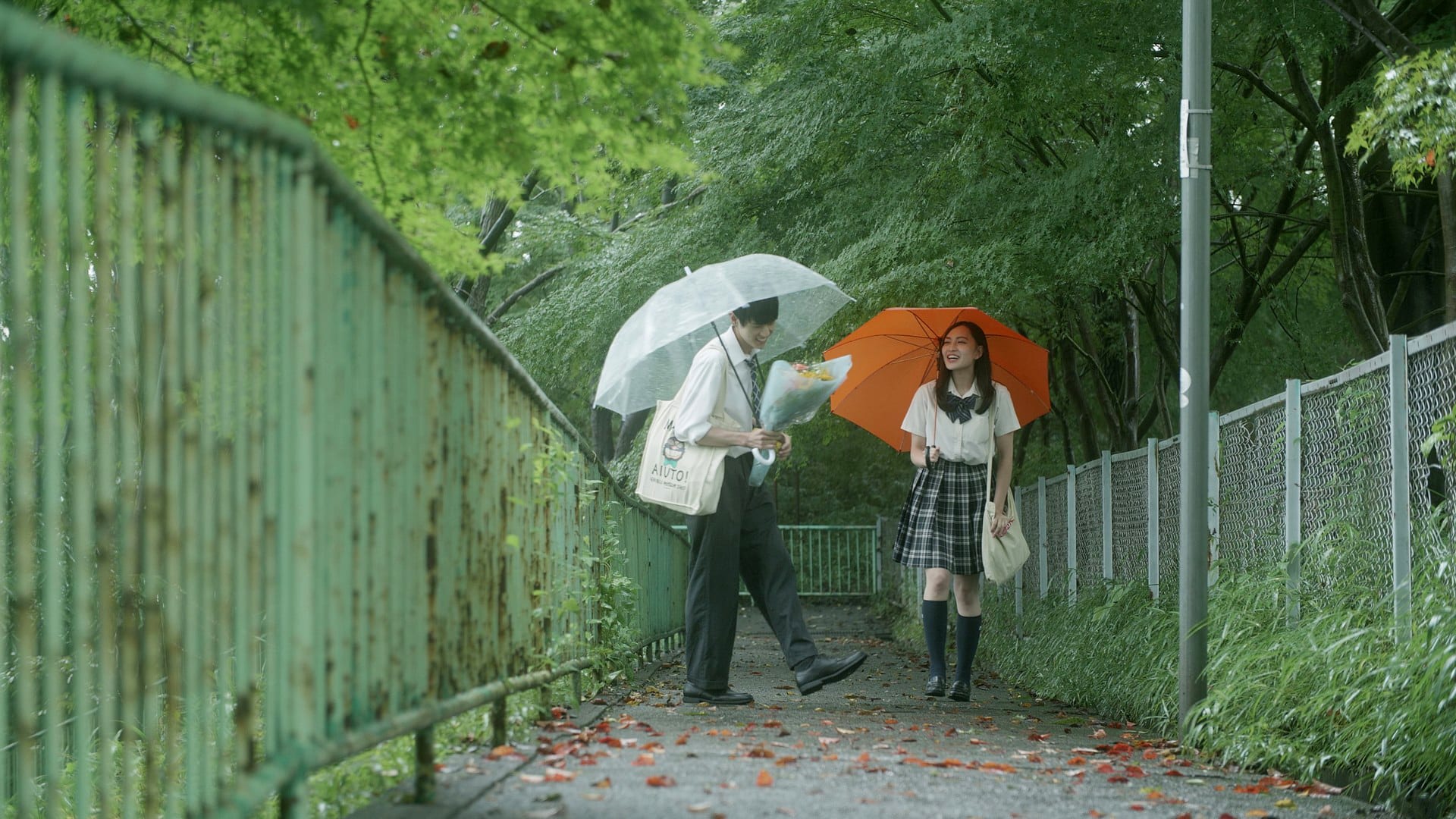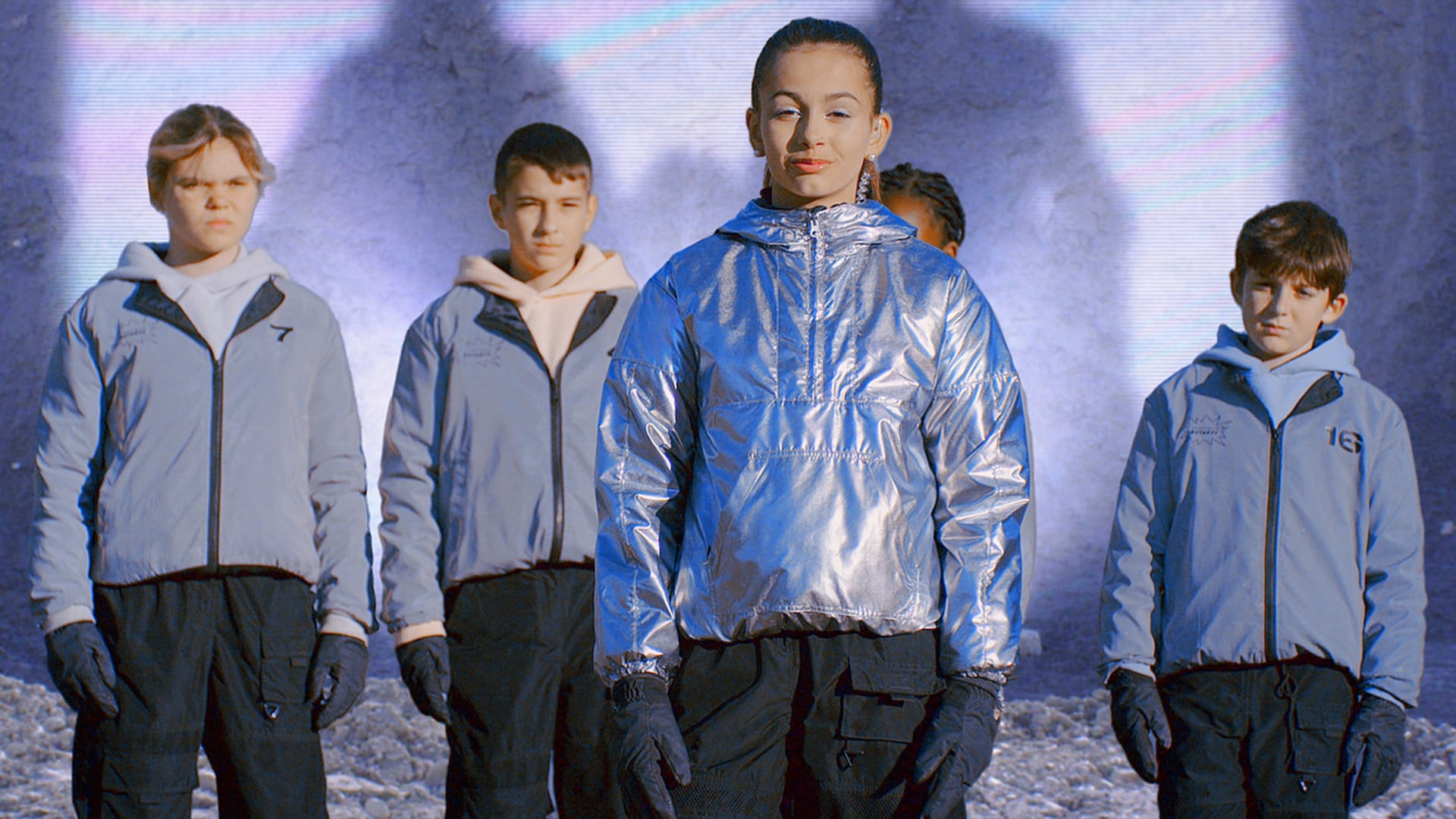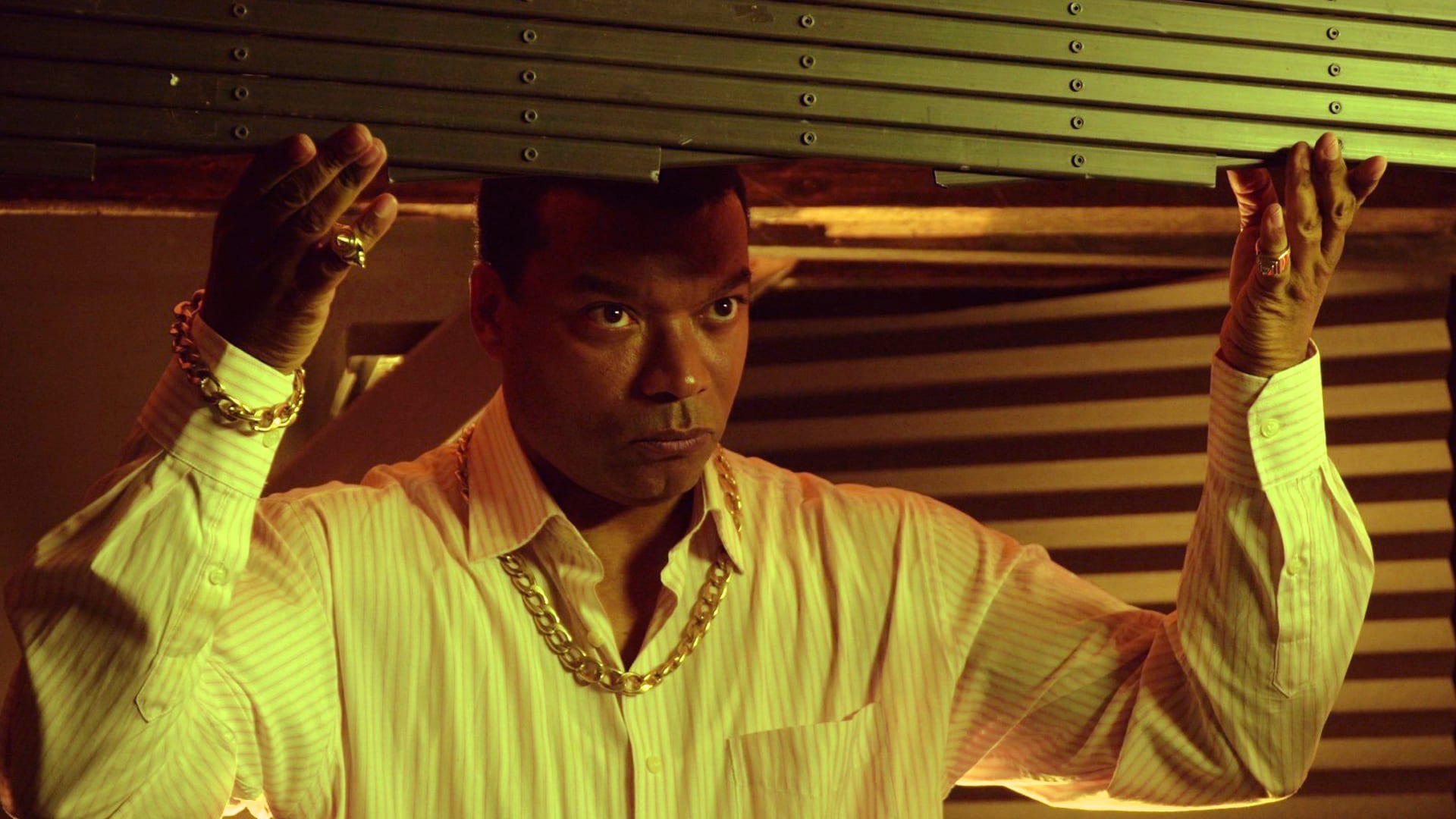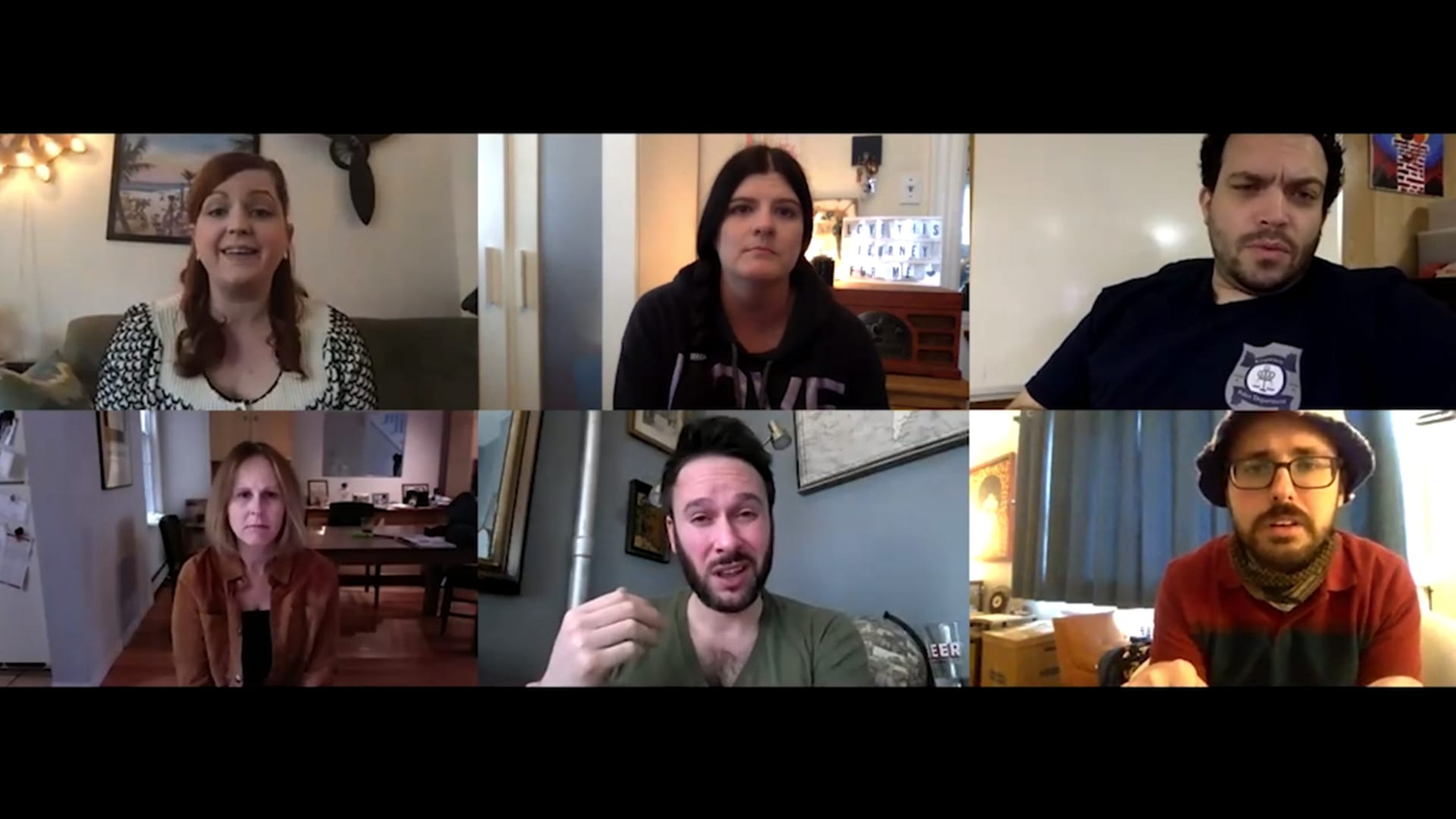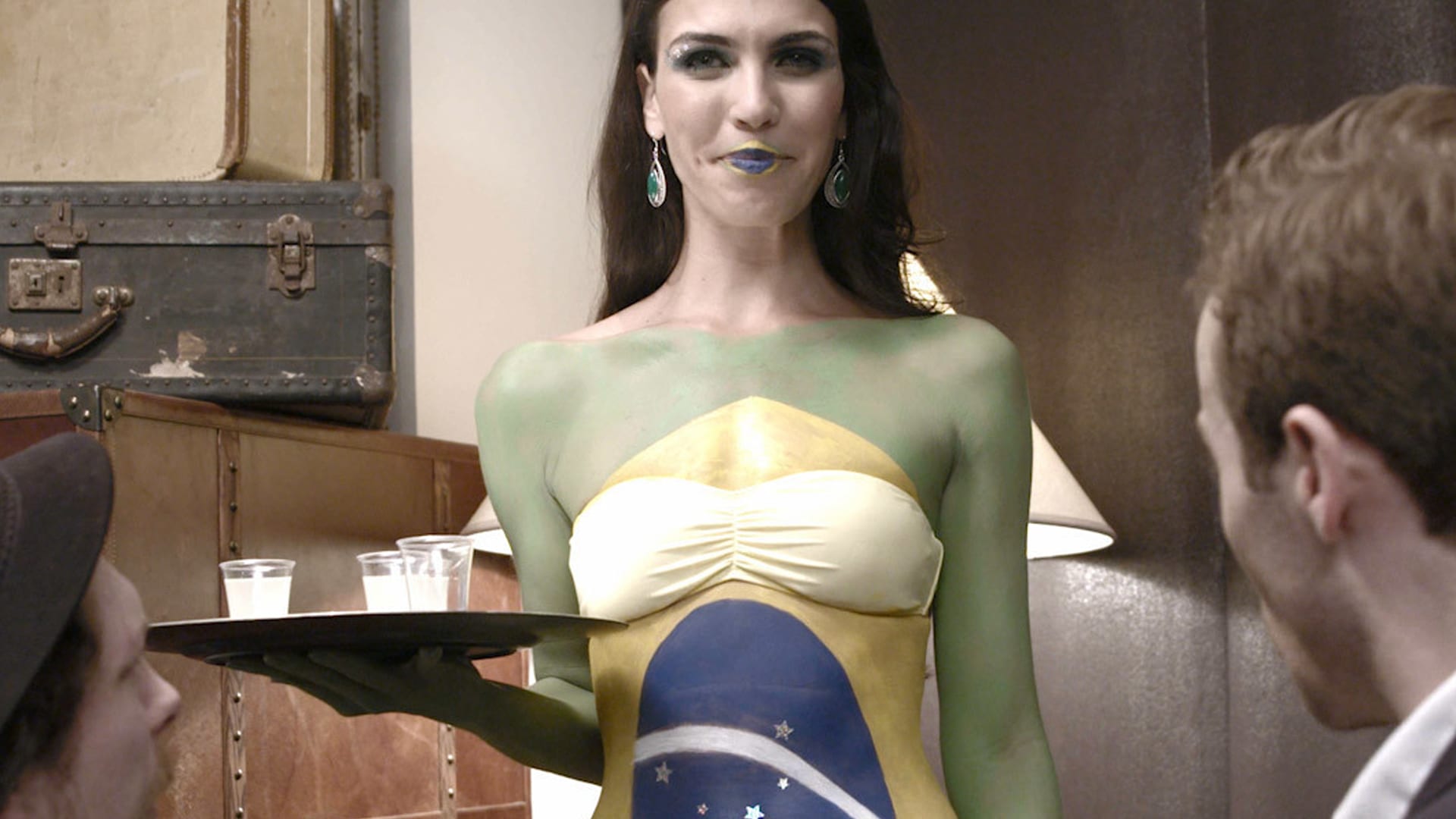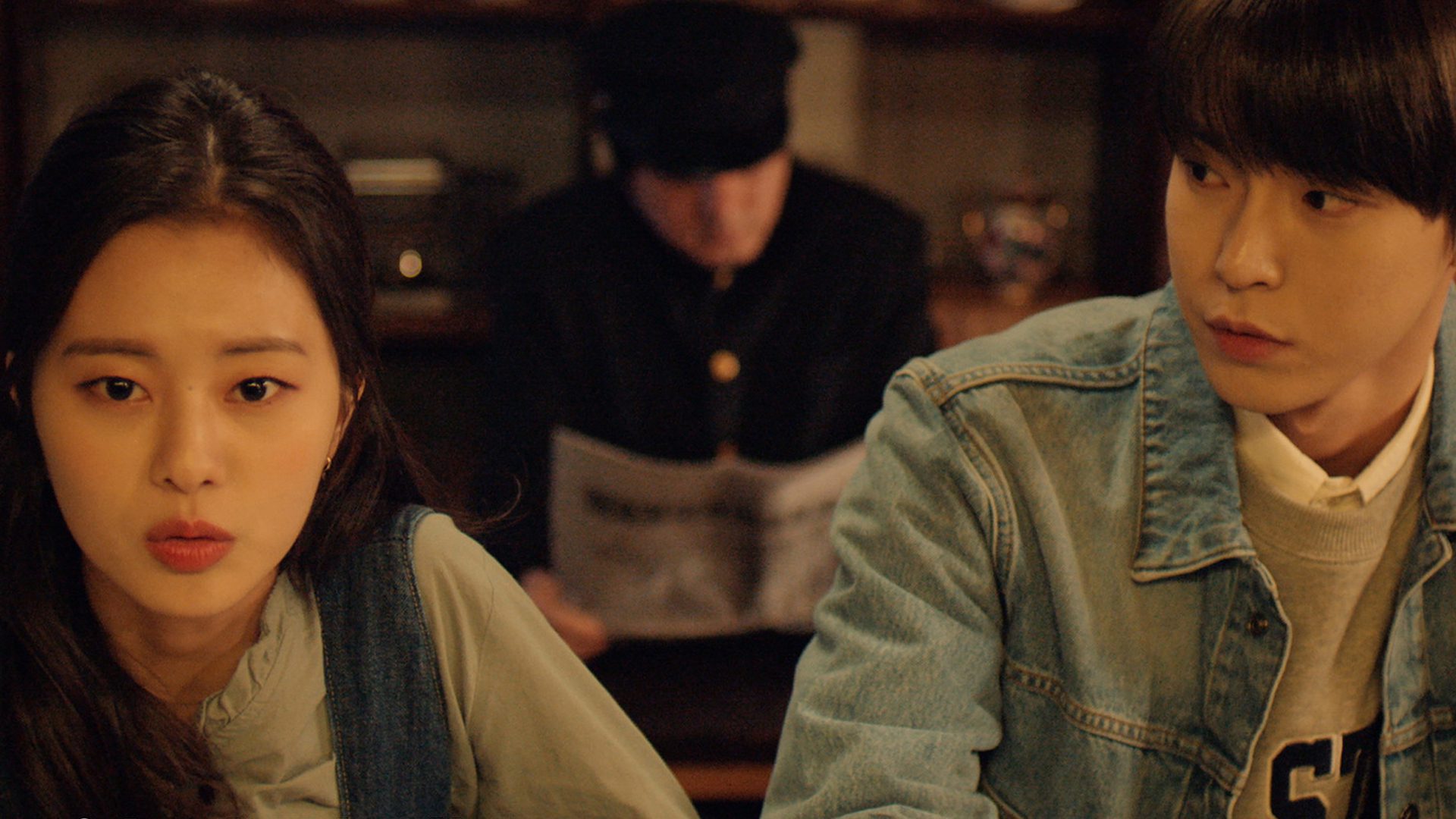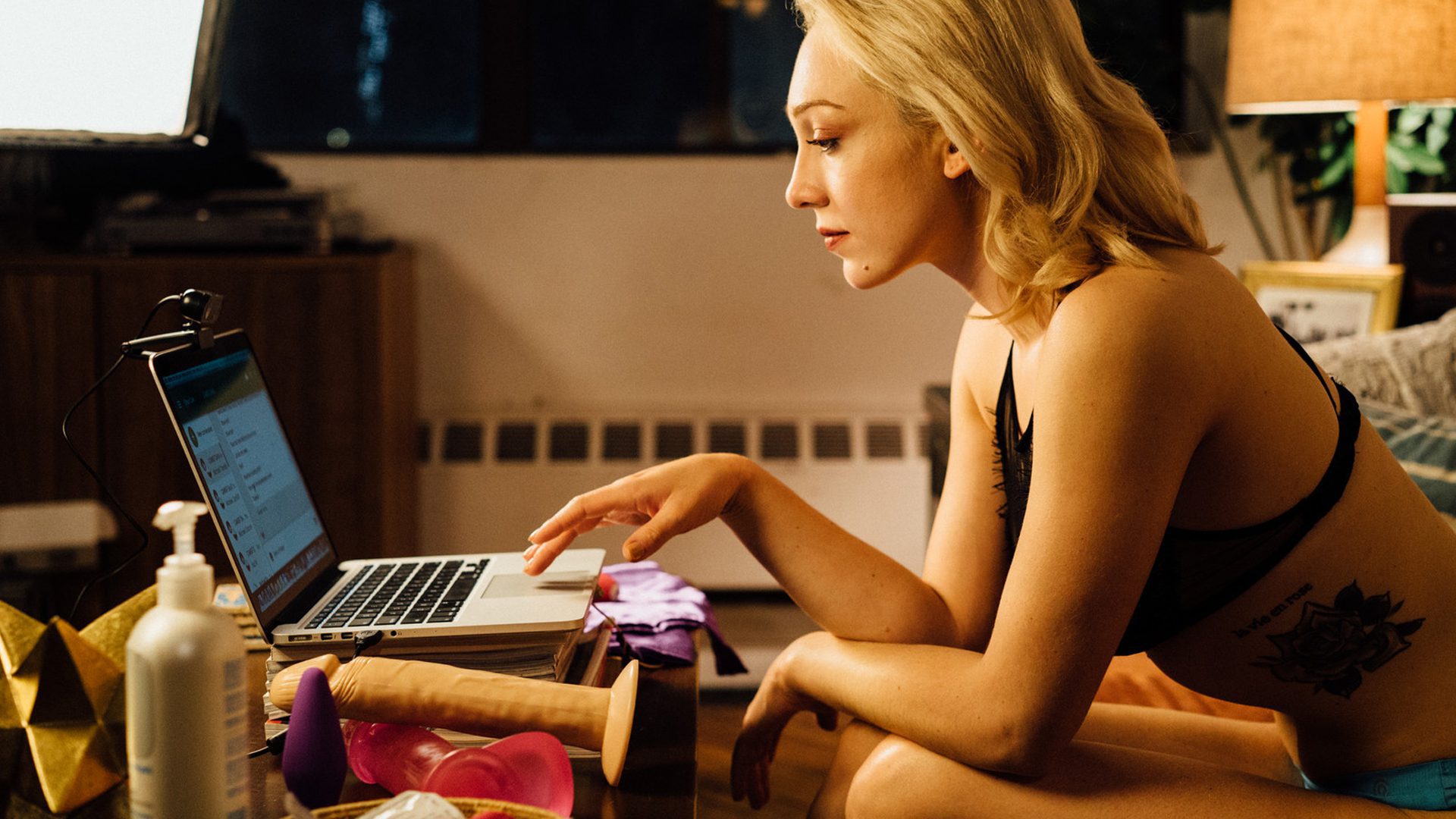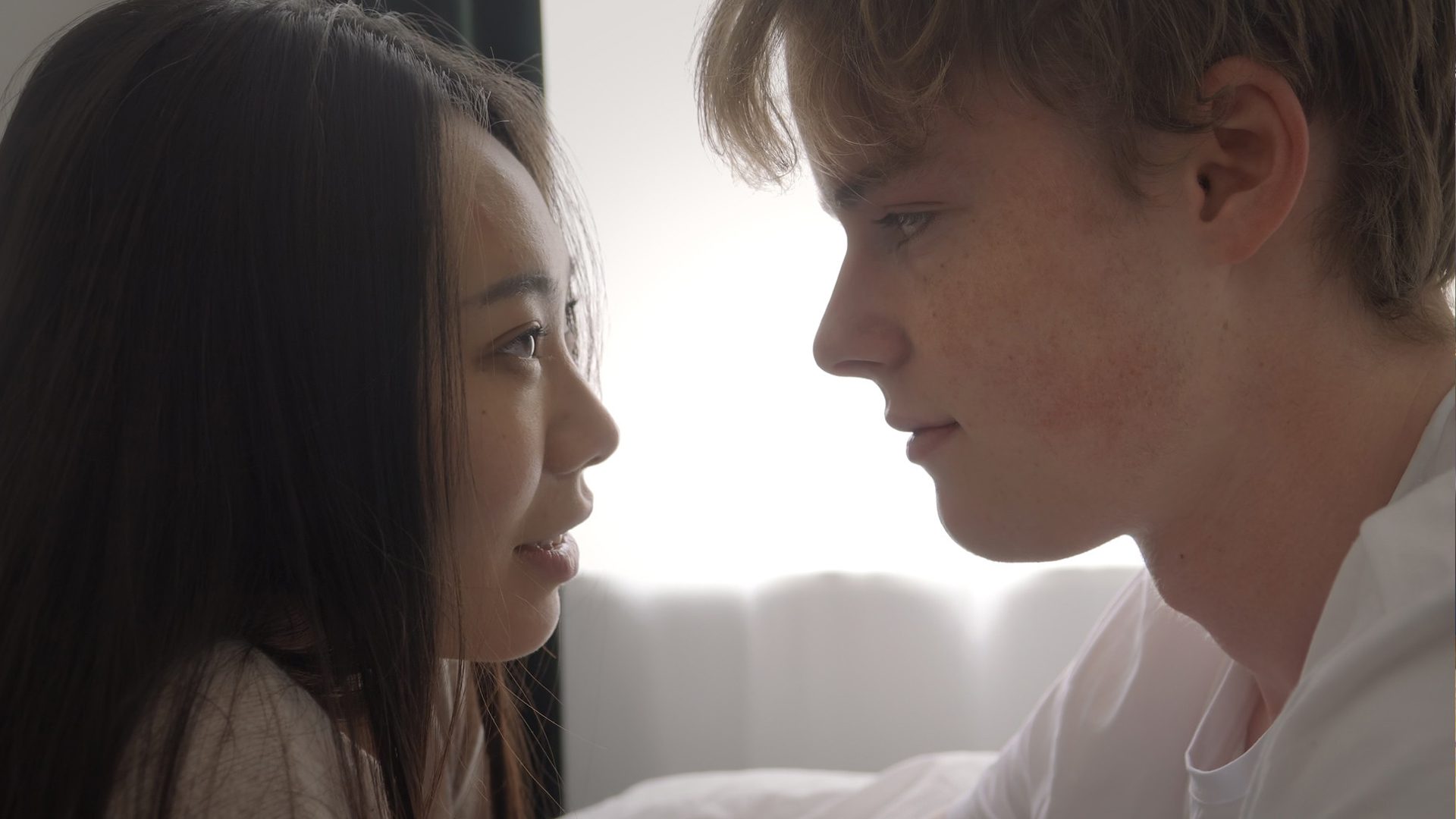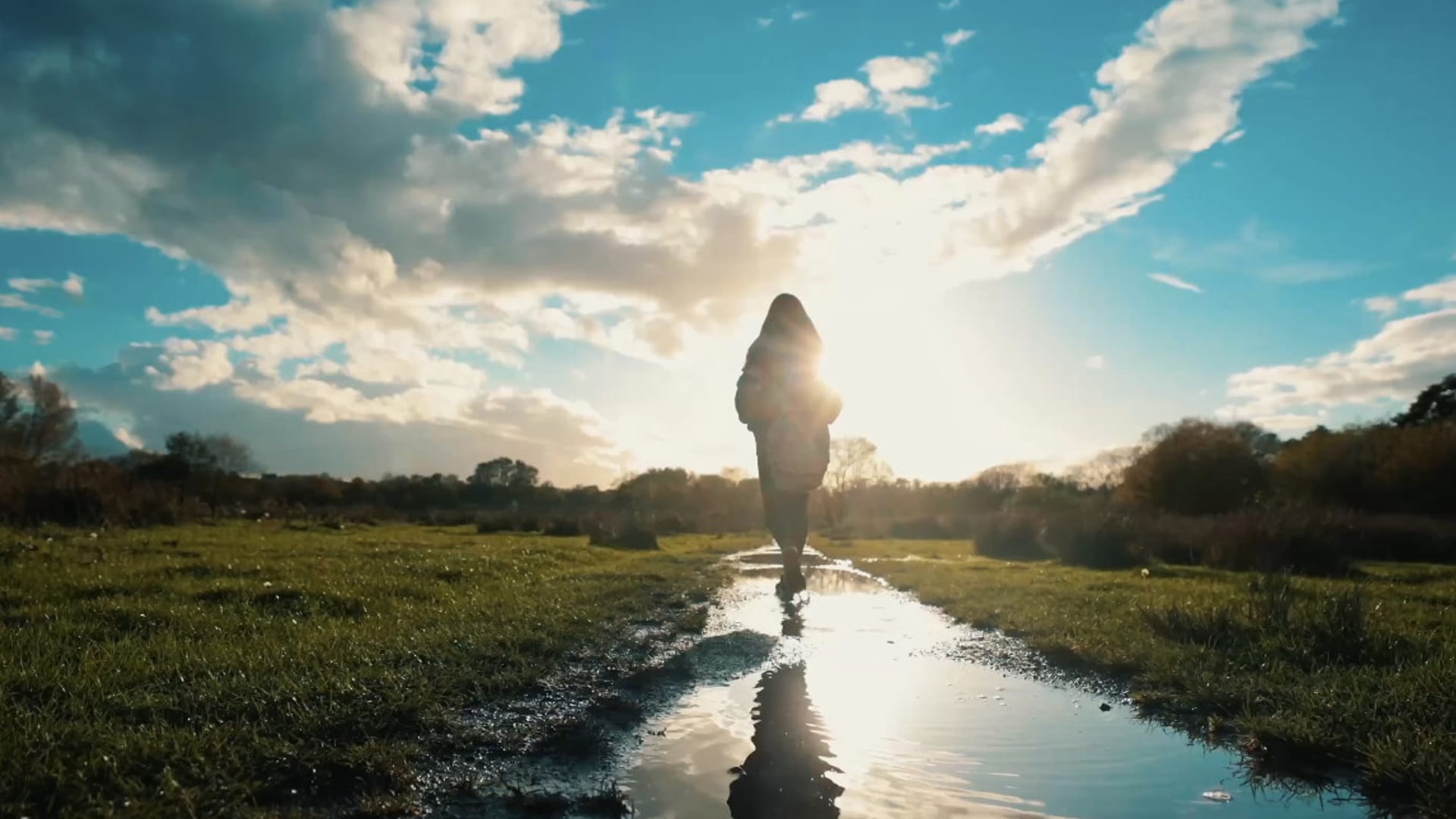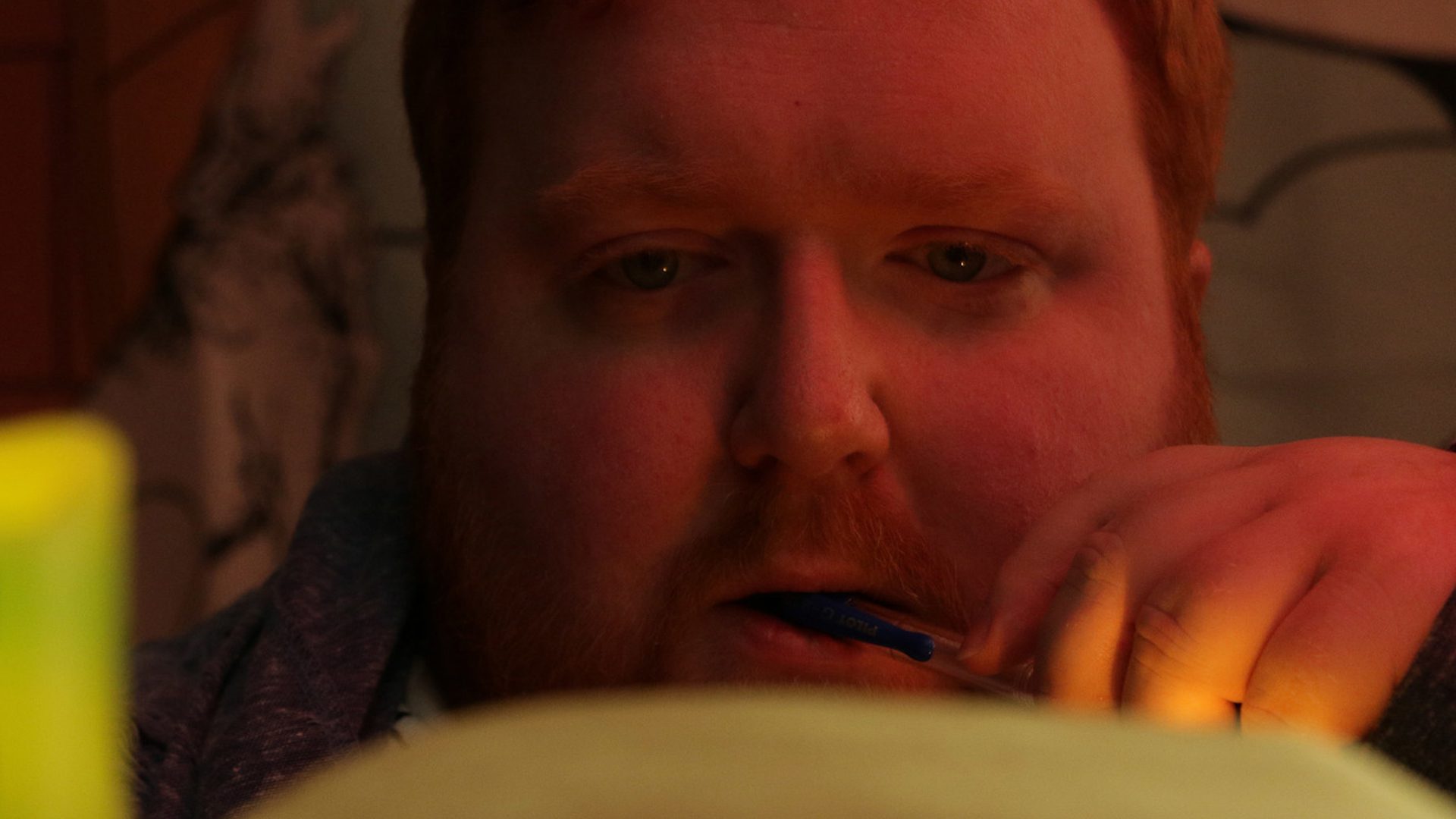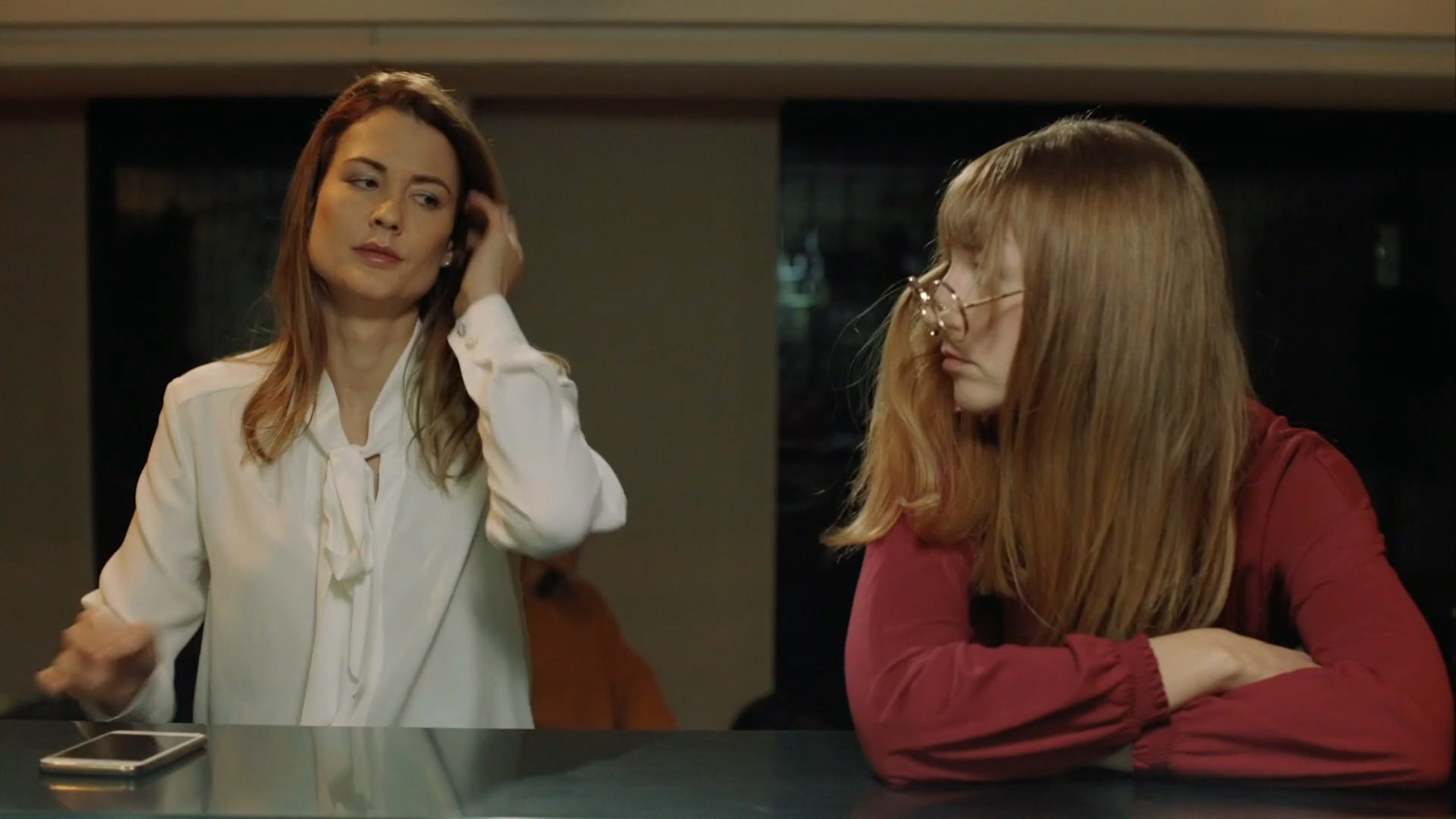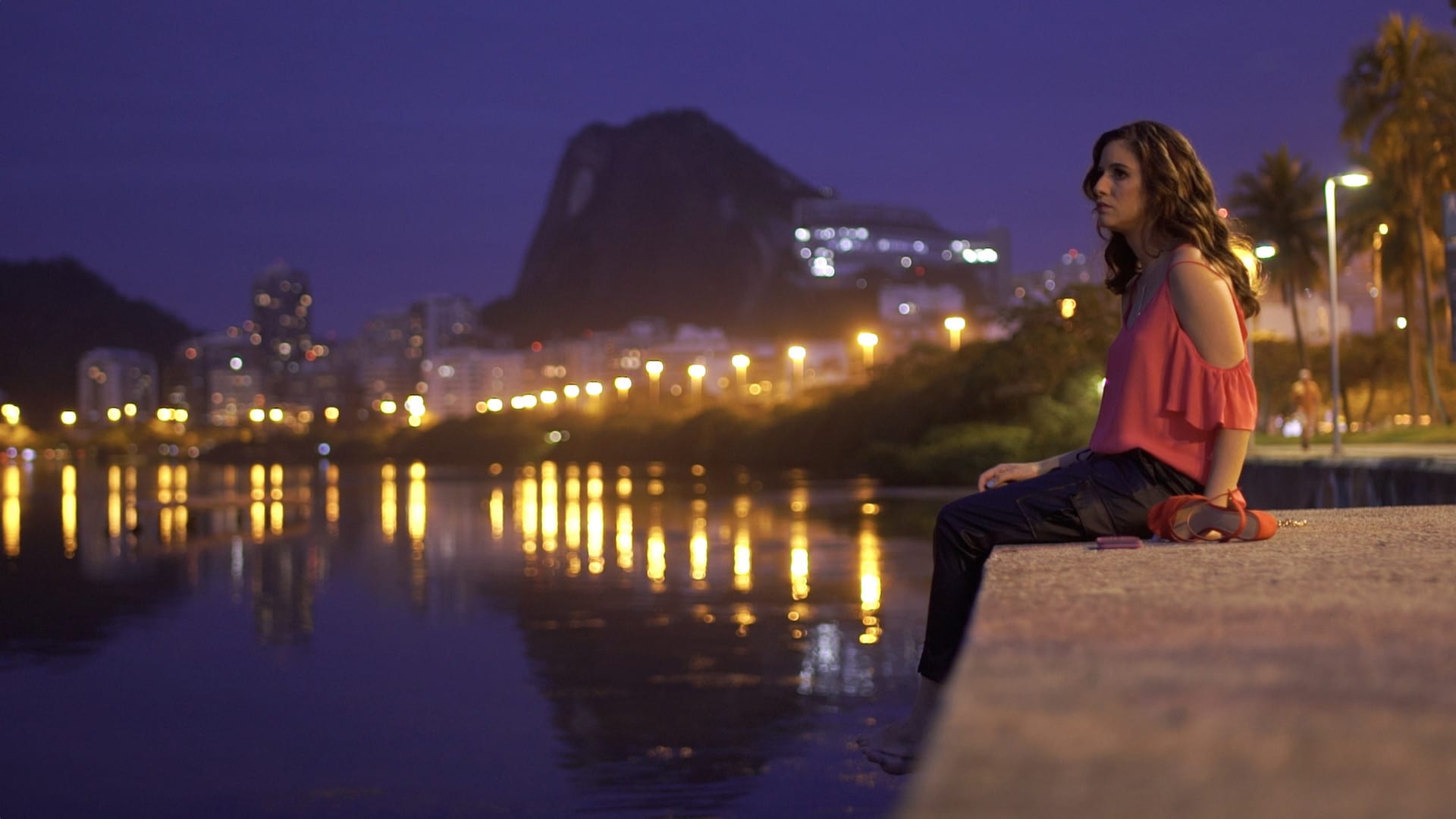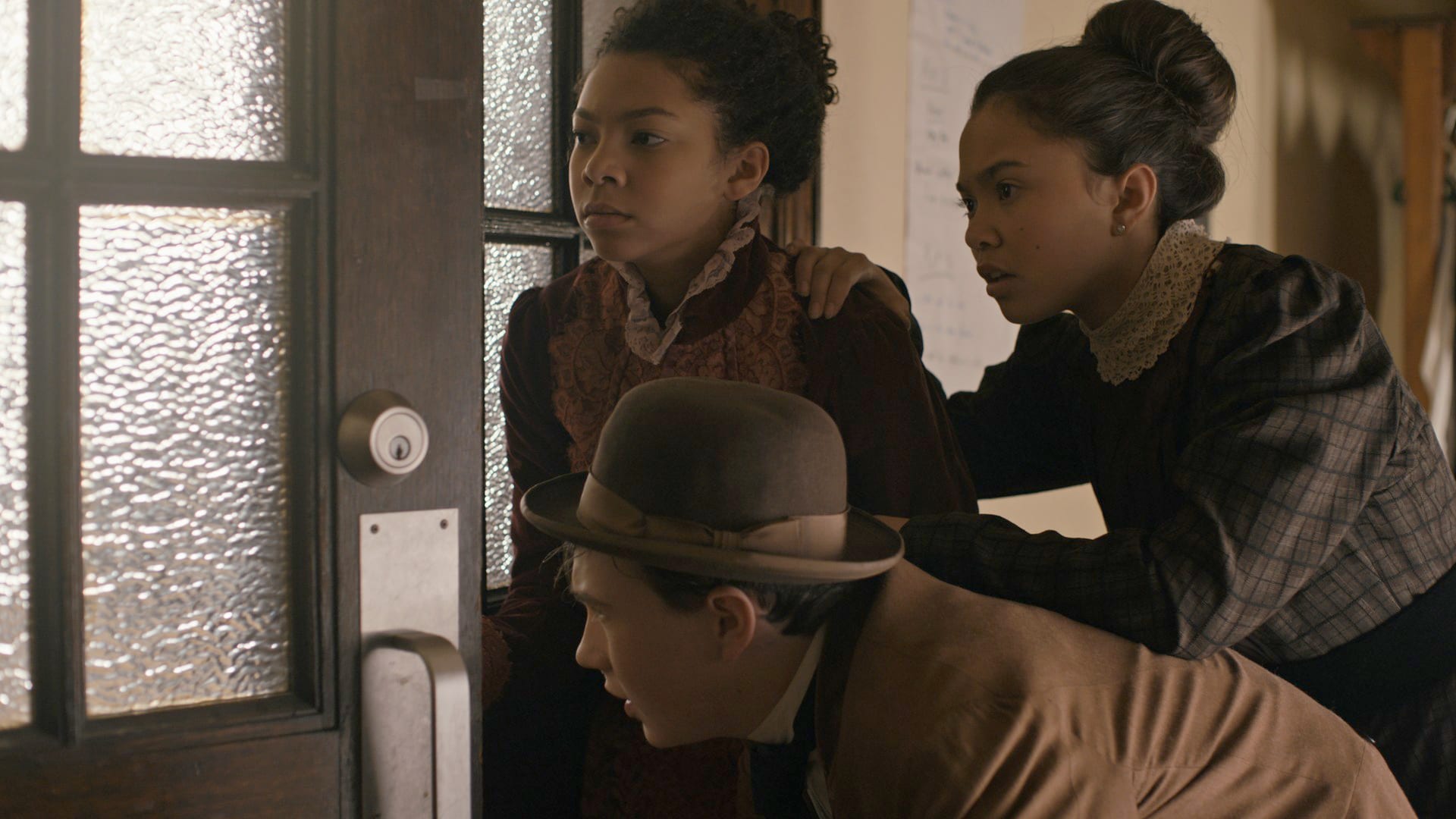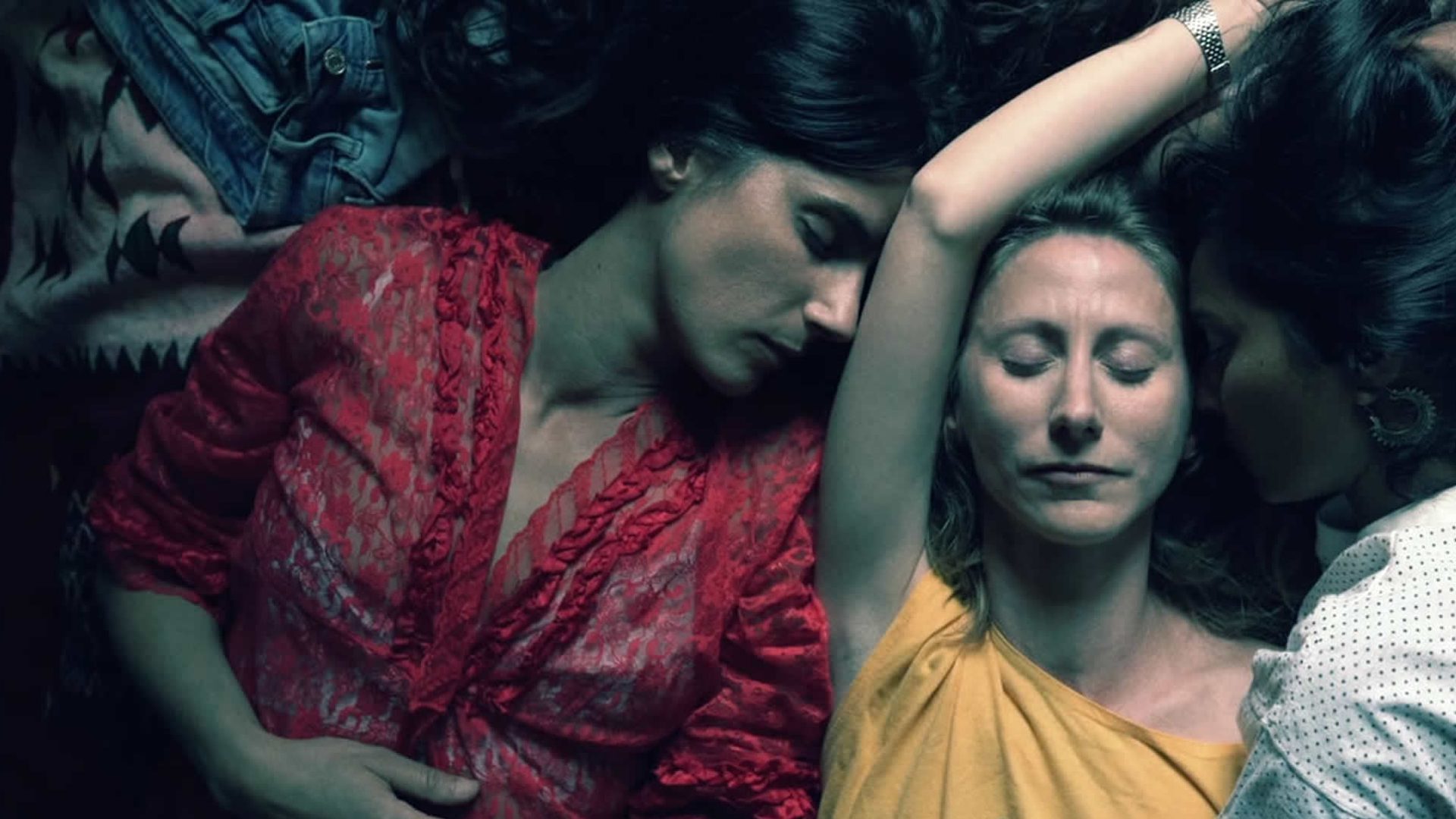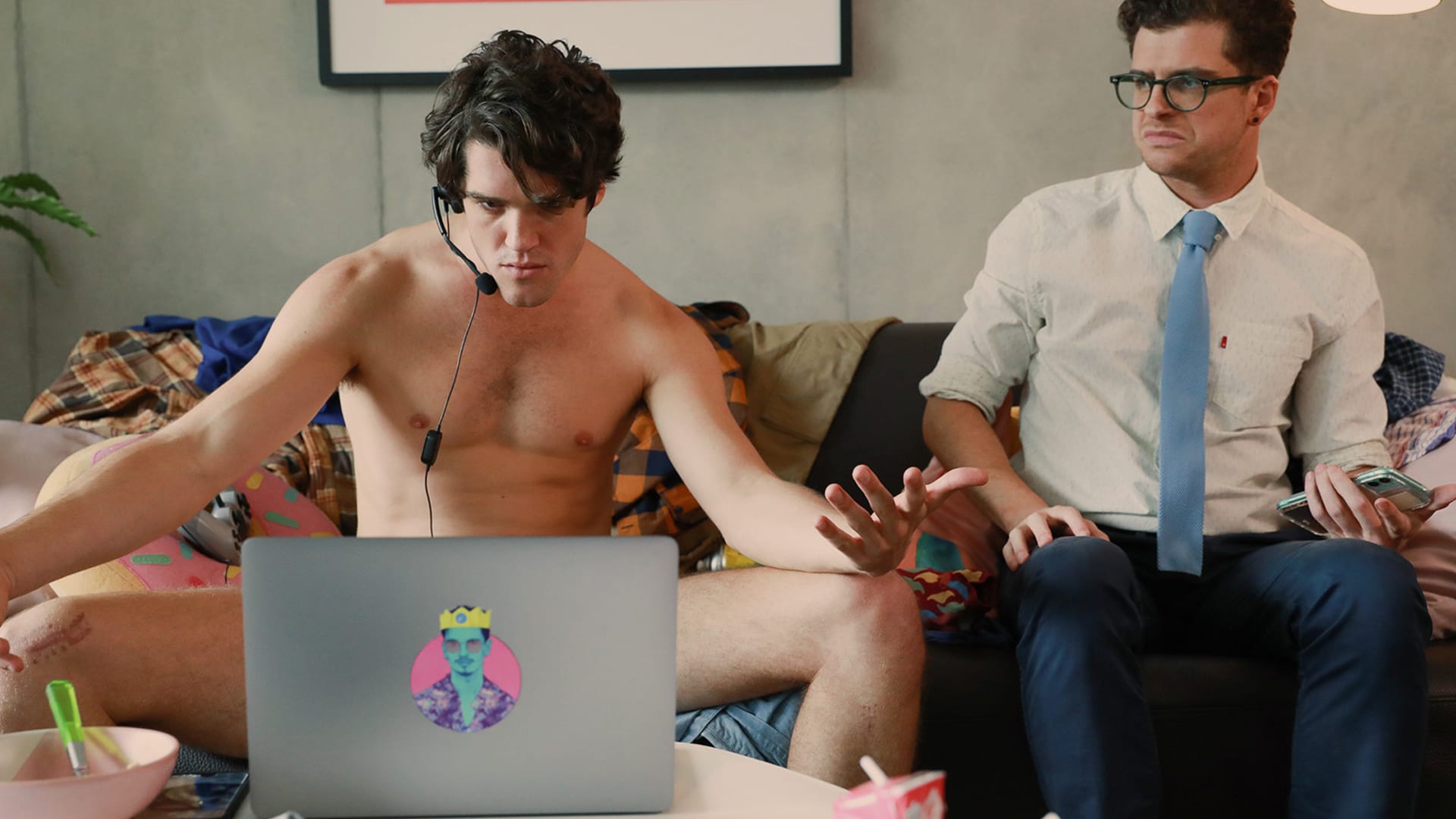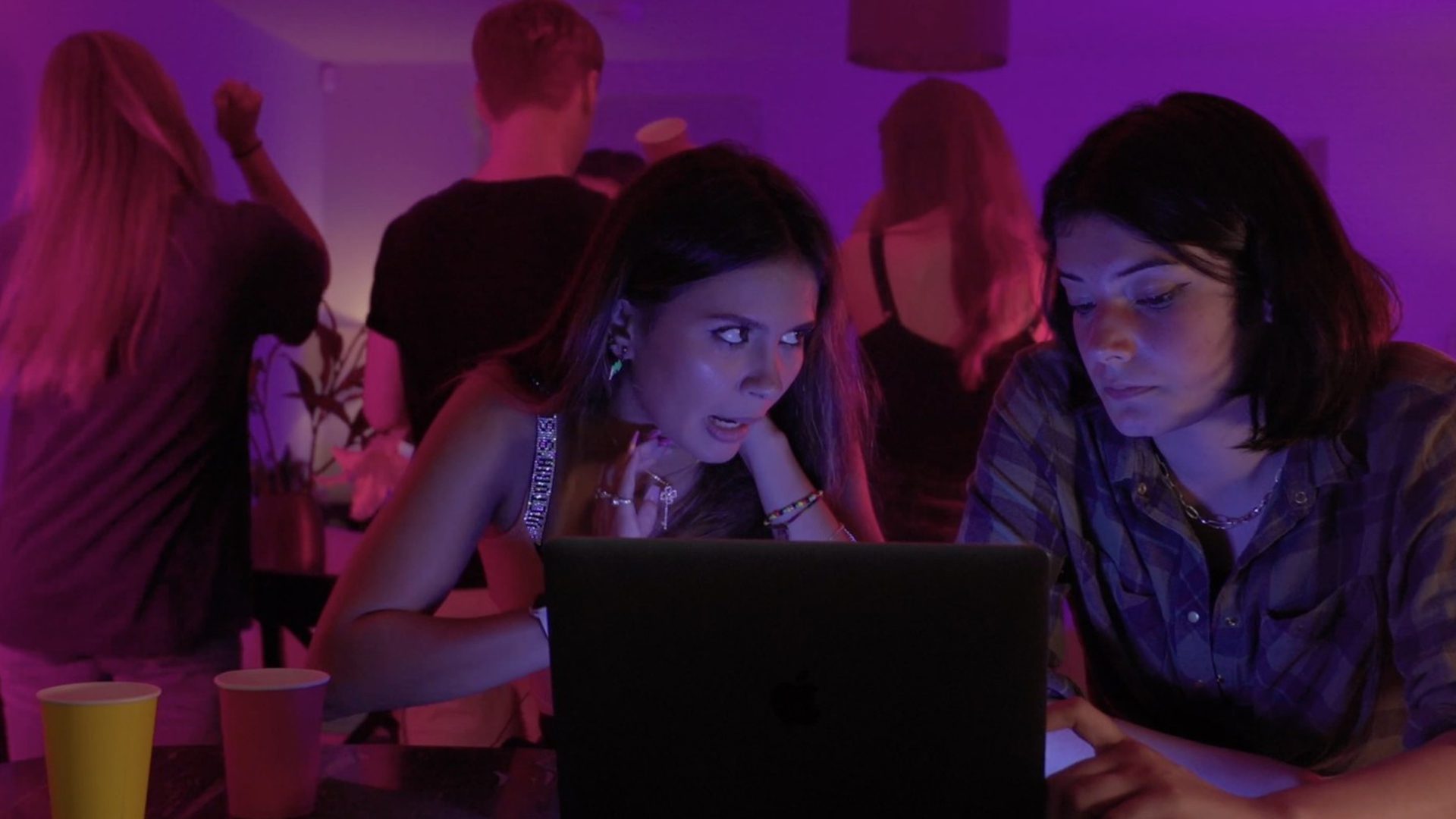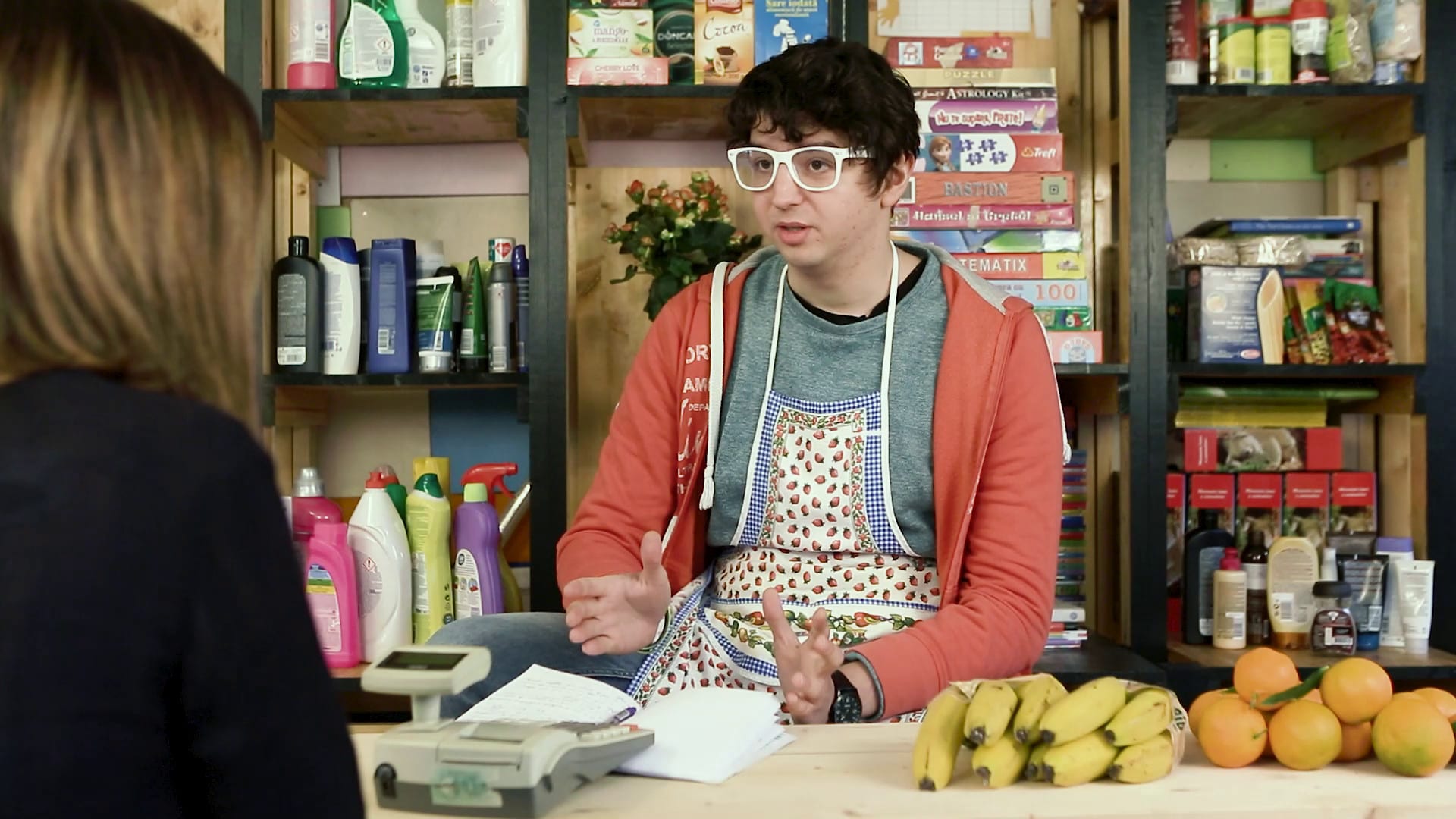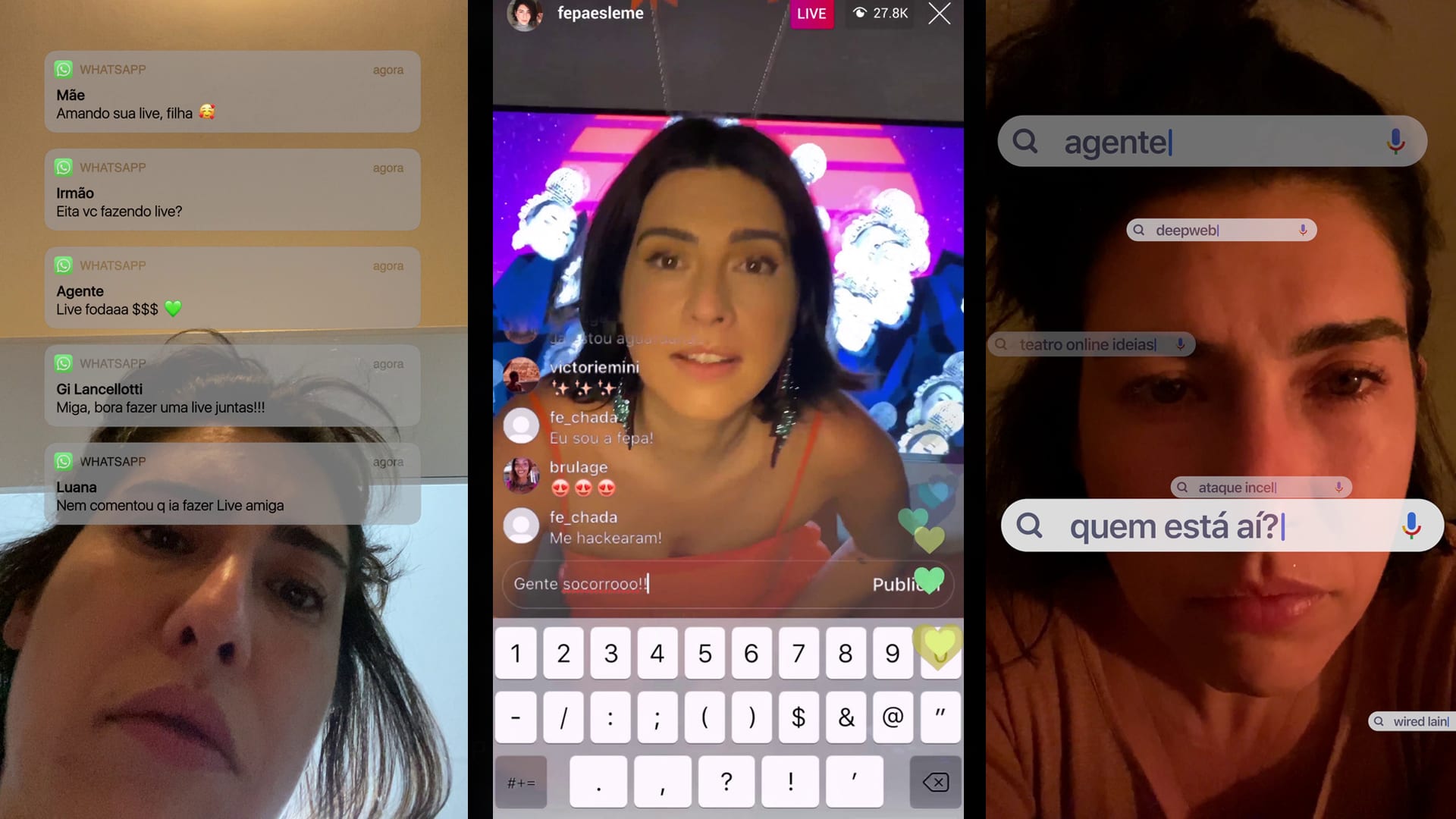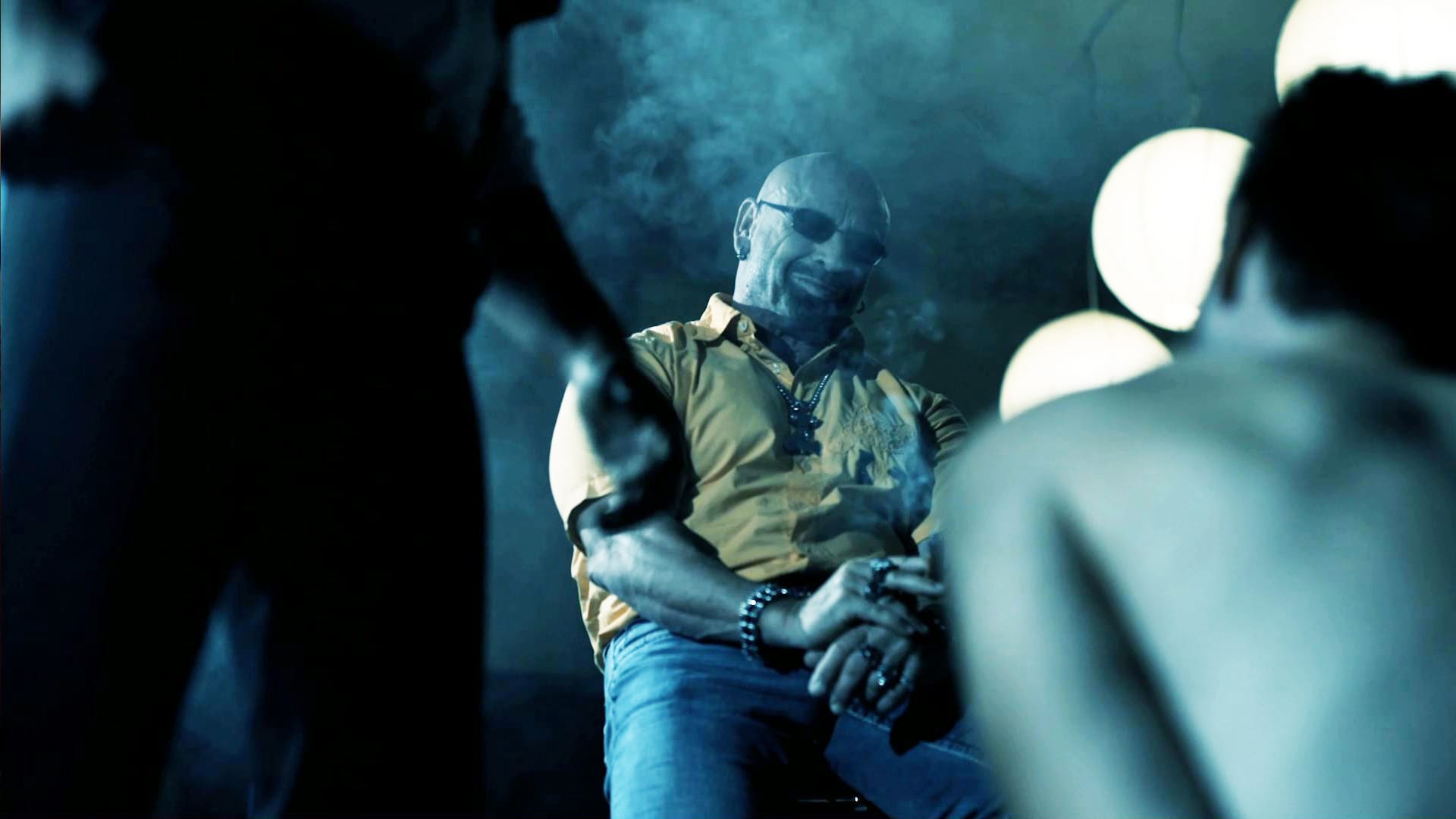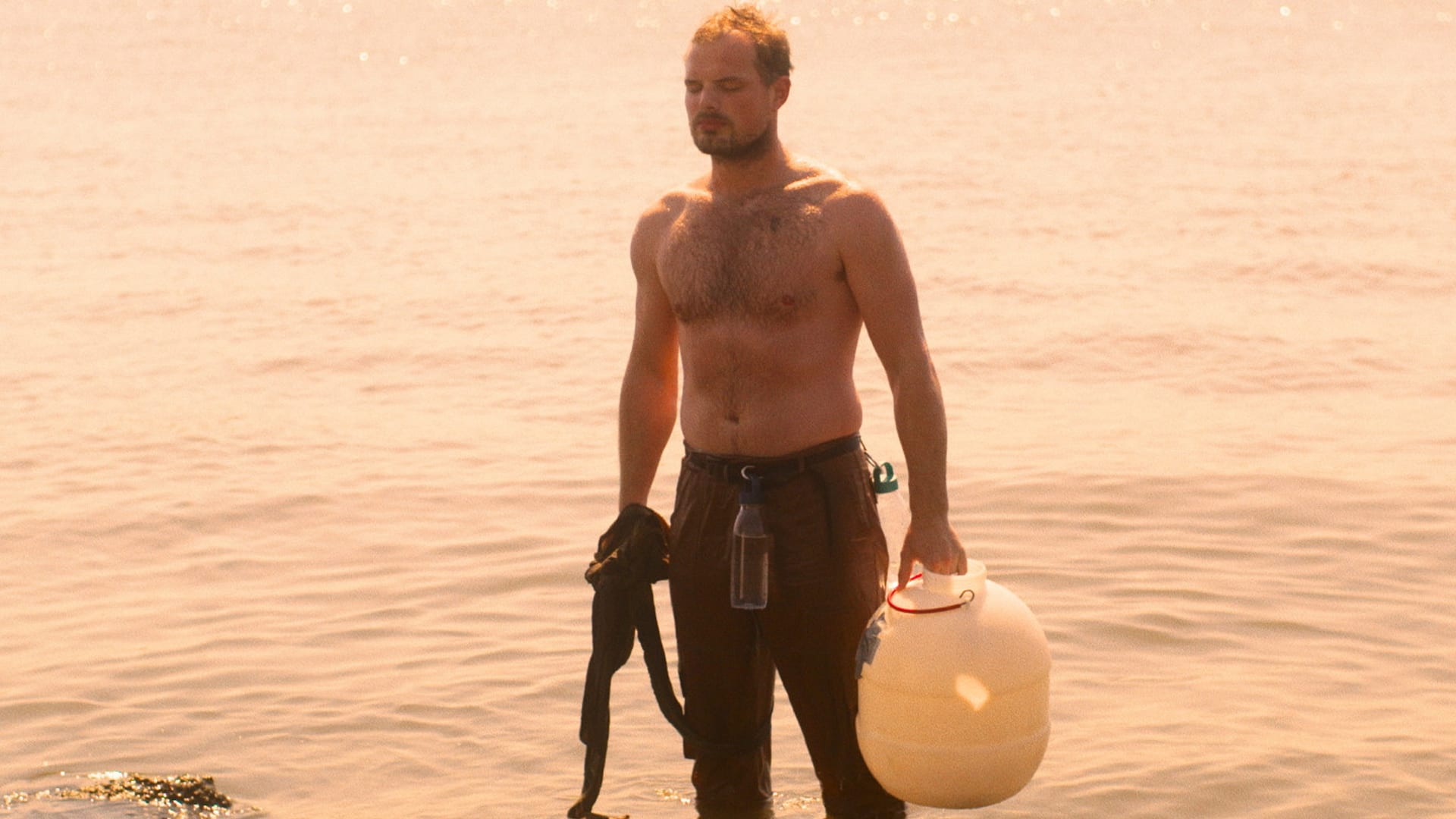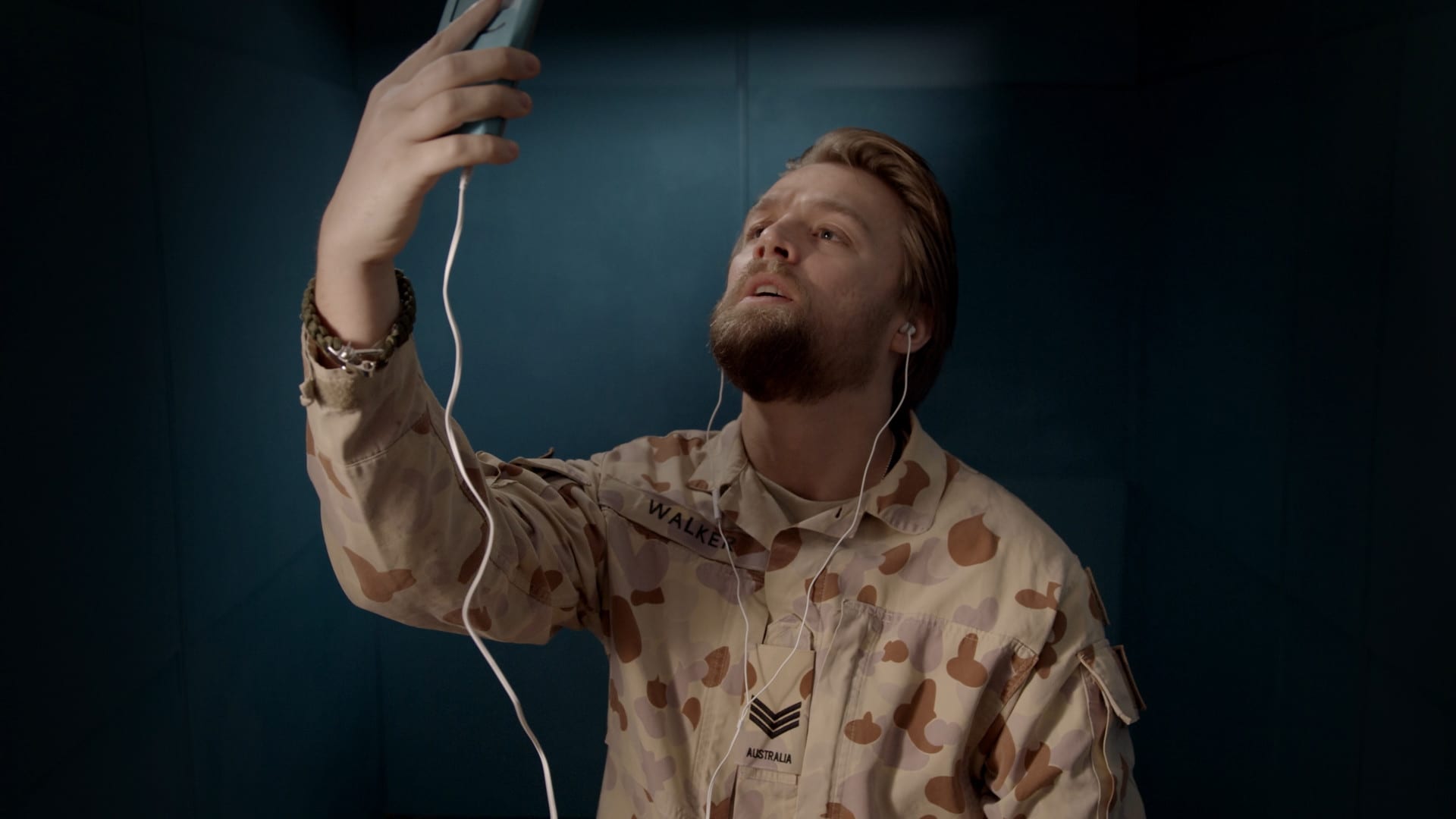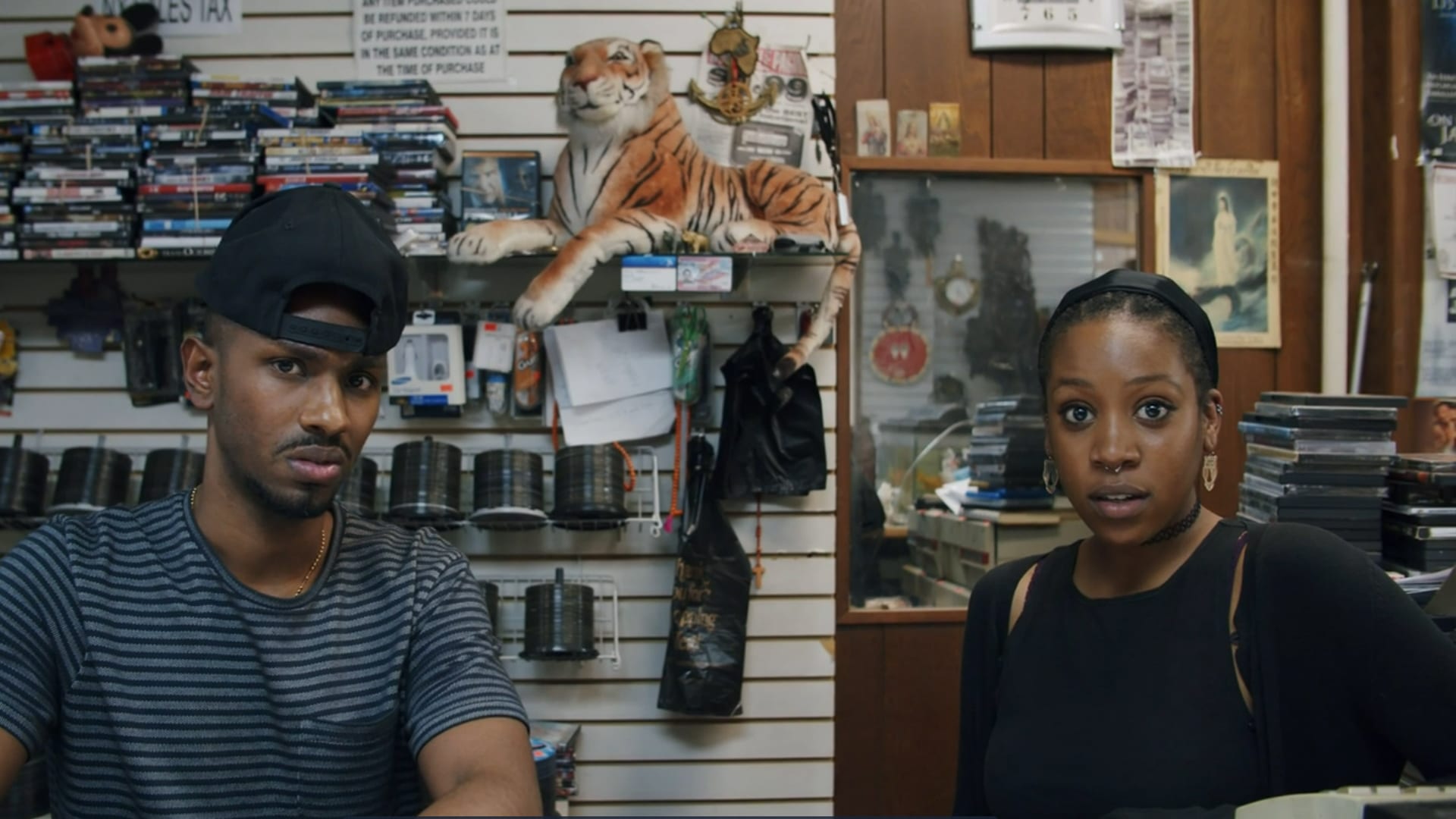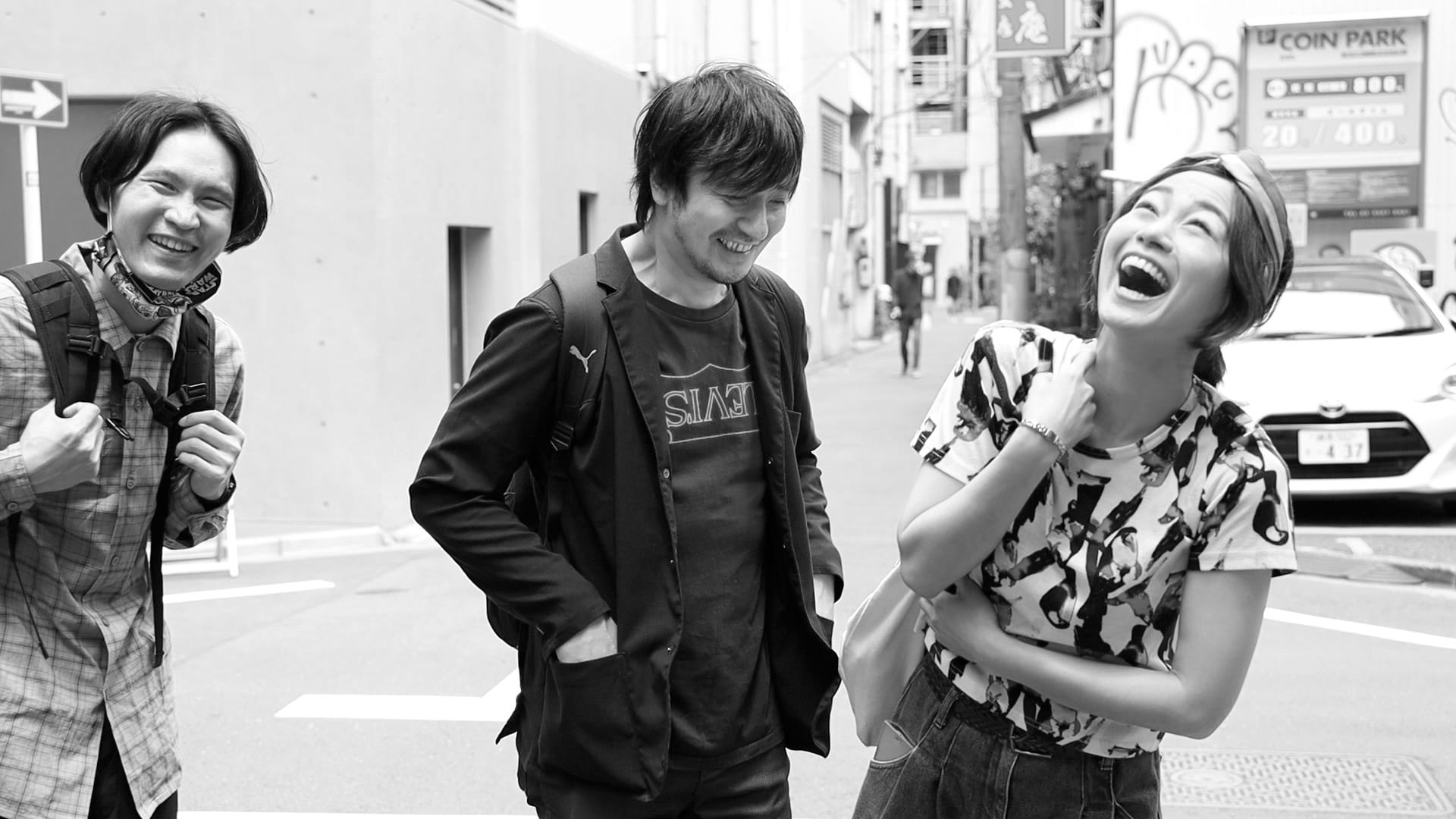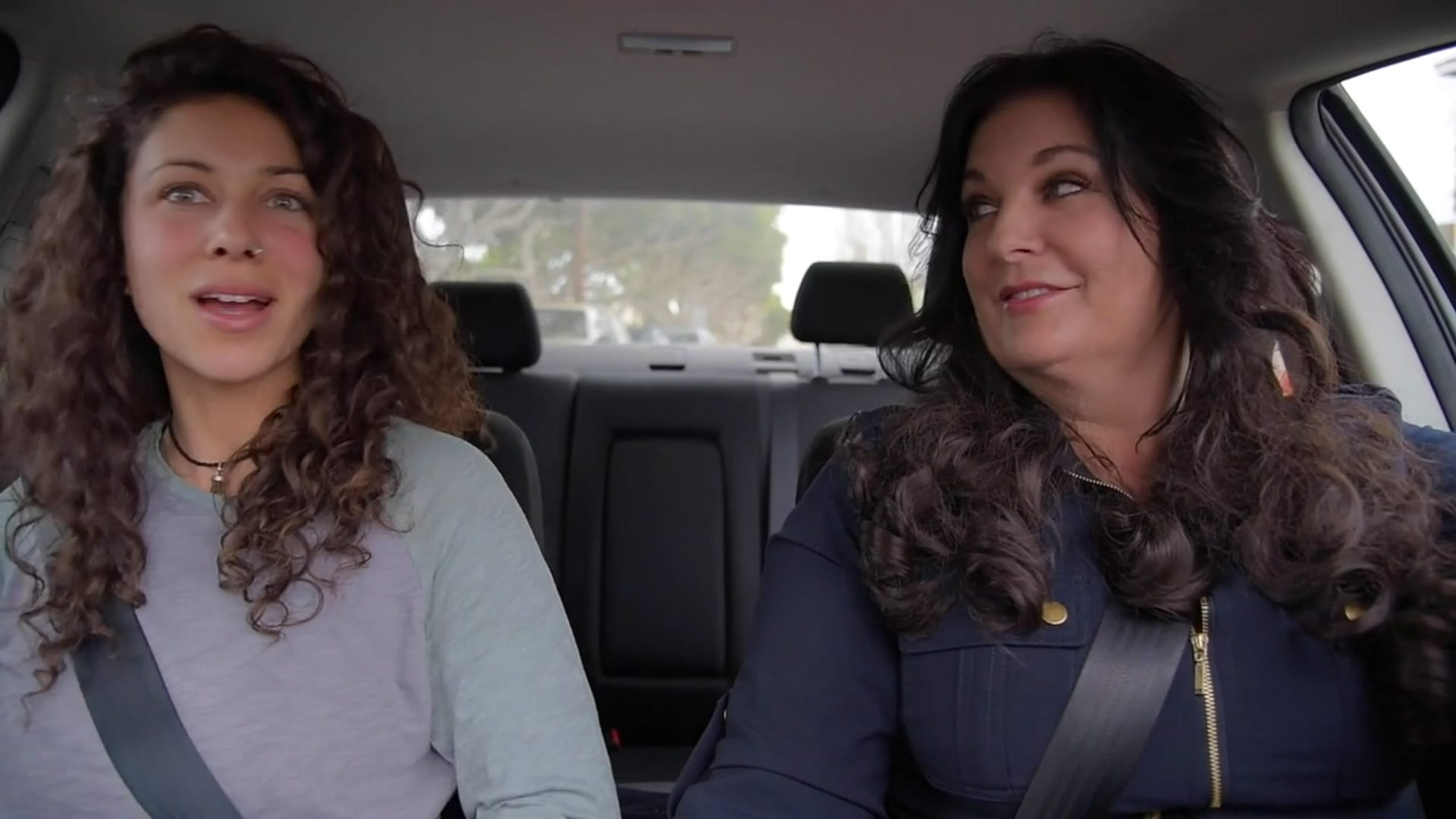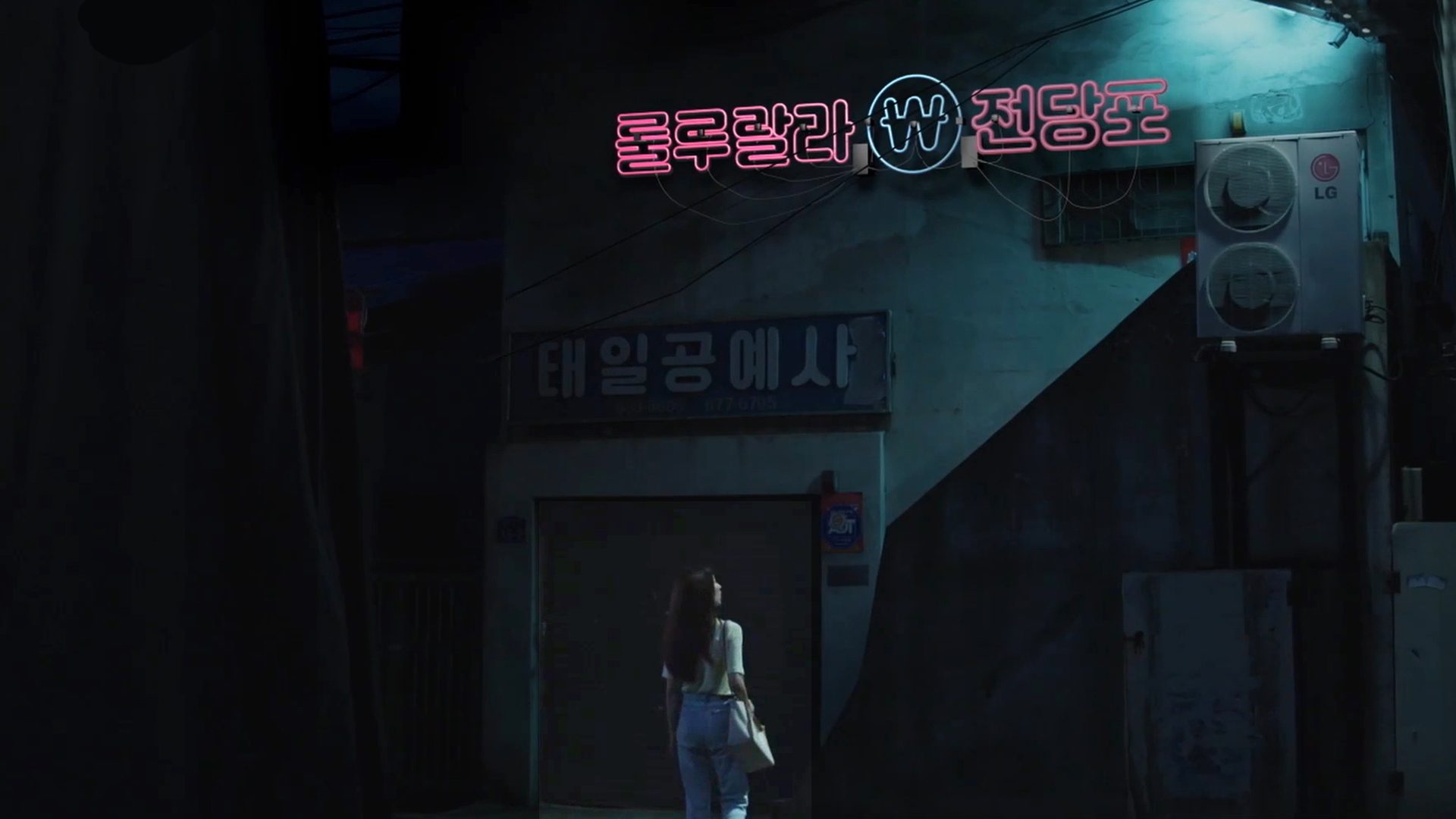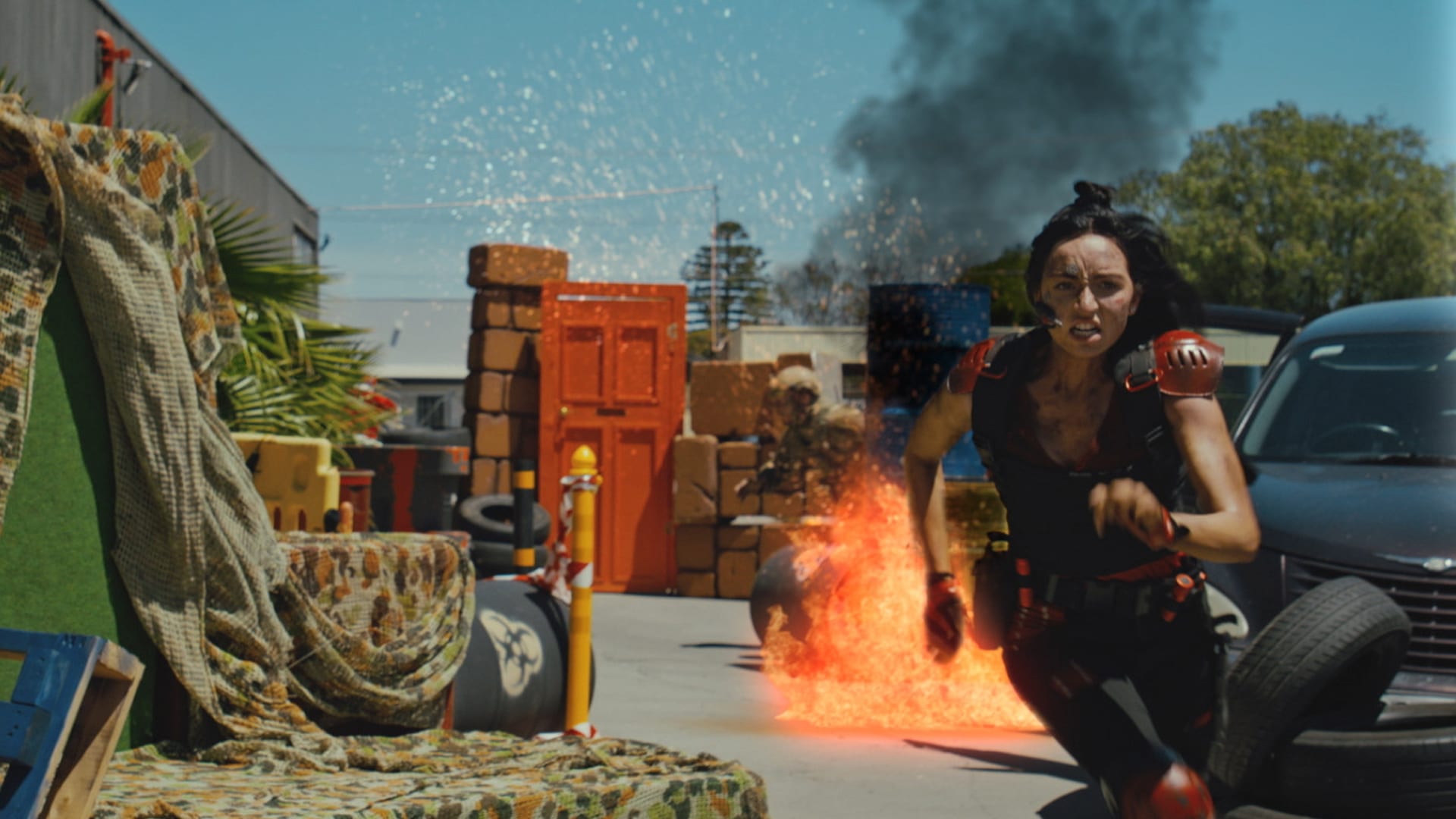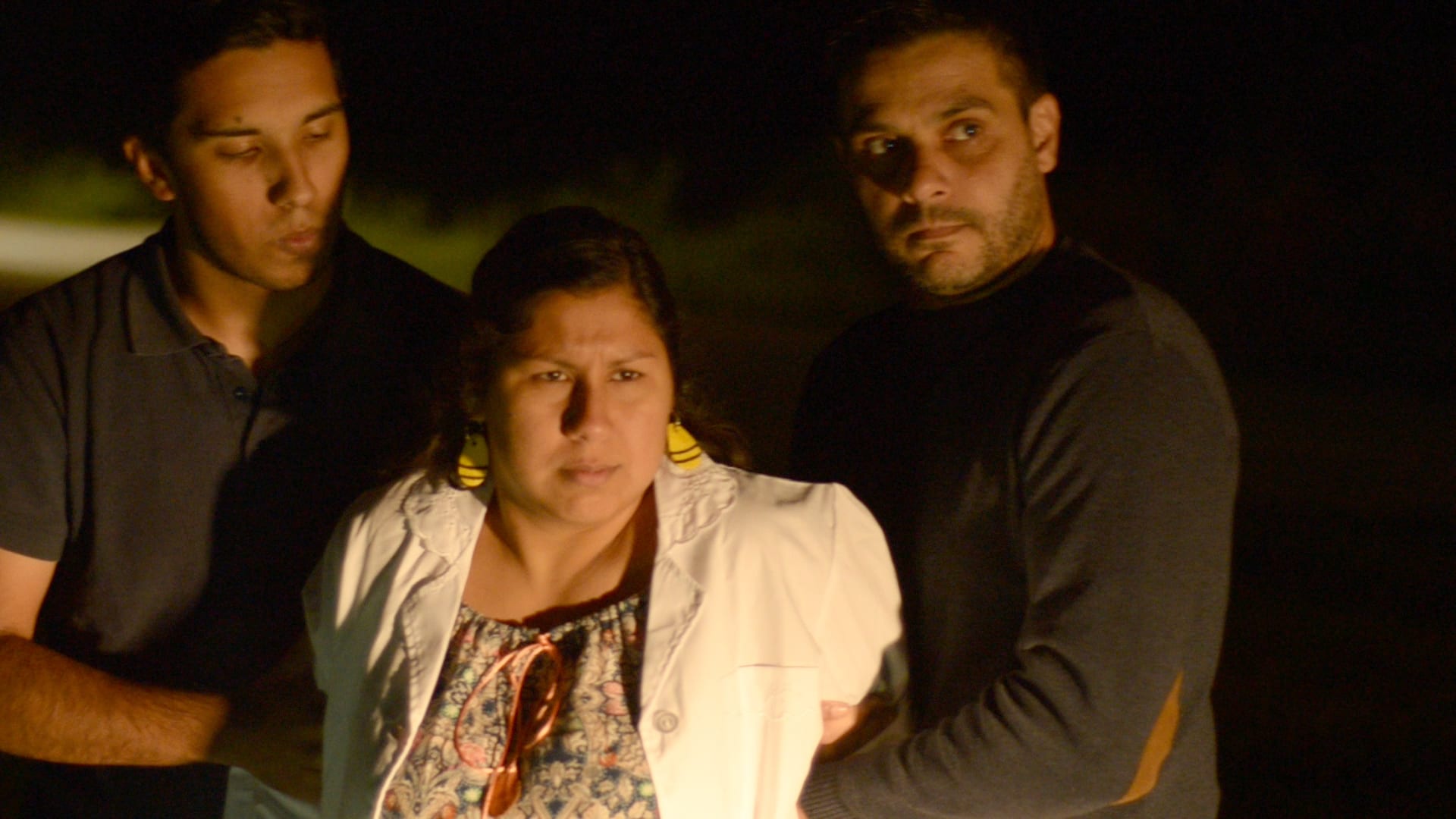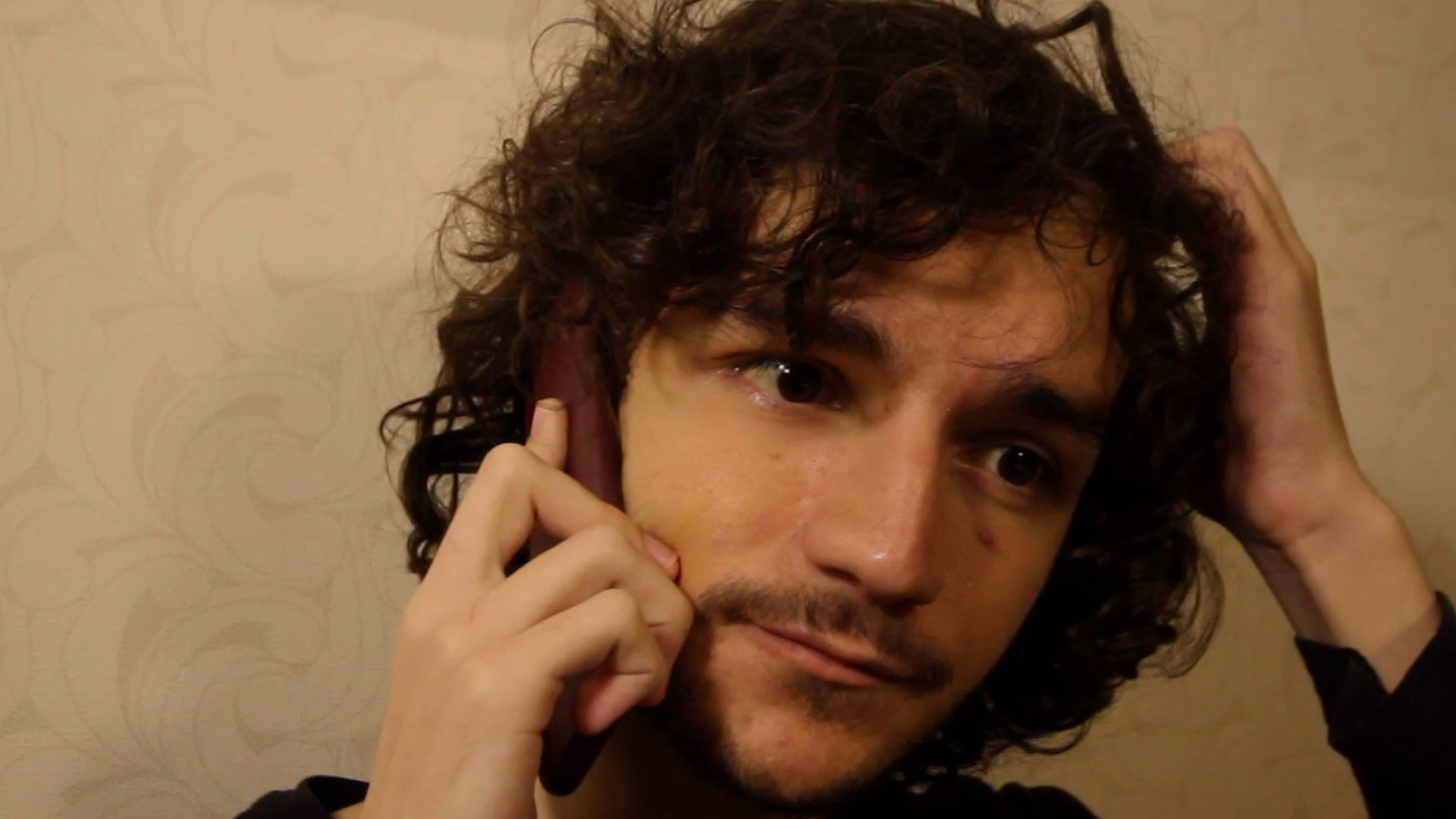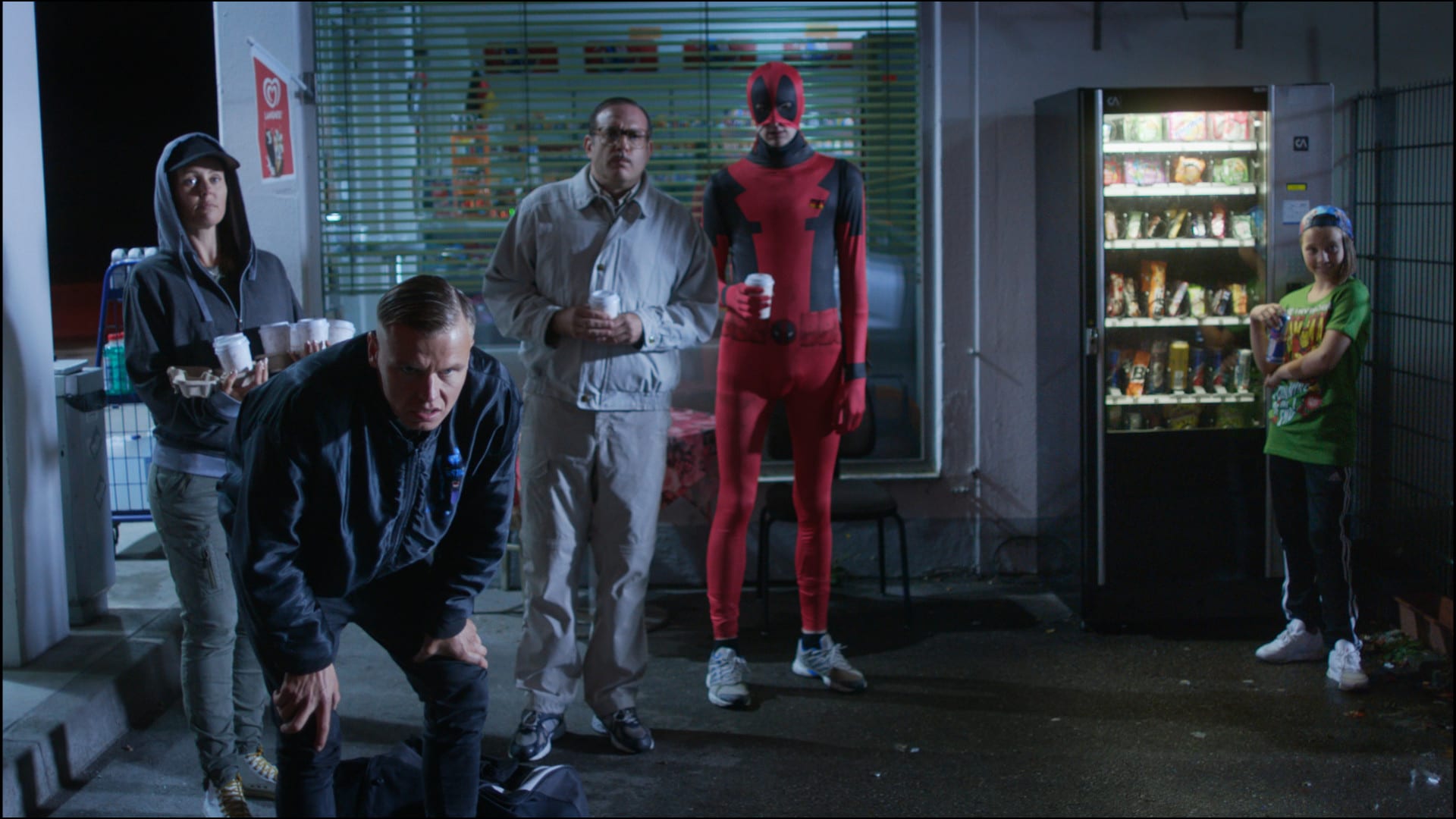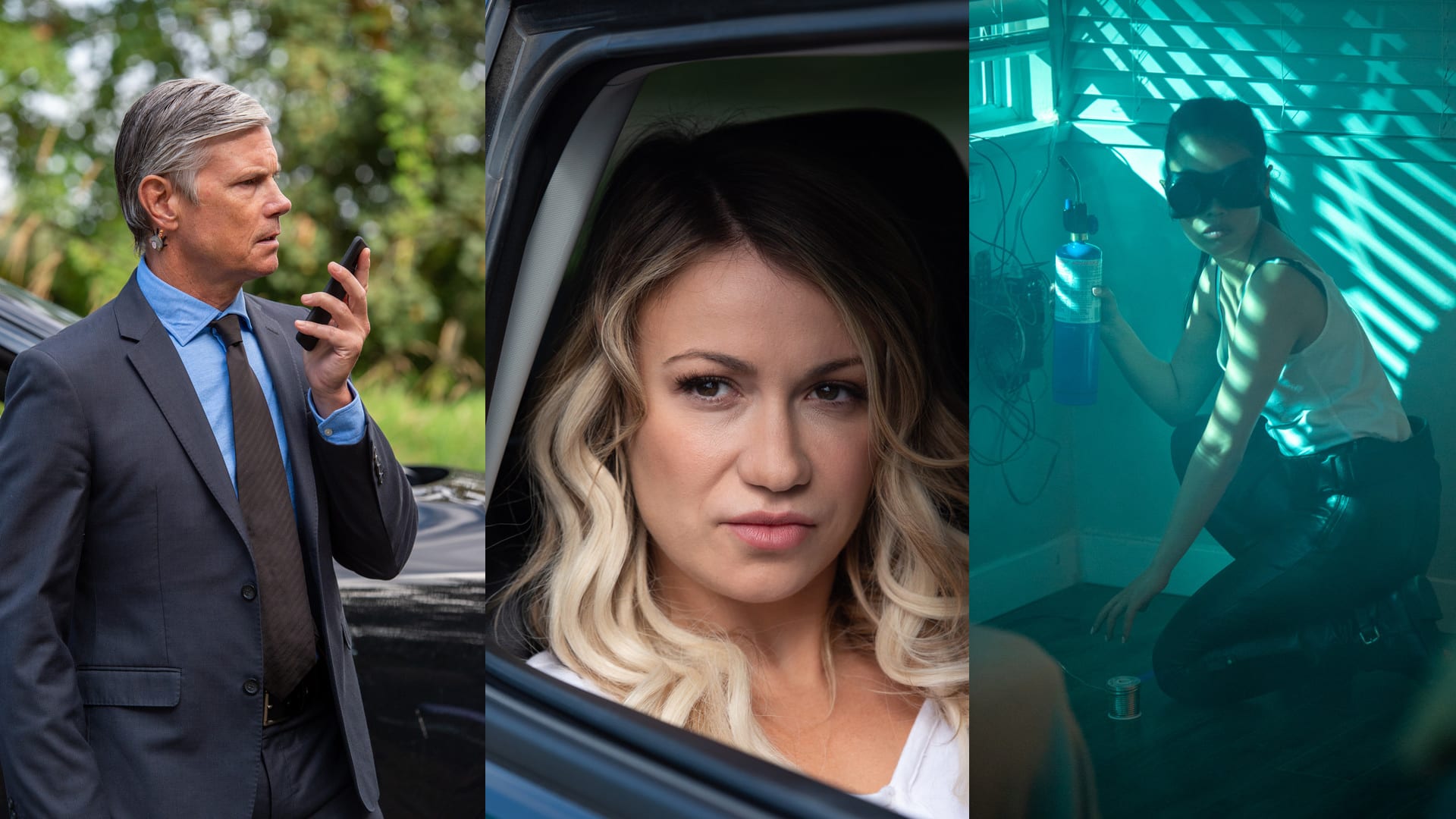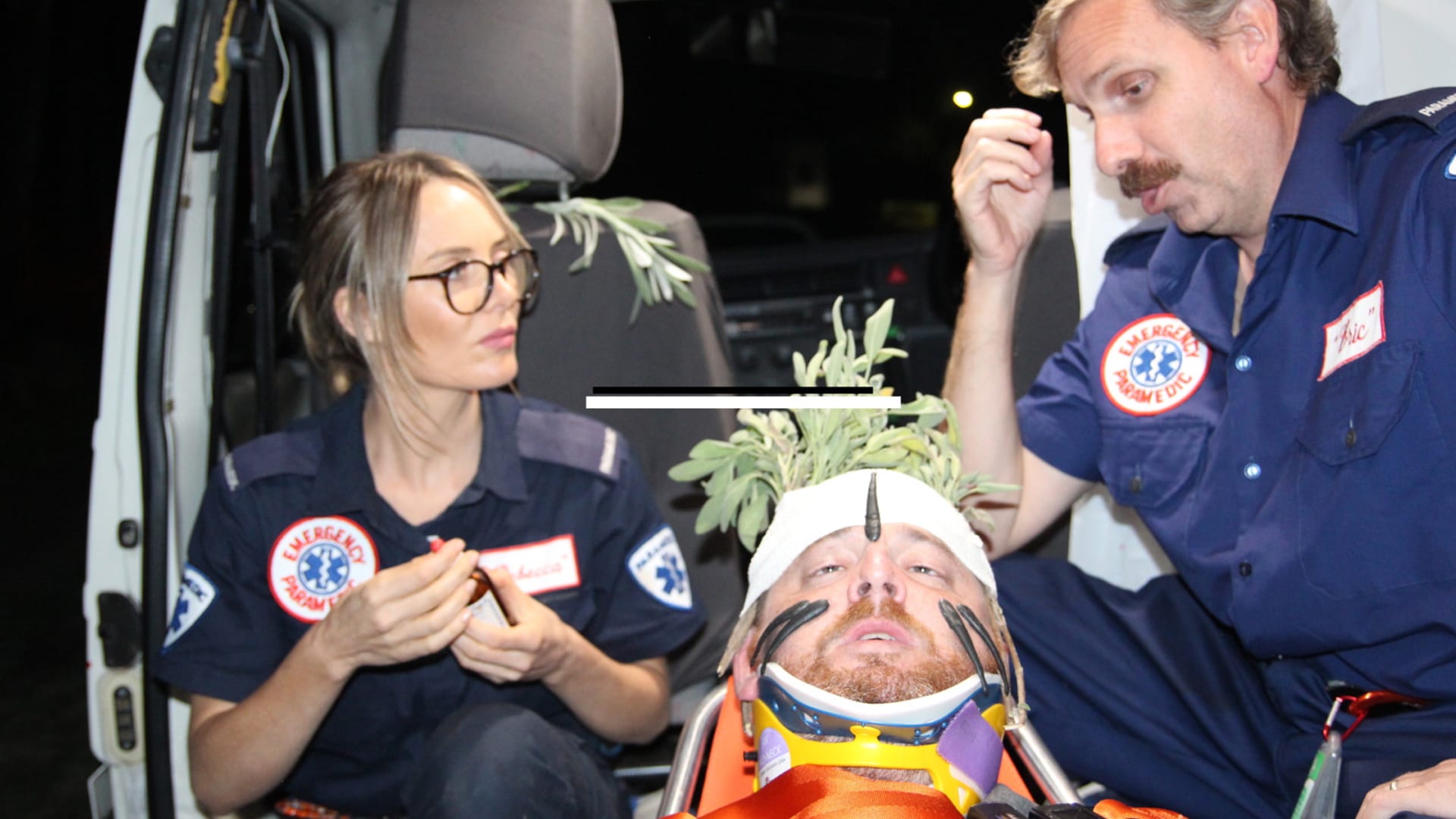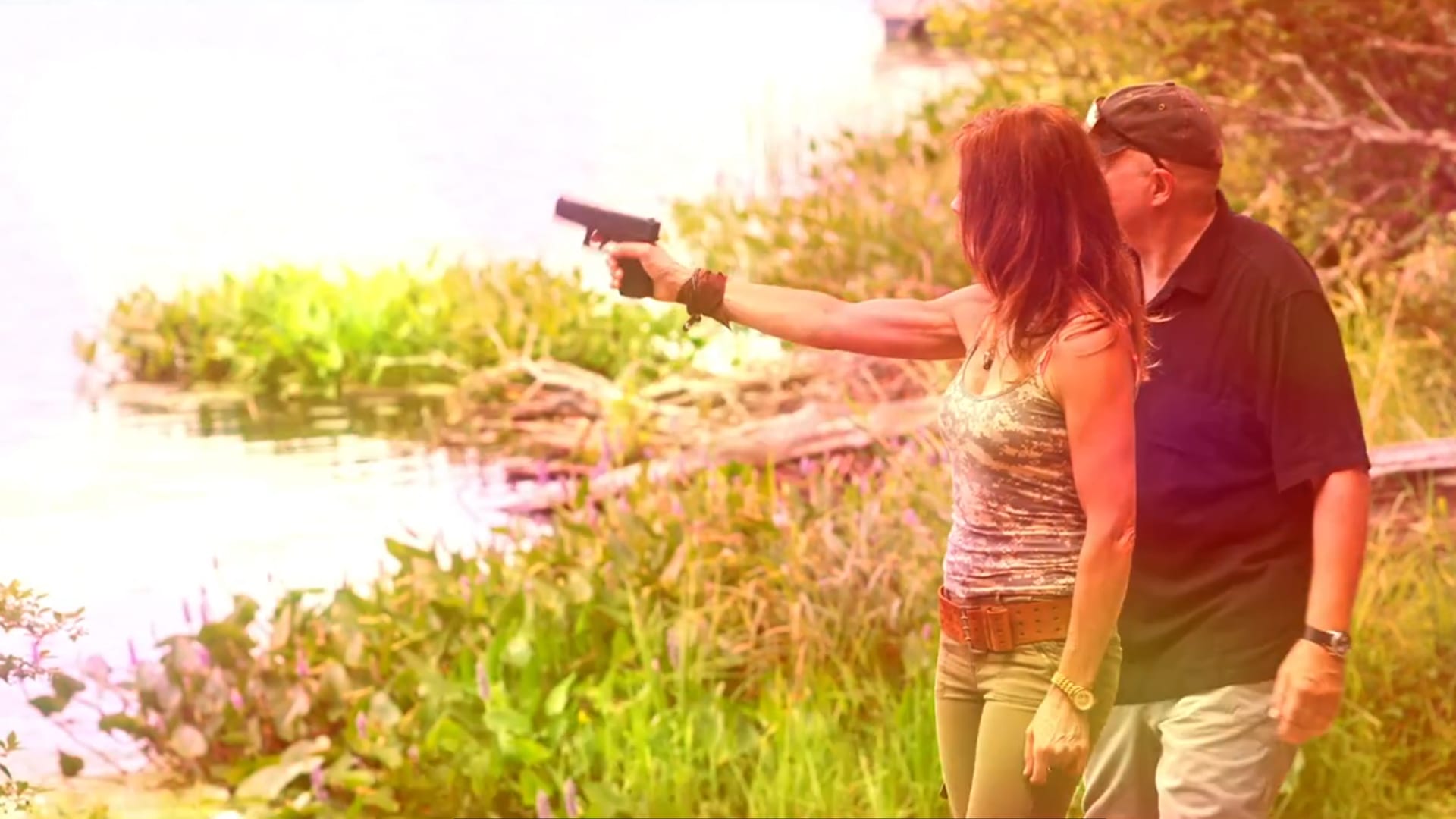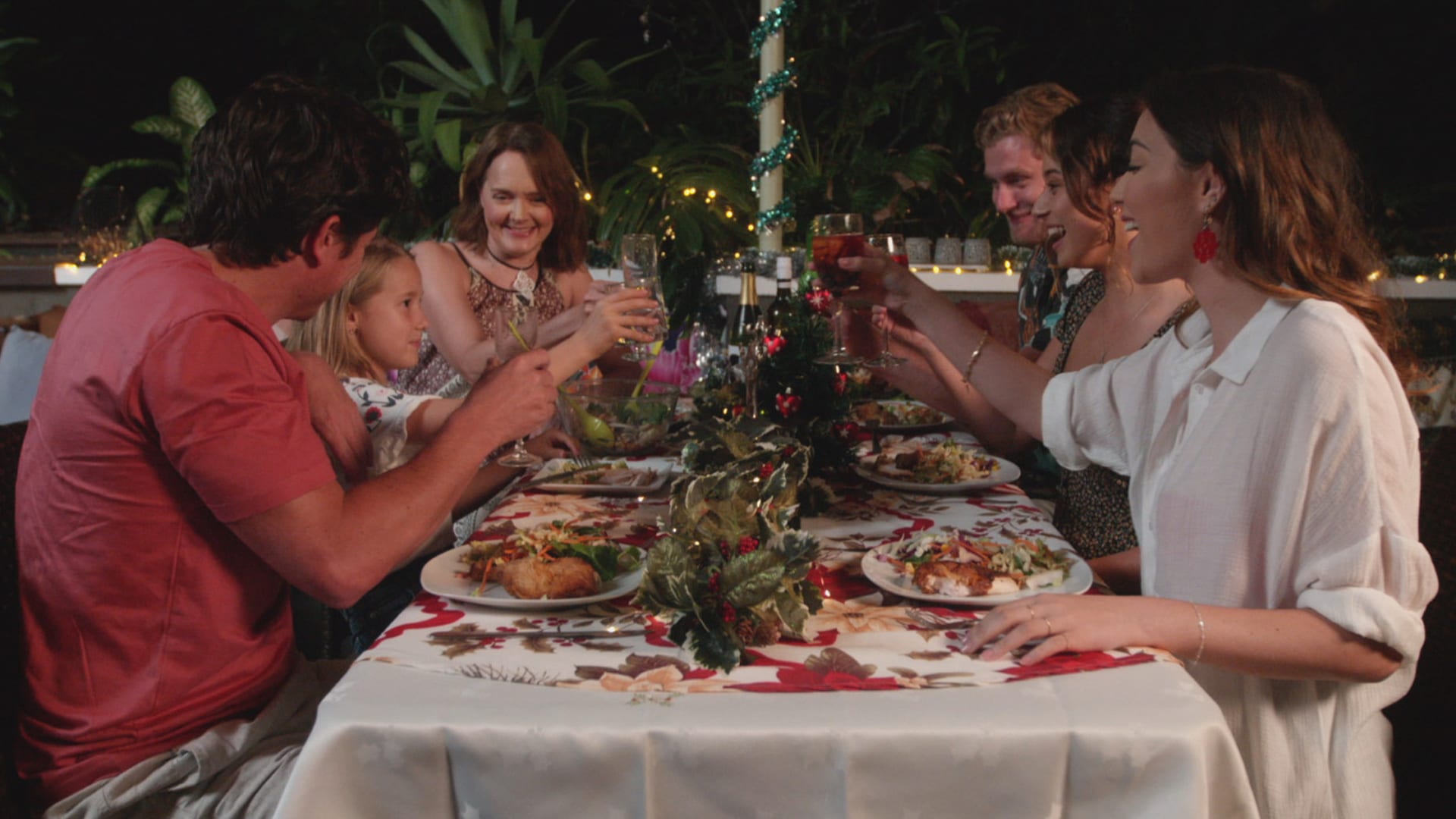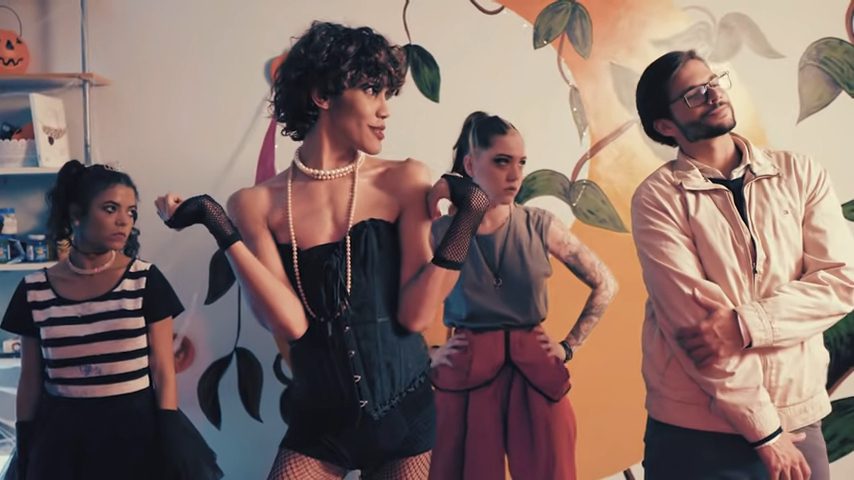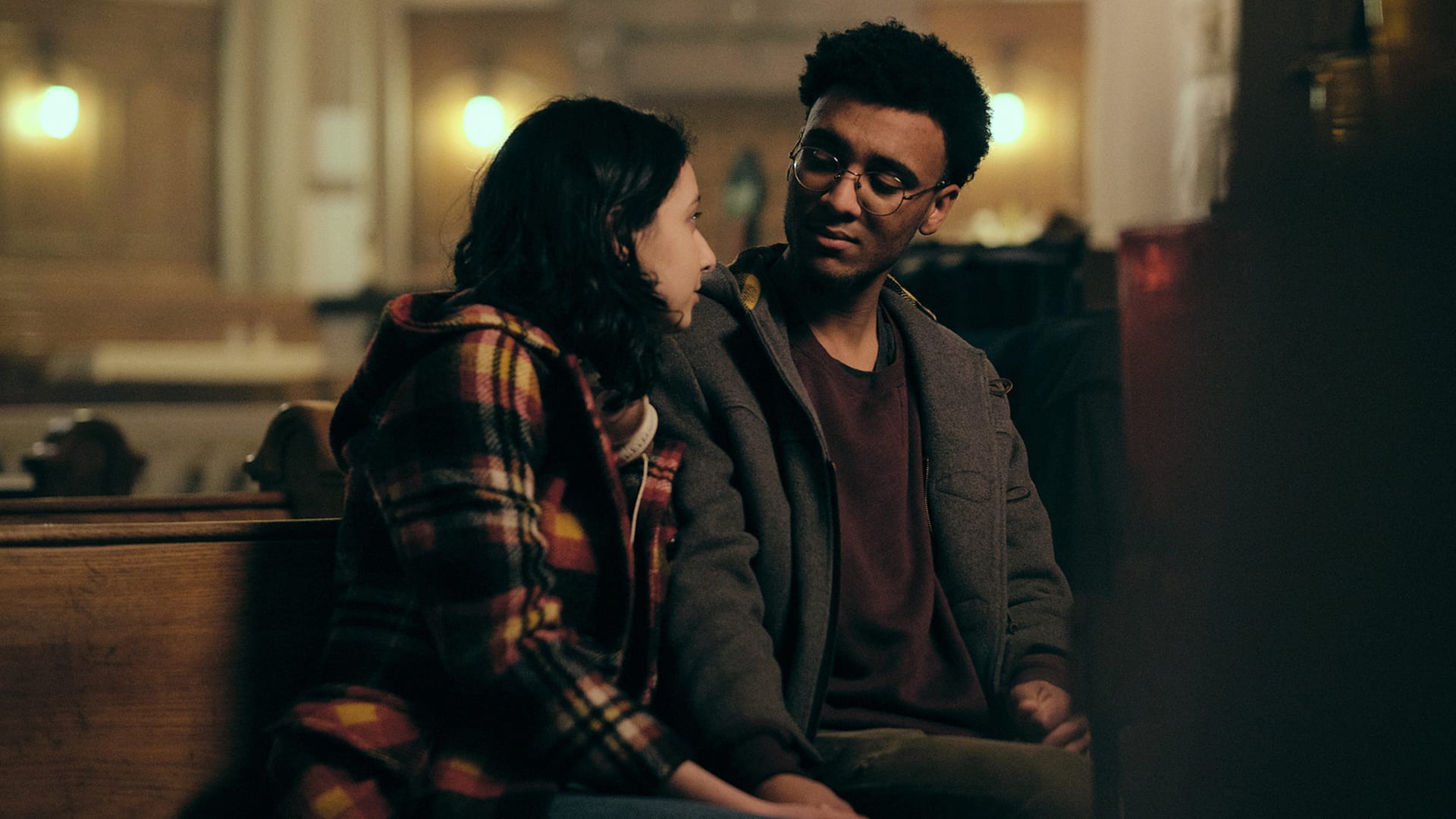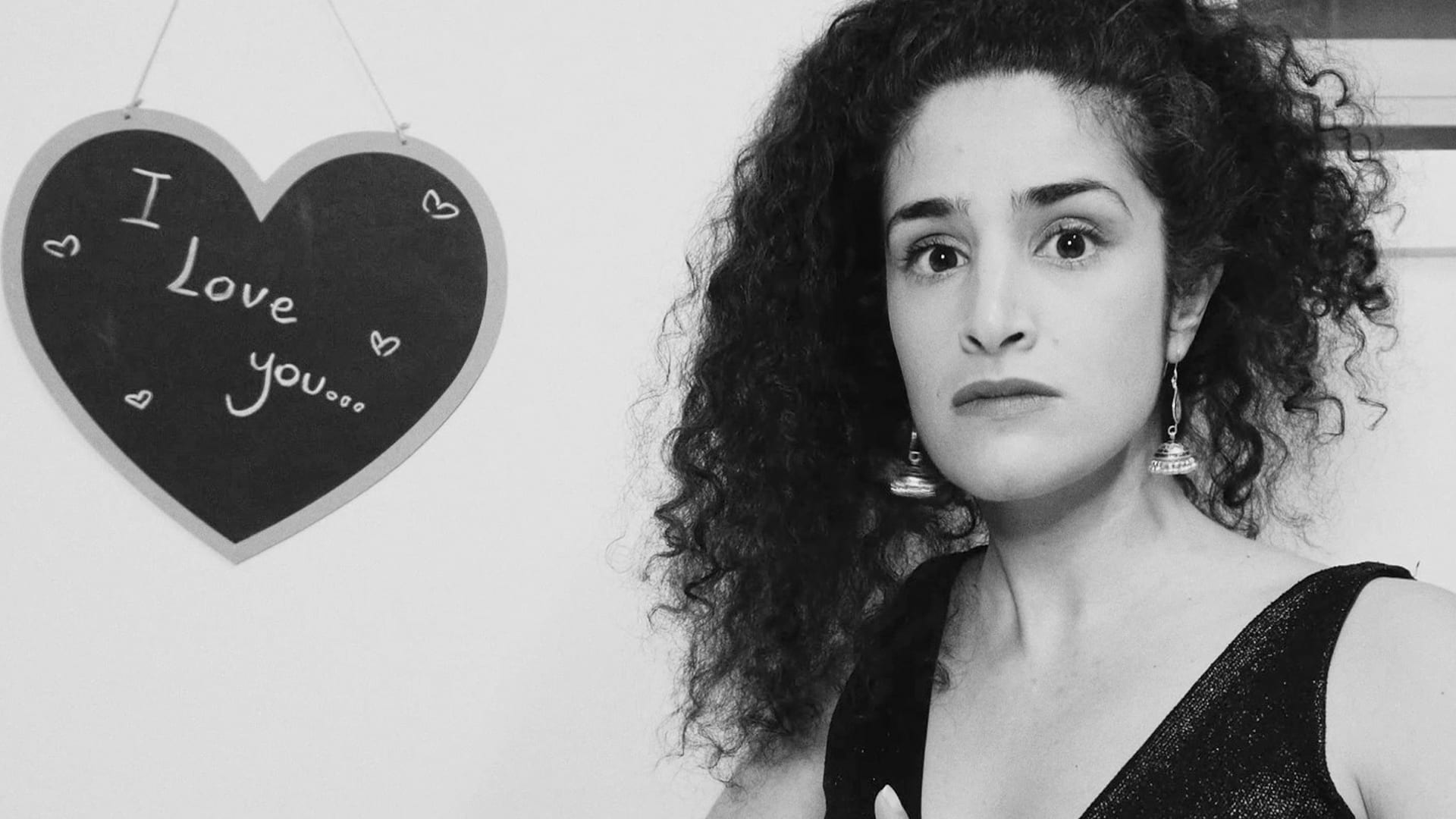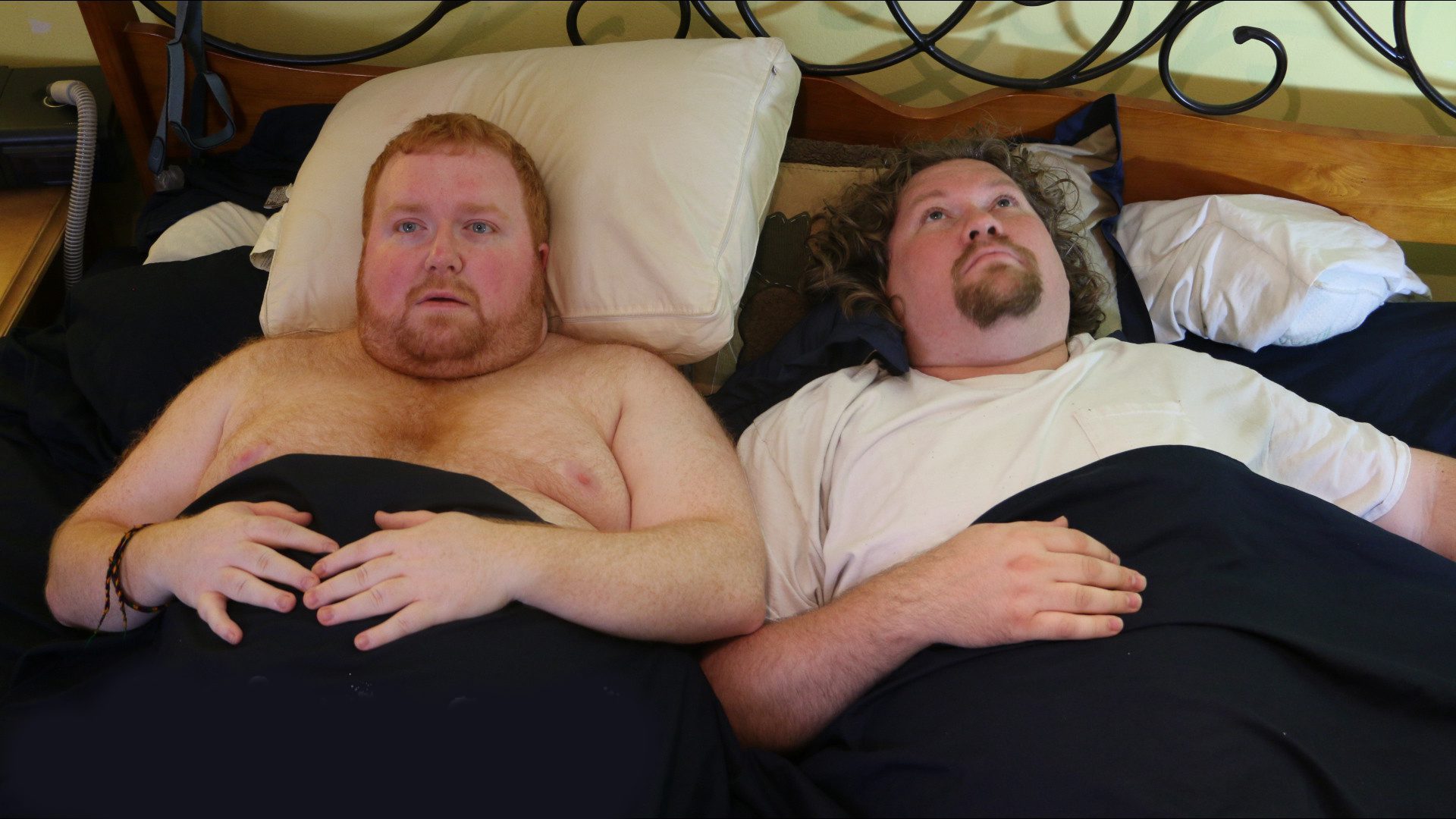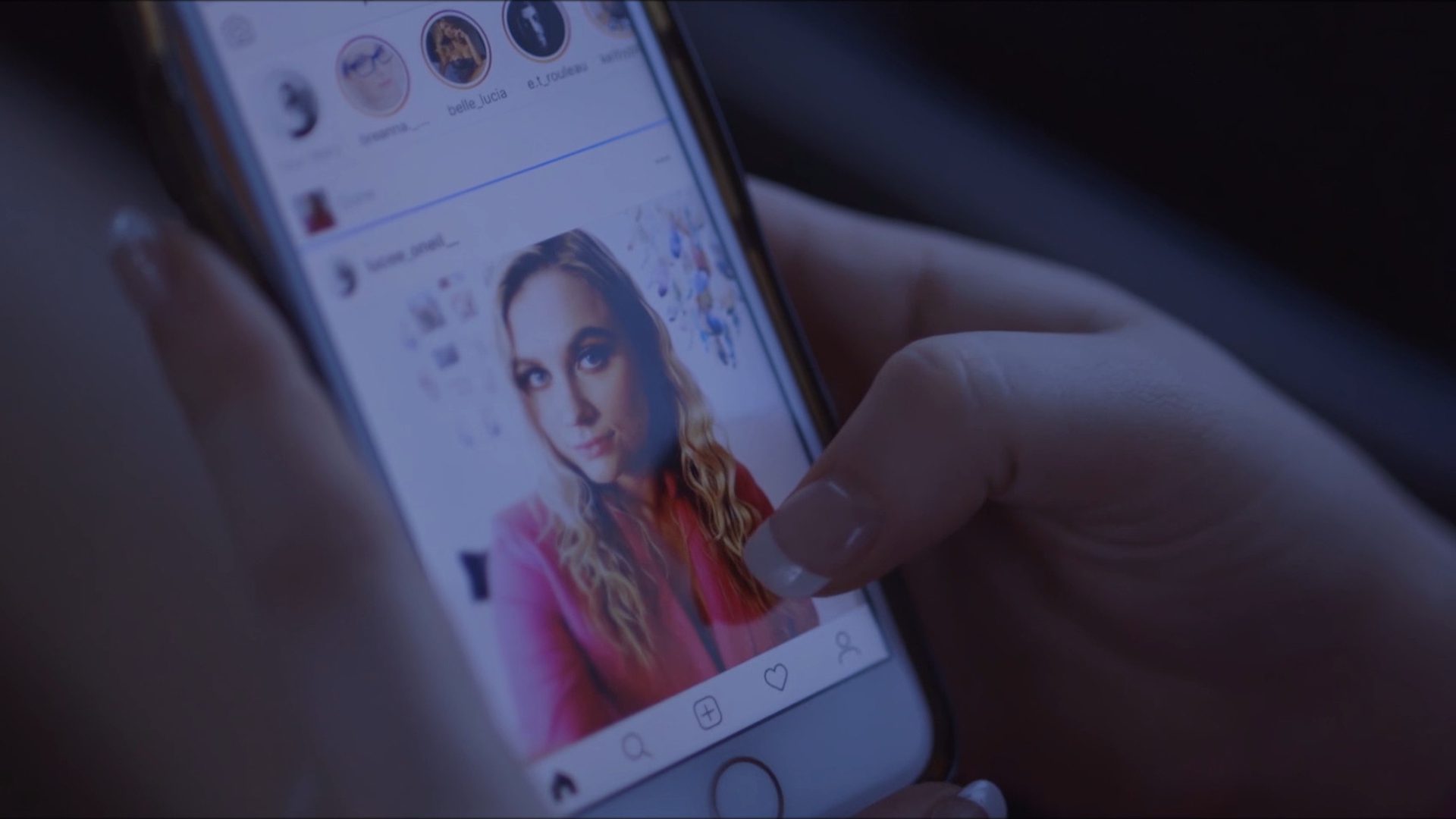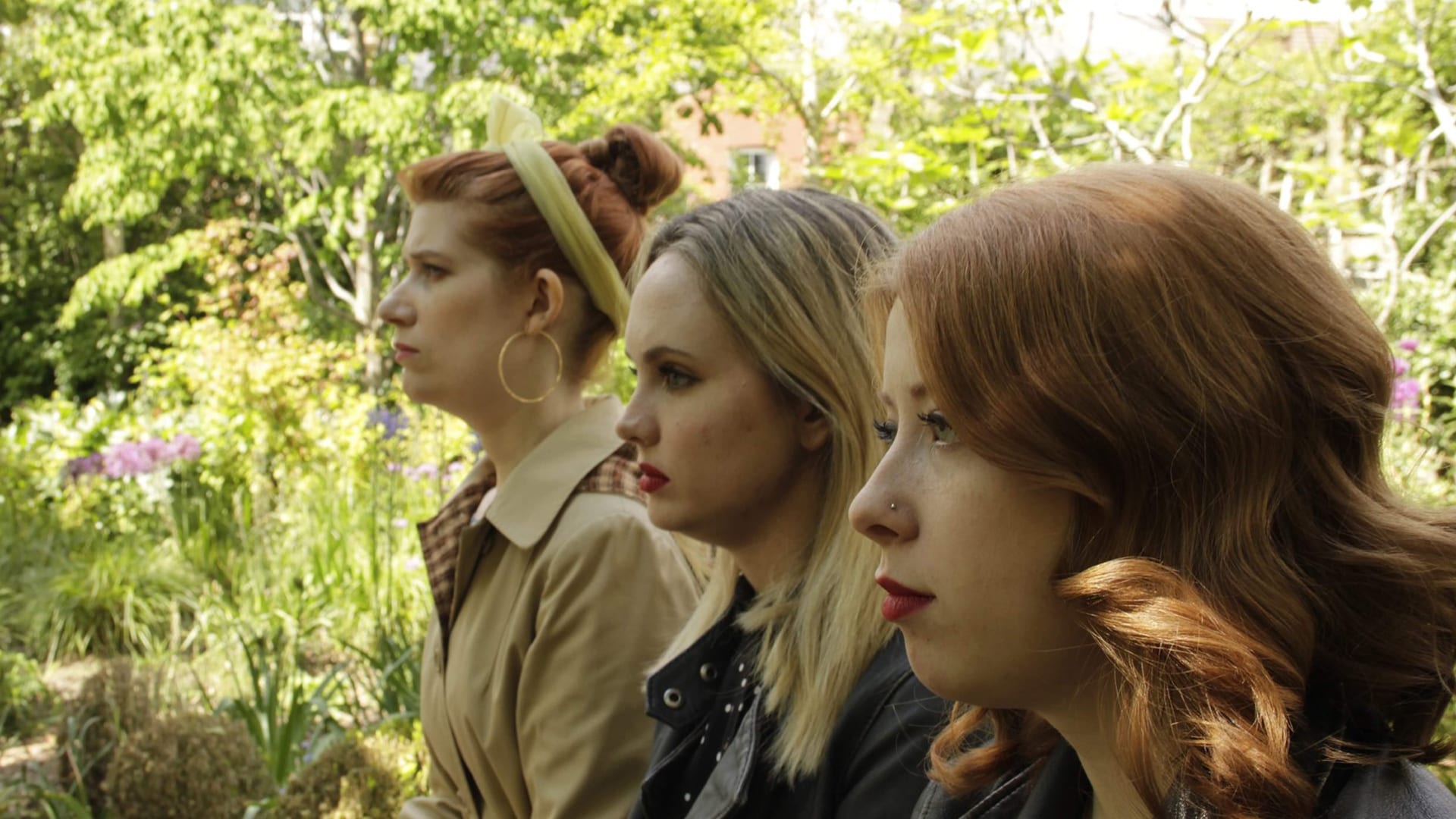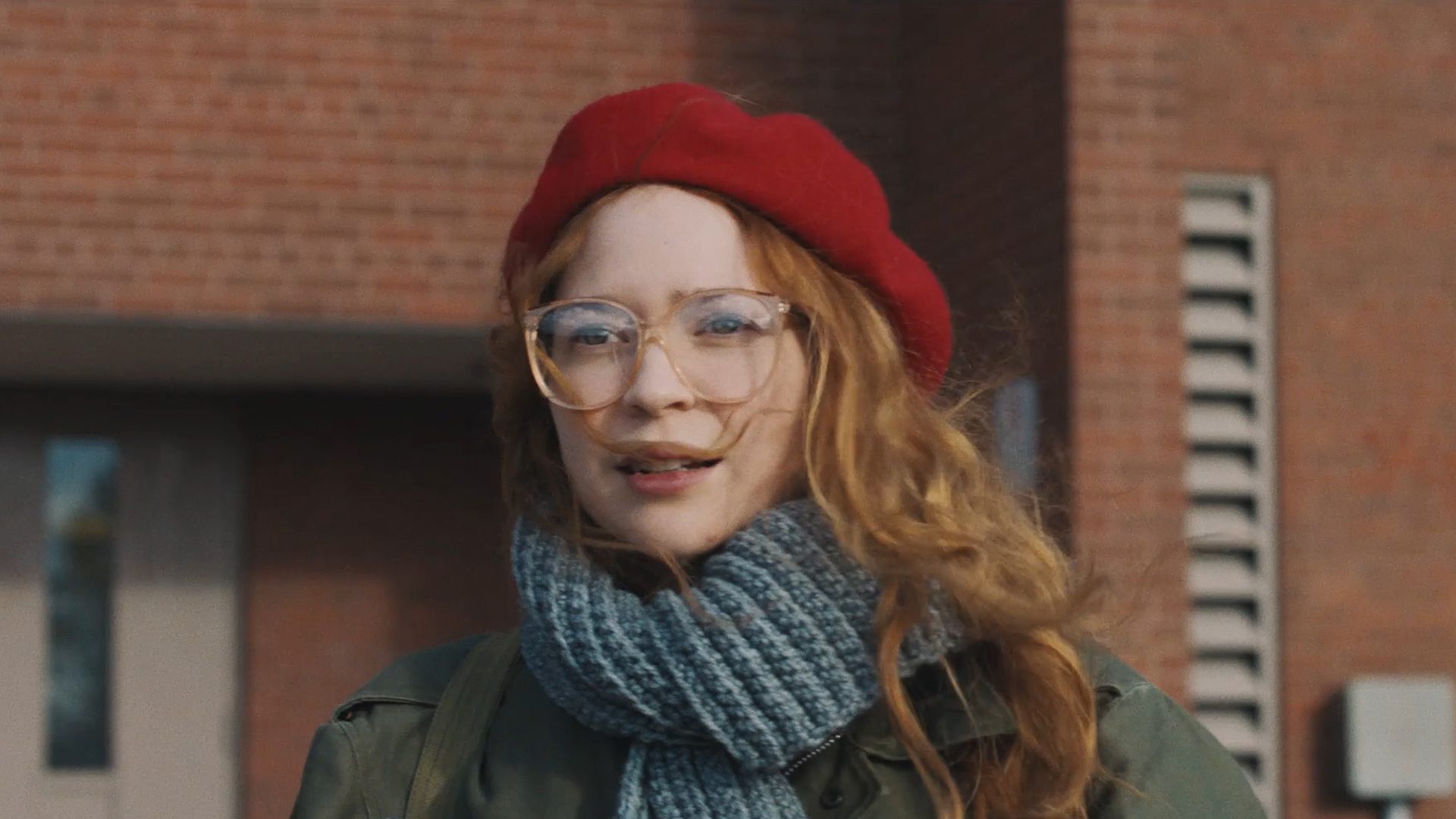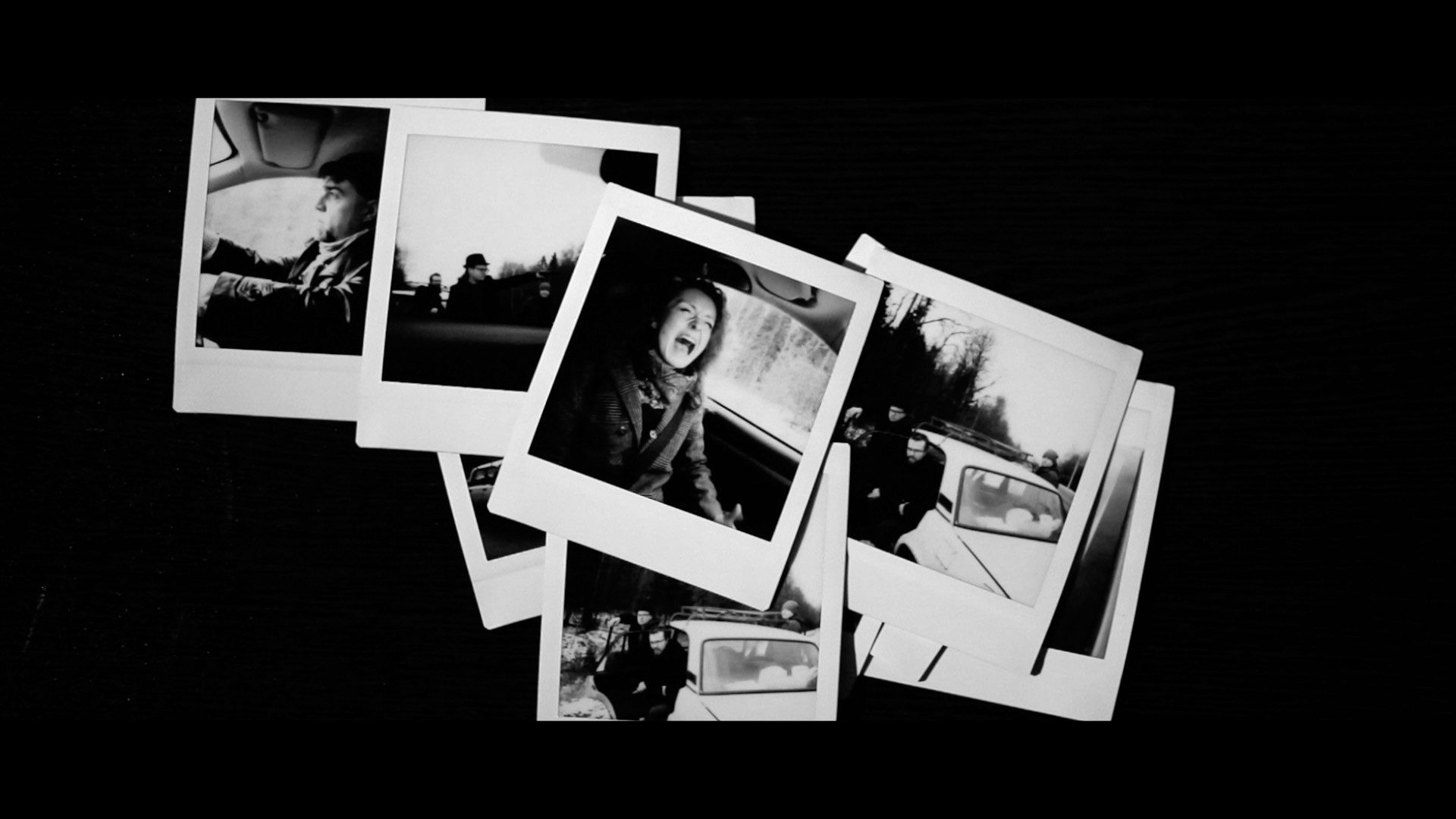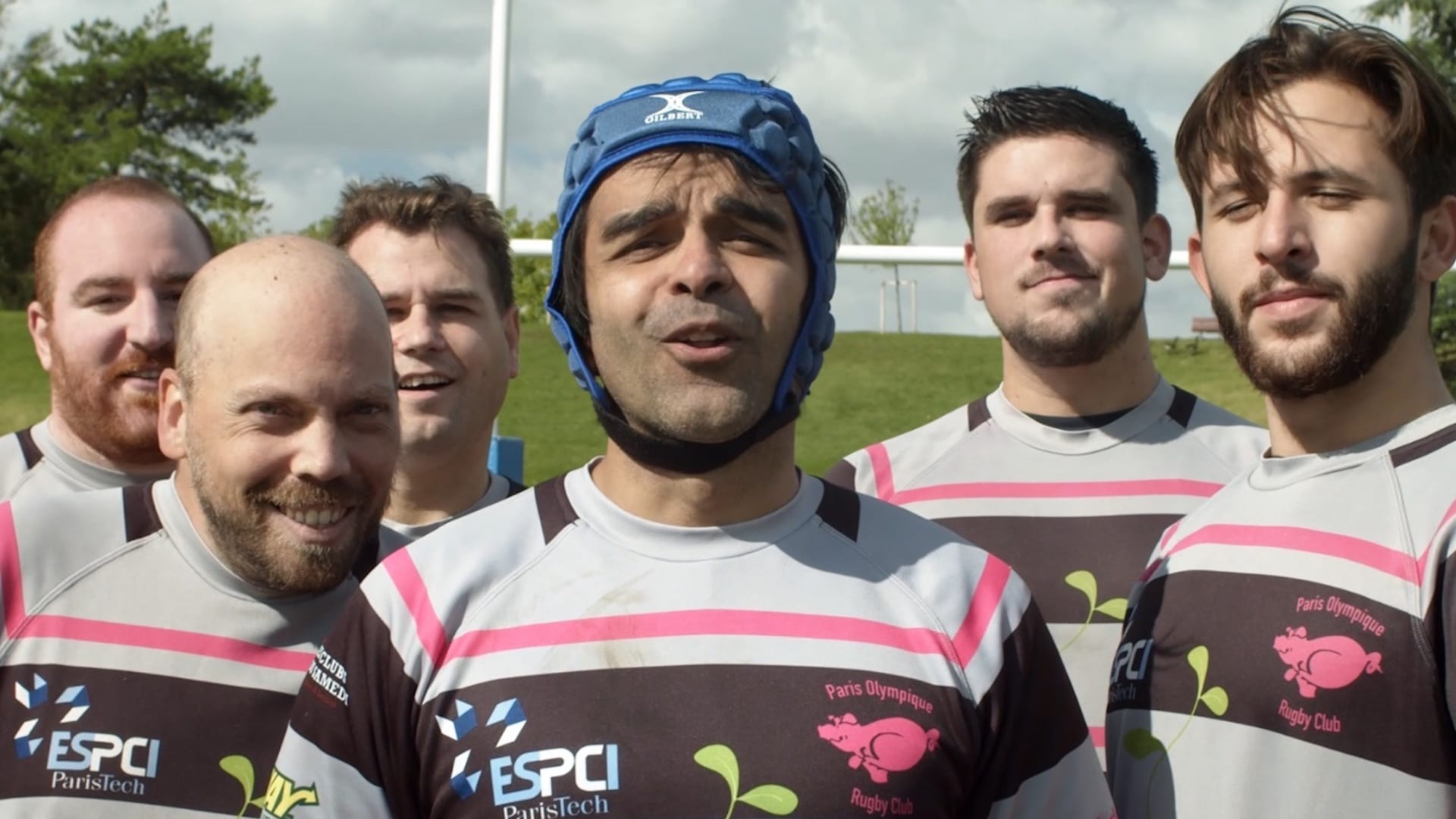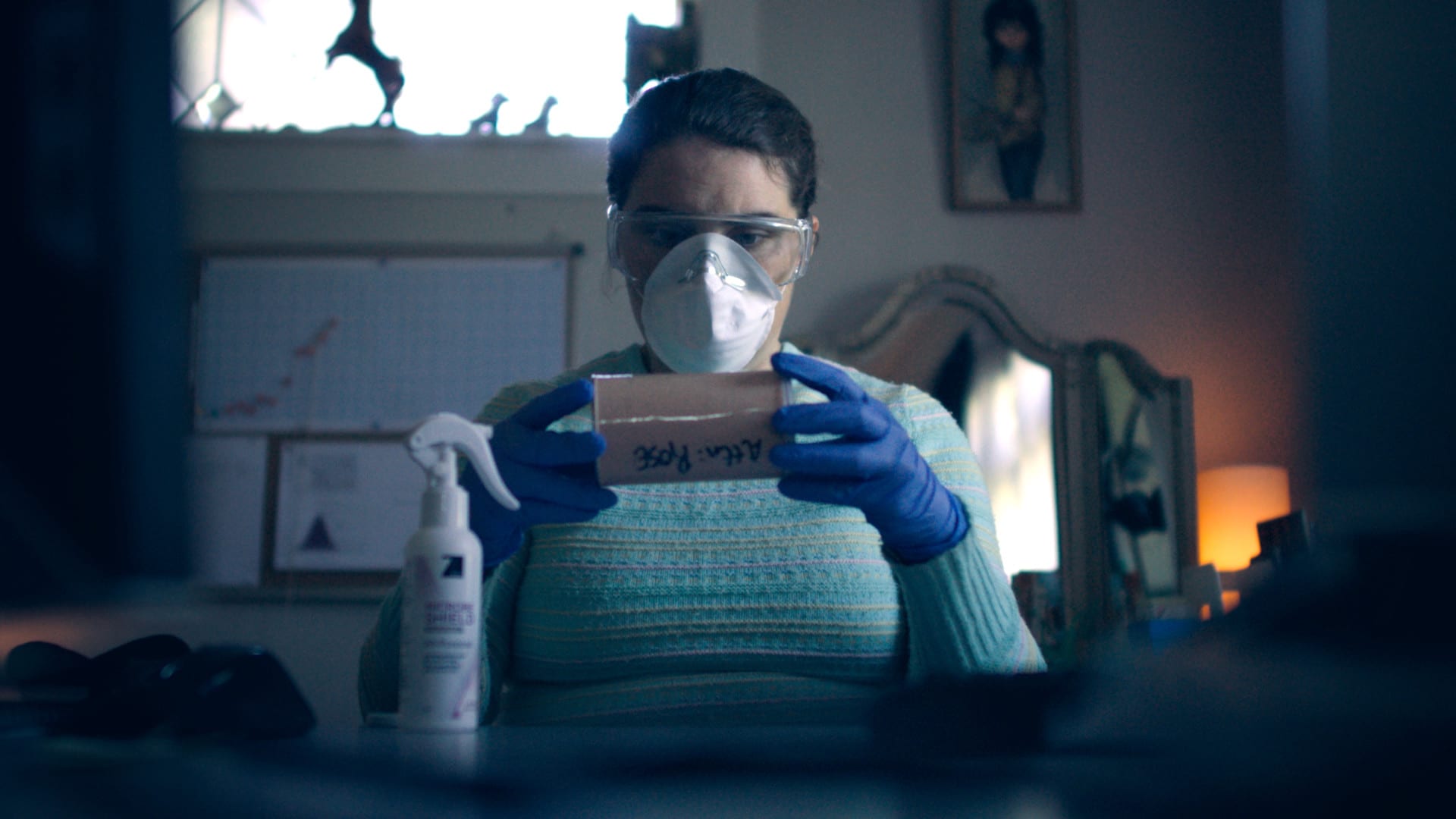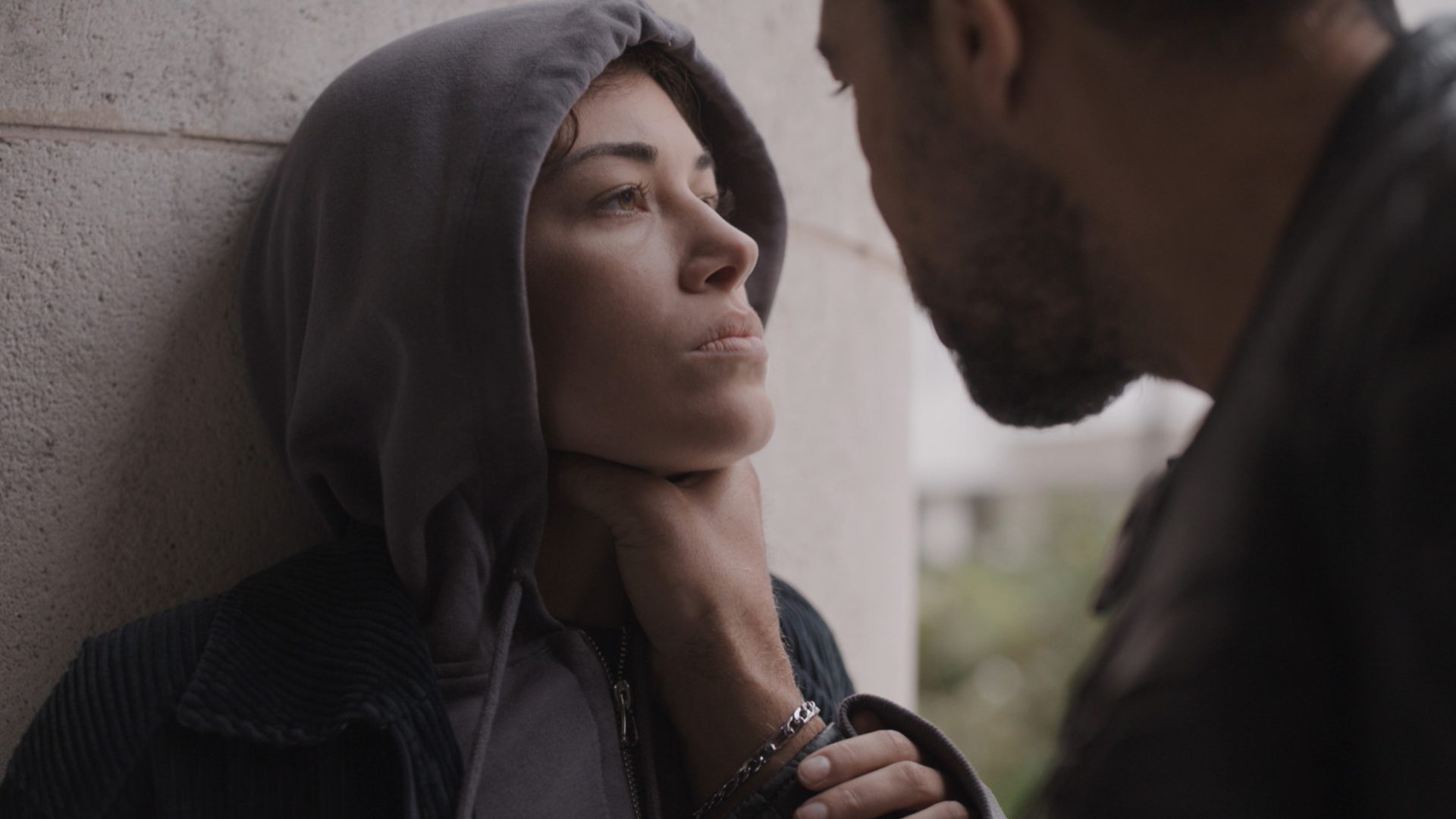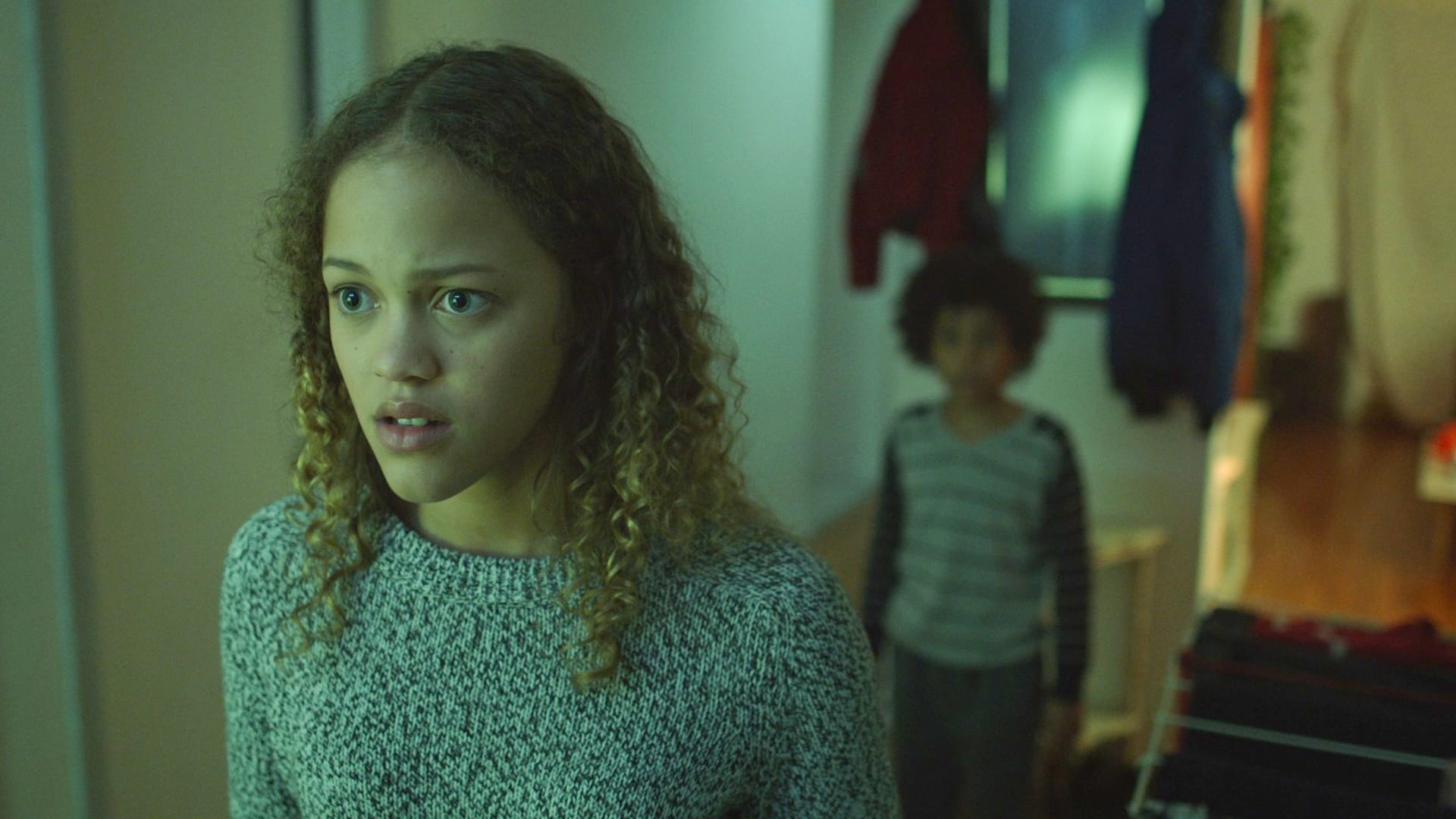 NZ CATEGORIES
NZ PILOT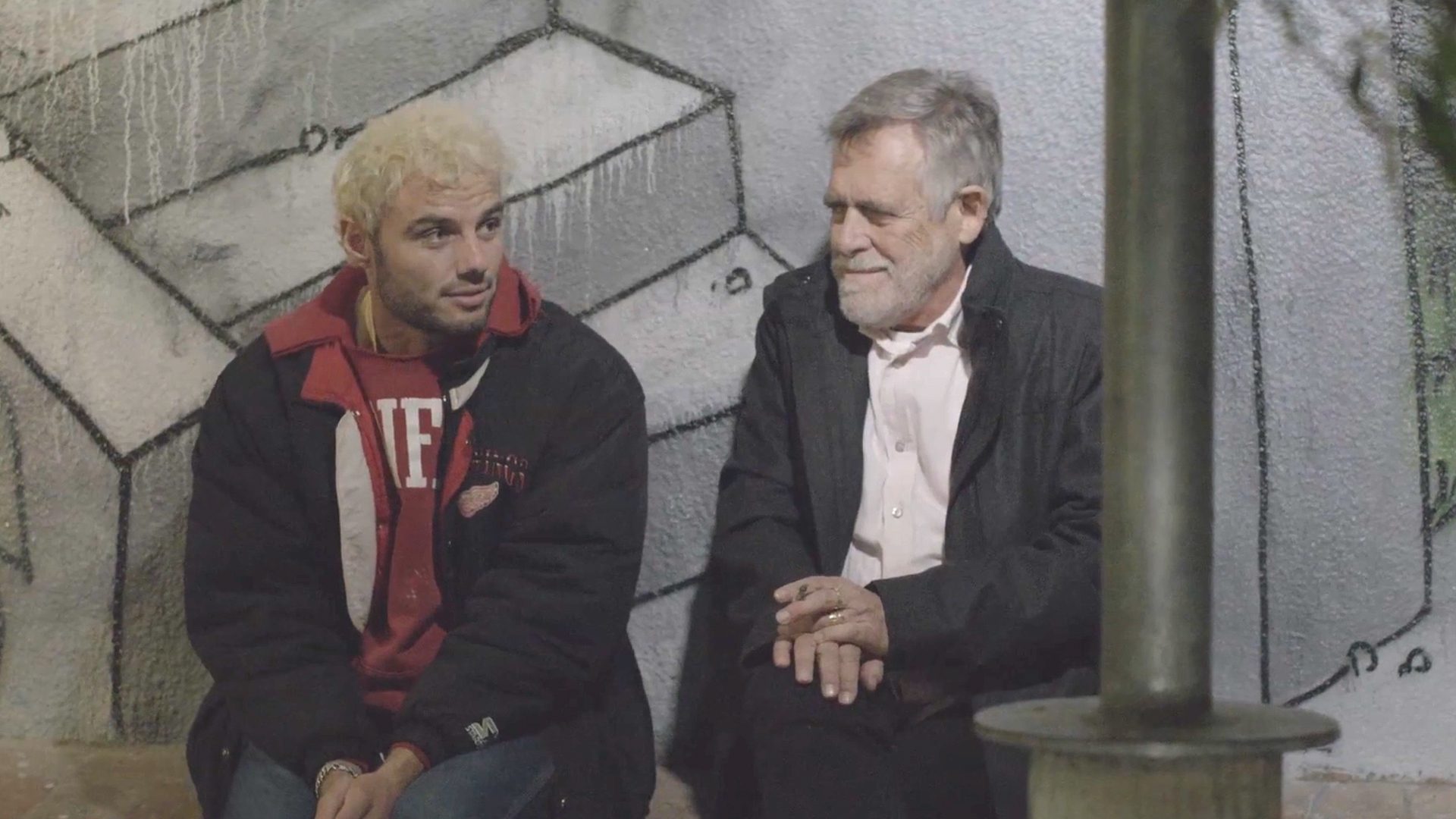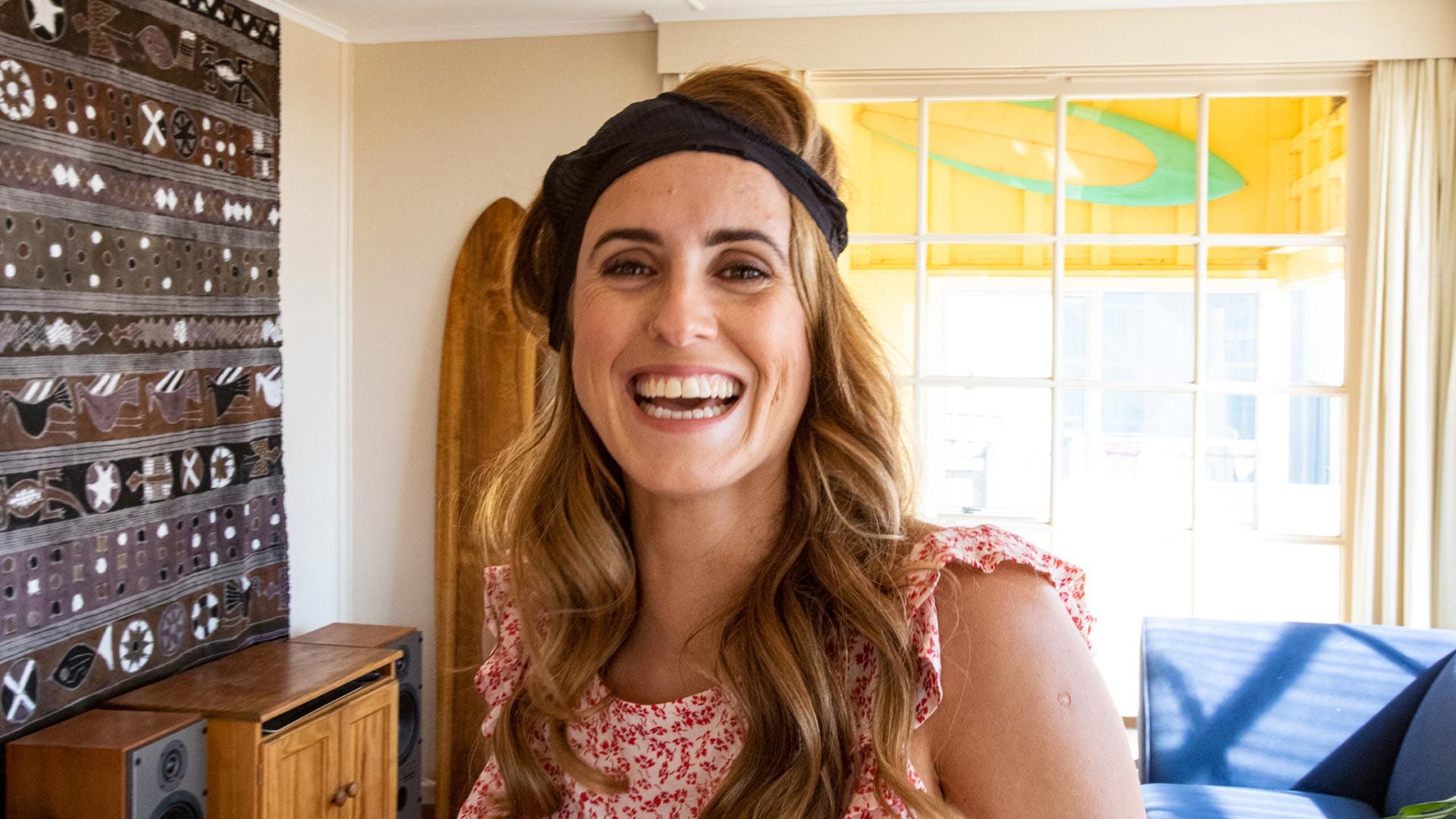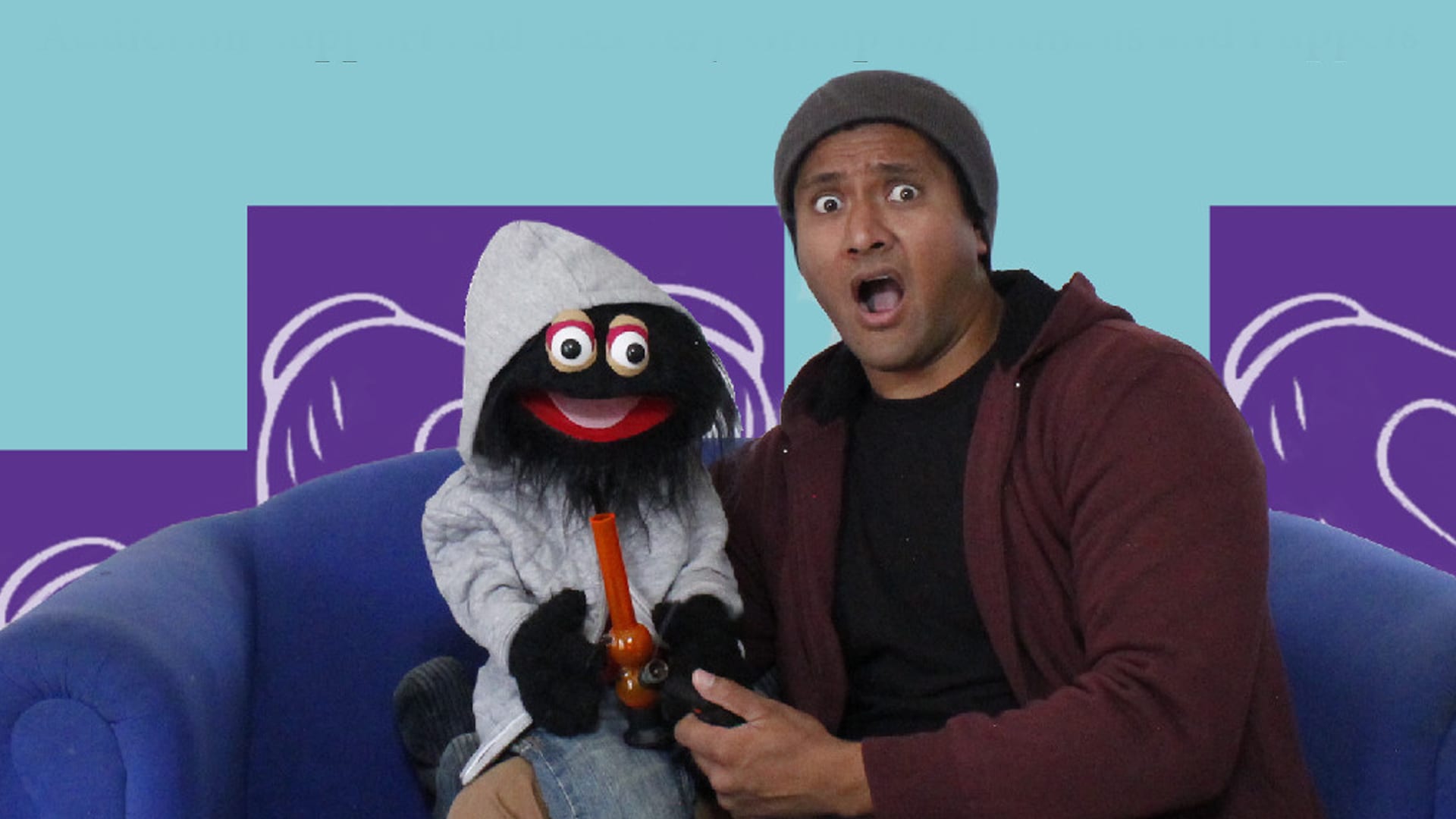 NZ FACTUAL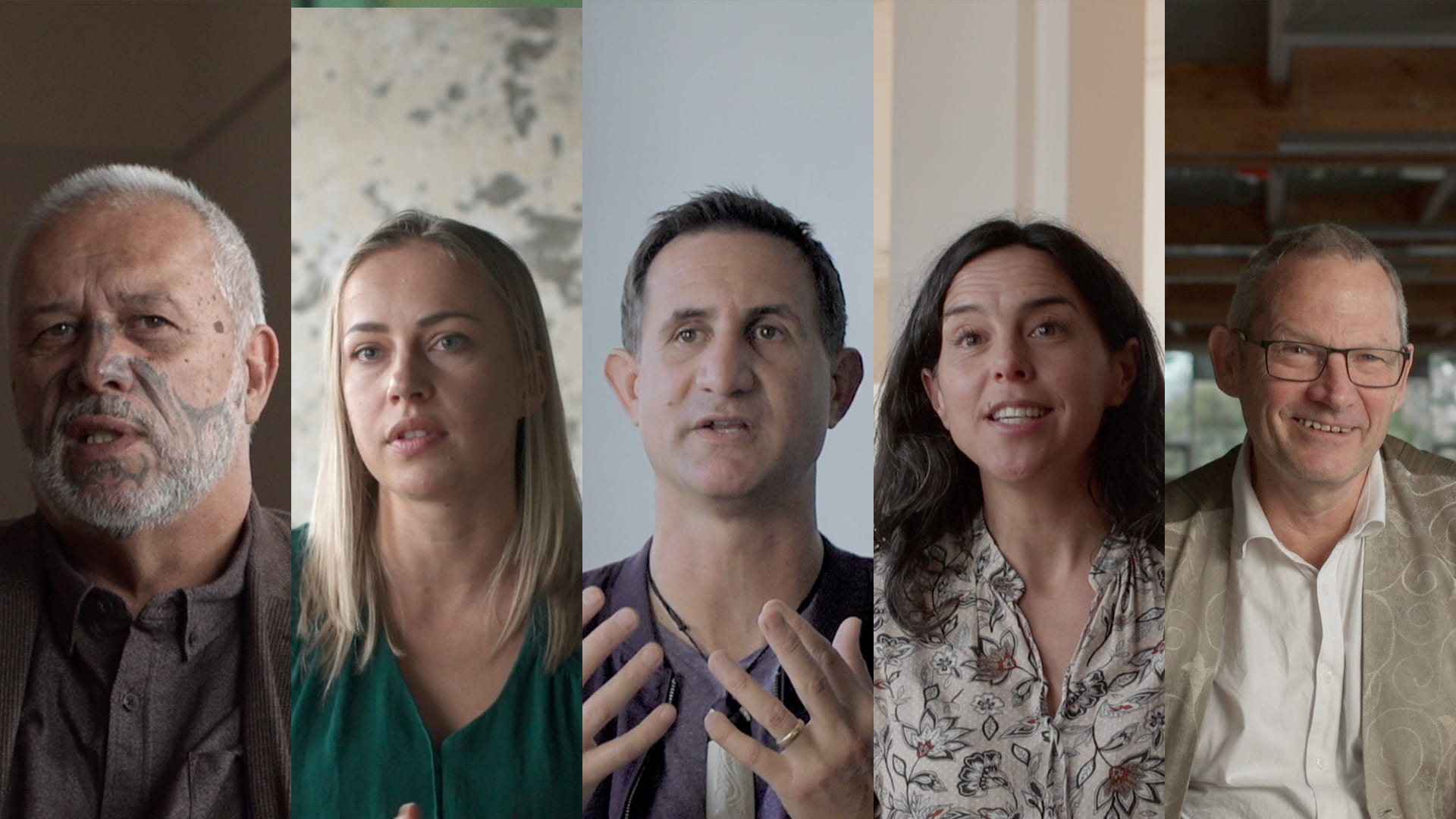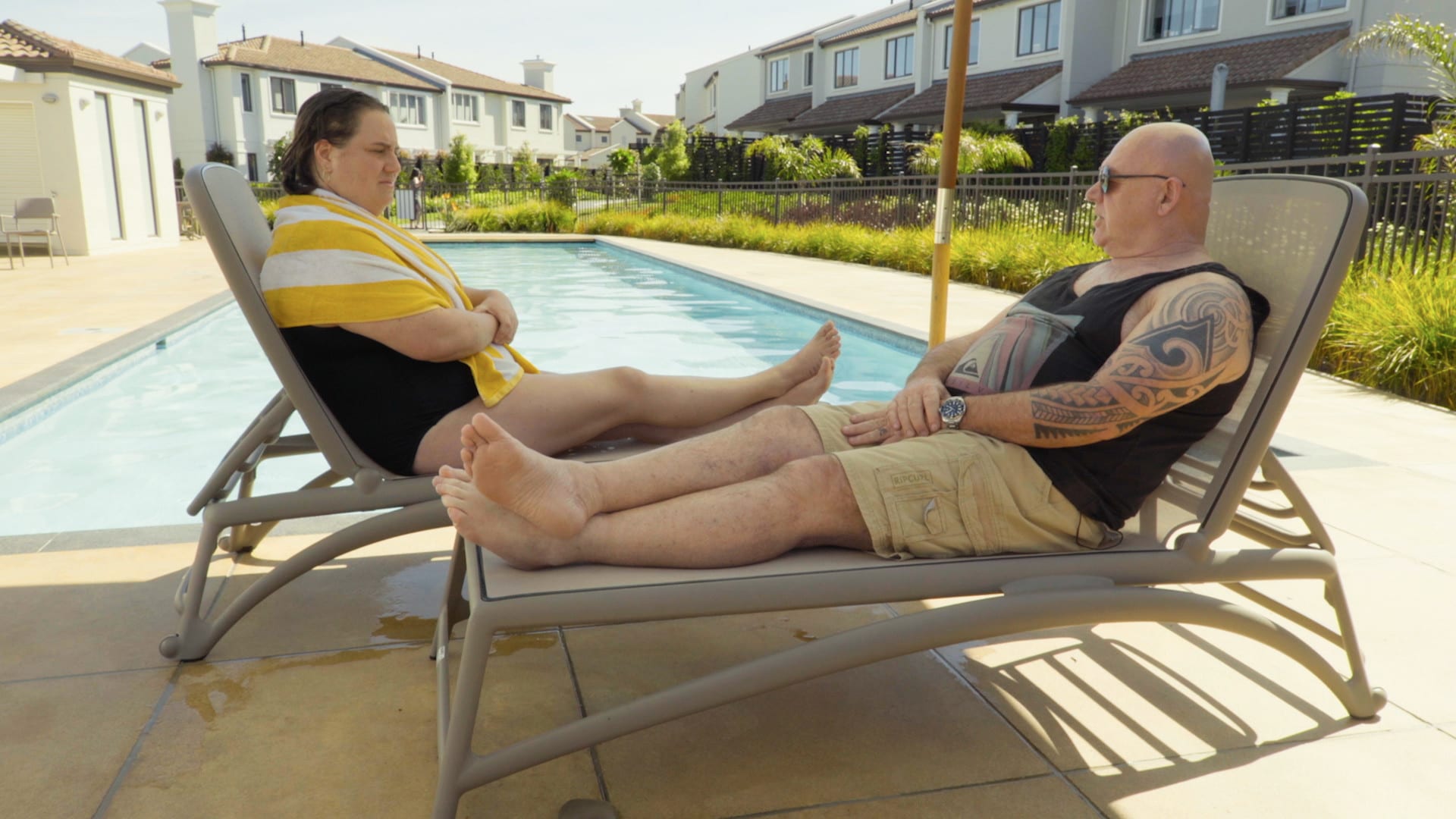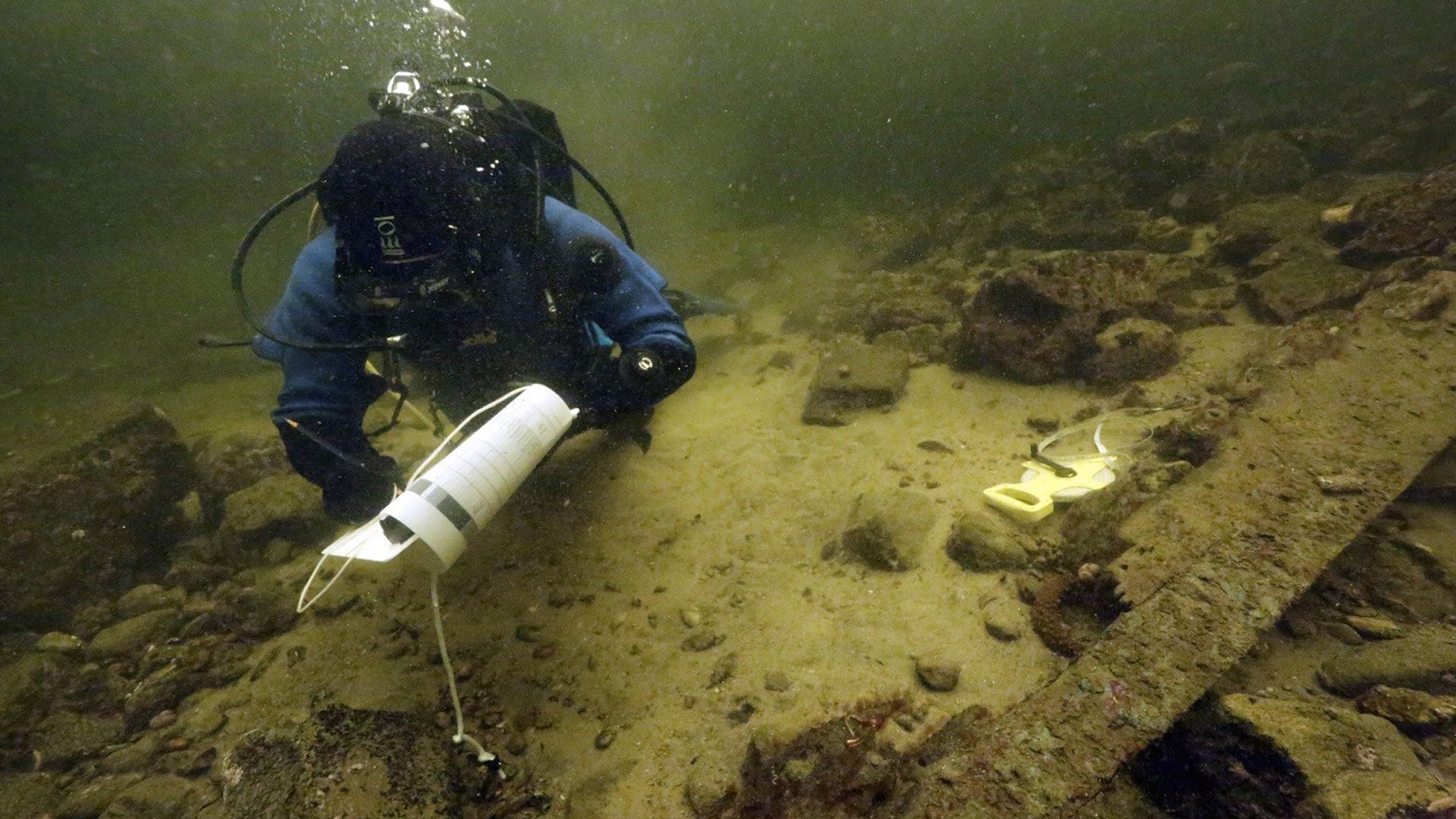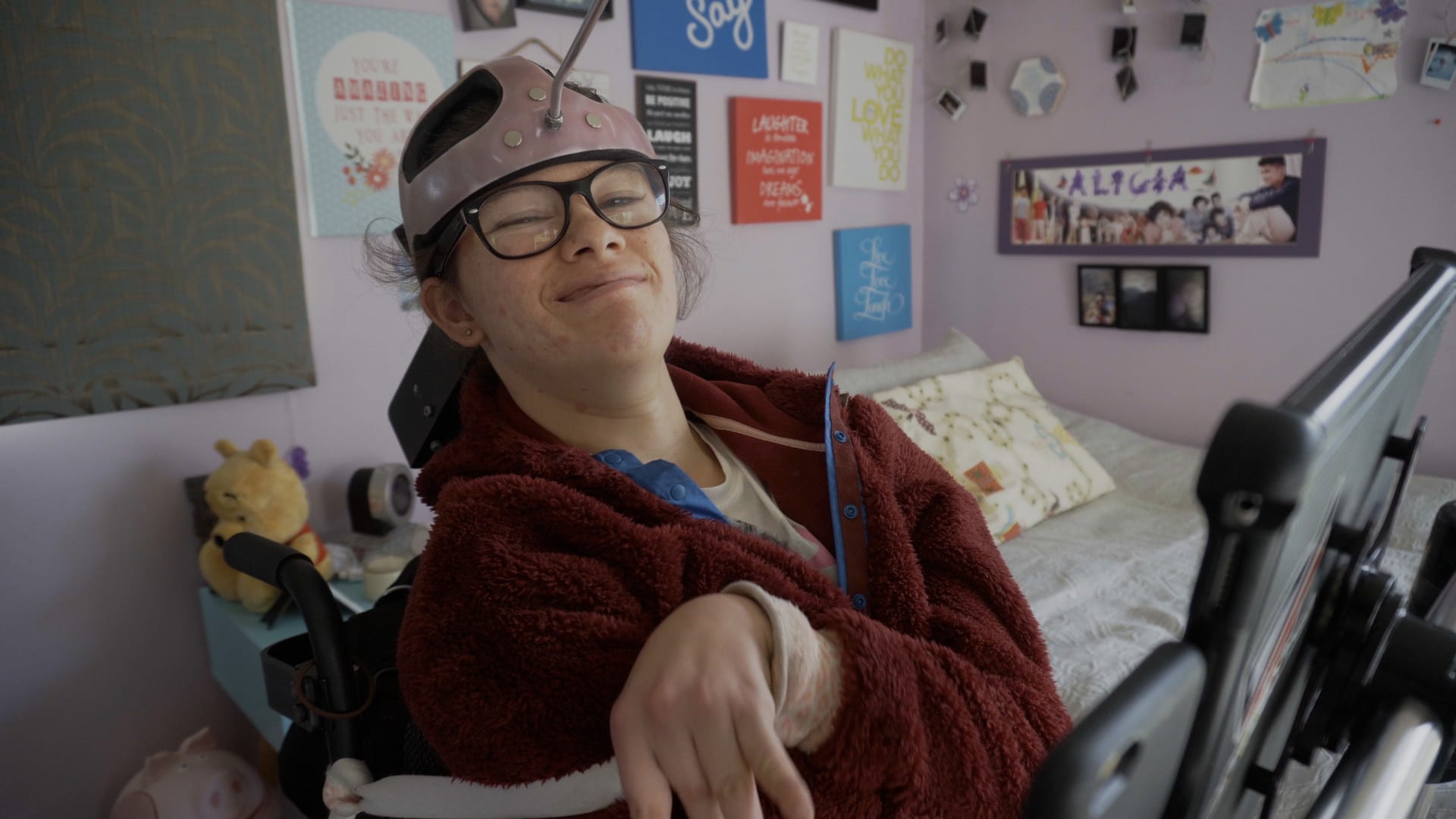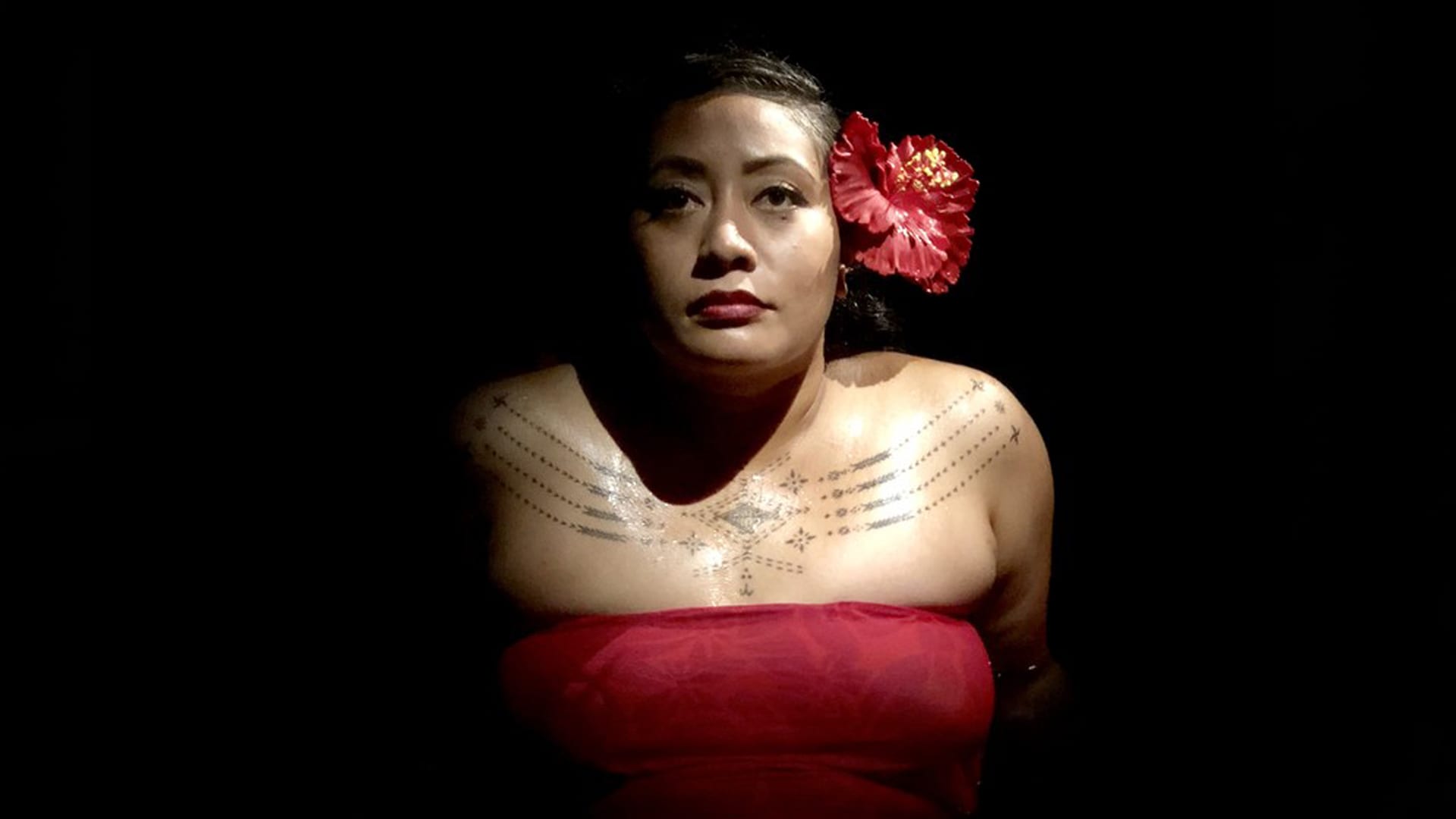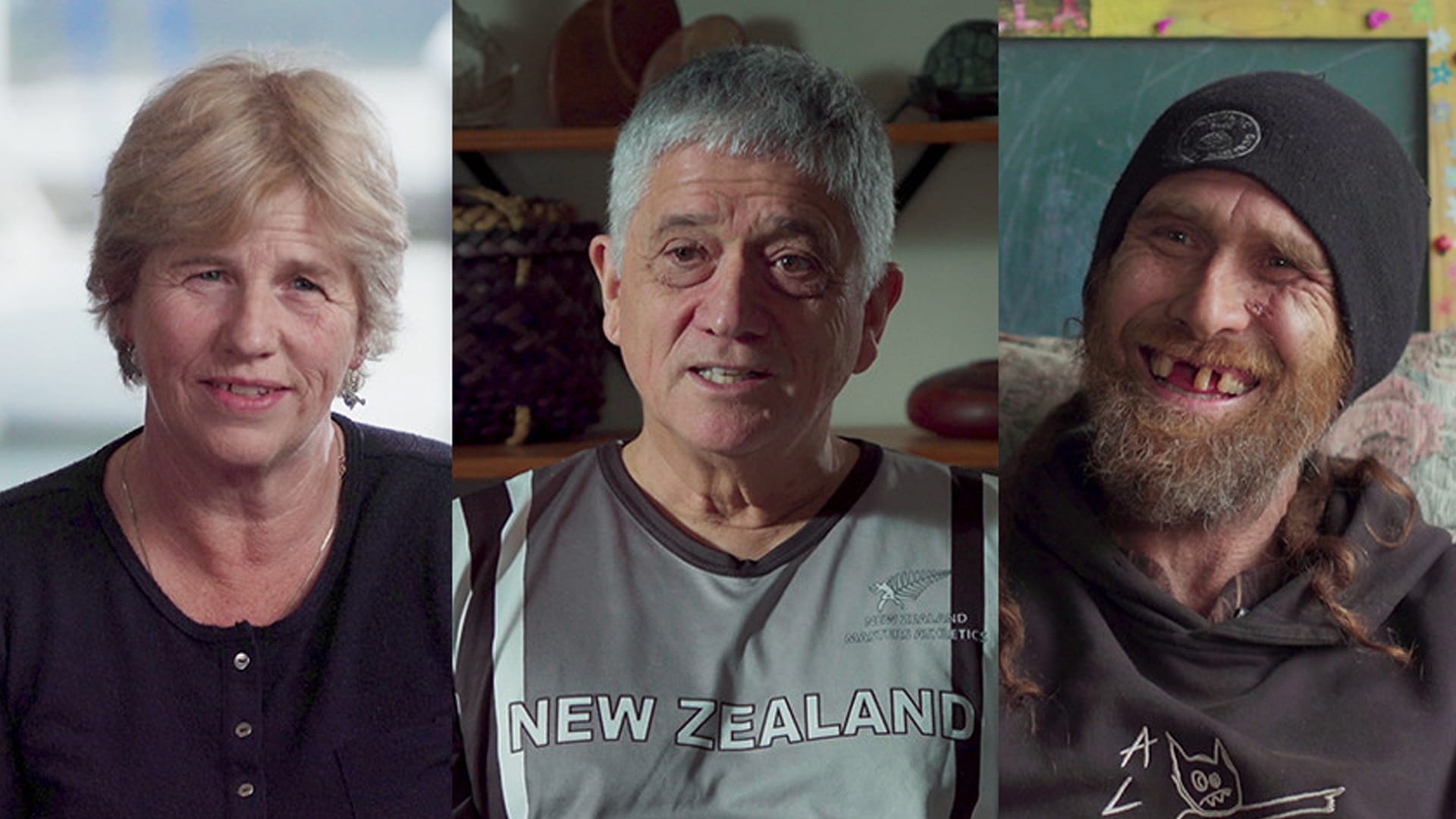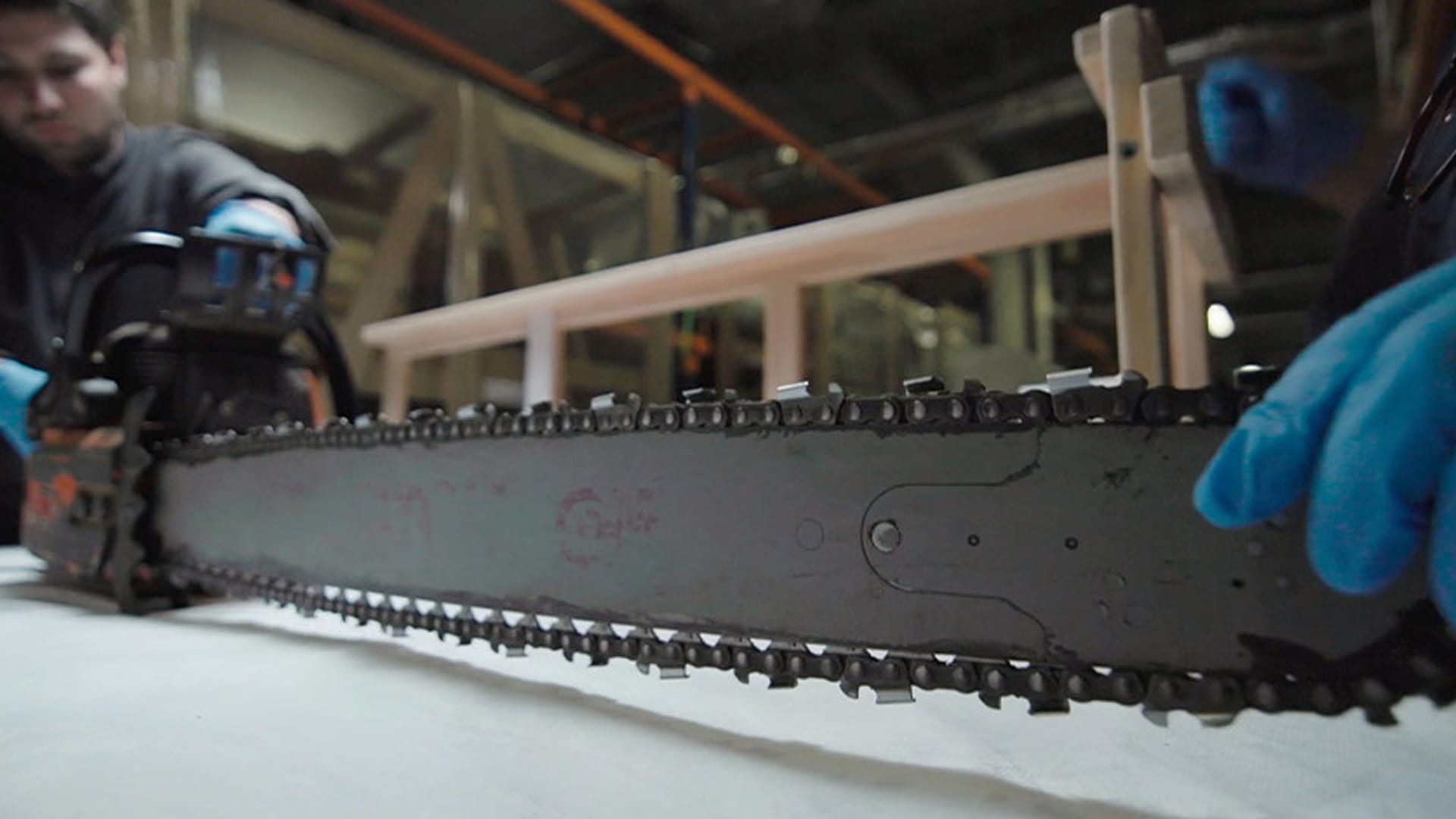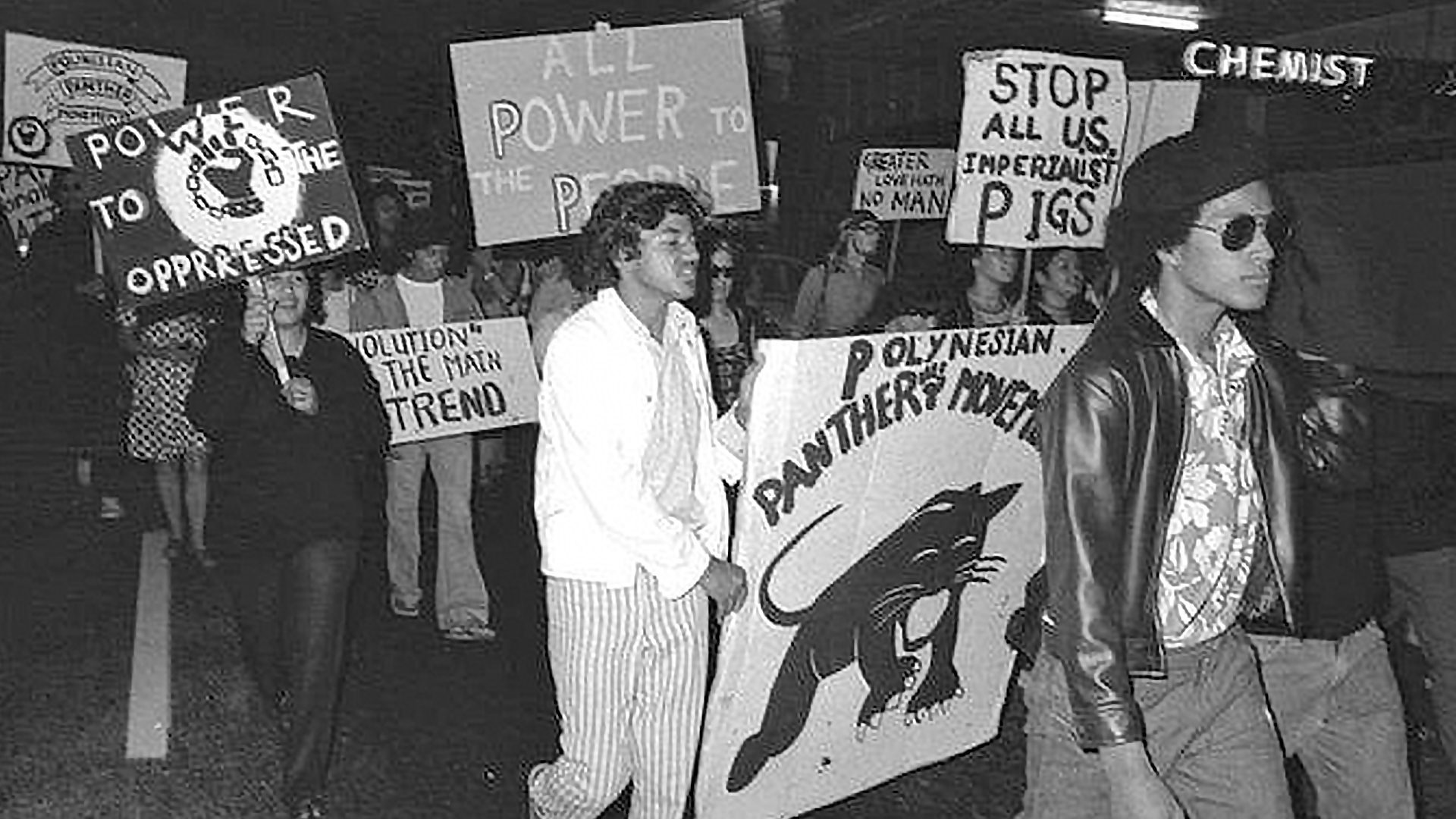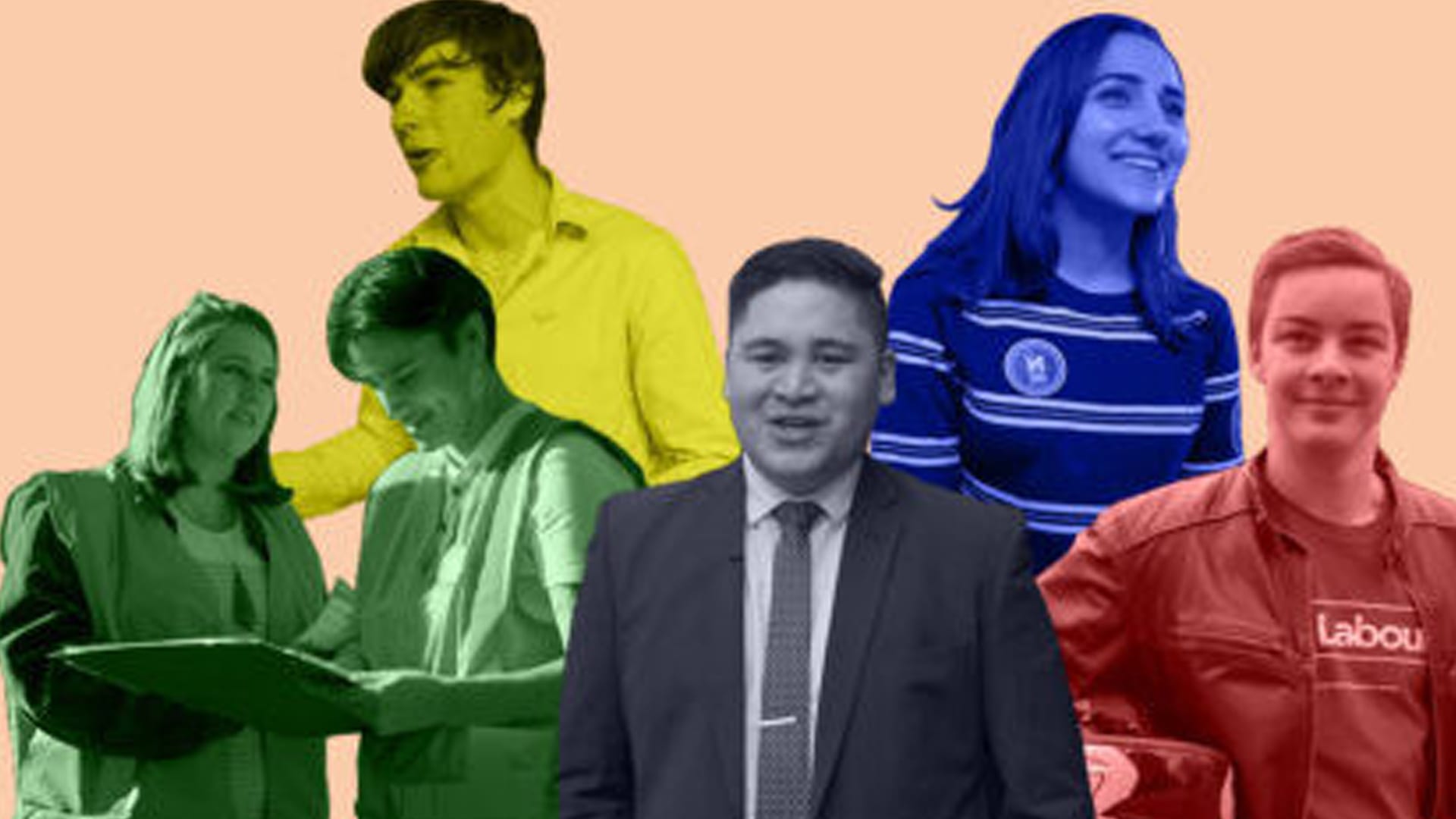 NZ NARRATIVE